World in Property: Helsingborg 2040: Utvecklingspotential om 53 miljarder
Greater Copenhagen är platsen där Skandinavien möter världen. En region där över 4 miljoner människor lever. Helsingborg som är en av Sveriges kommuner med höst tillväxt ligger mitt i detta expansiva område.
Det skulle innebära att man behöver utveckla över en halv miljon kvm för att täcka behovet av bostäder. Potentialen är hissnande 53 miljarder kr i utveckling.
Helsingborg tar täten när det gäller nybyggnation de kommande åren, hur tänker man och kommer det att räcka? Vad säger marknaden? Vi går igenom hot & möjligheter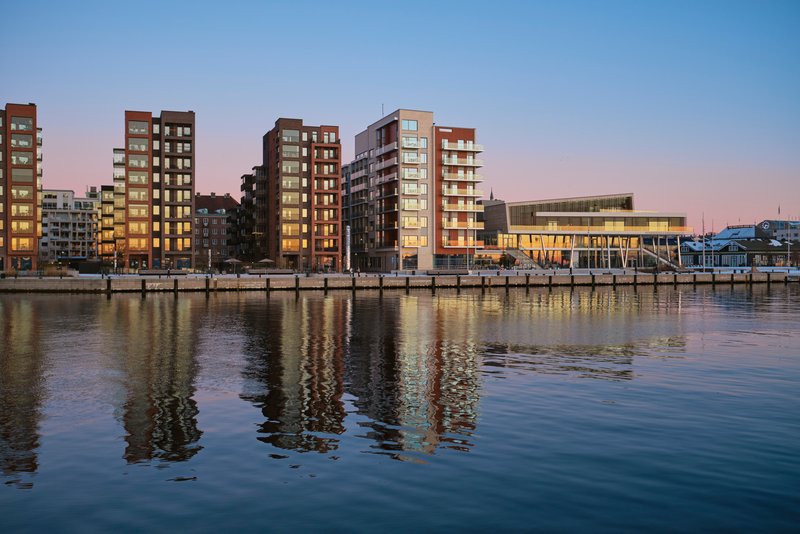 Logistik och transport
Nordens ledande mässa och konferens om logistik- och transportlösningar.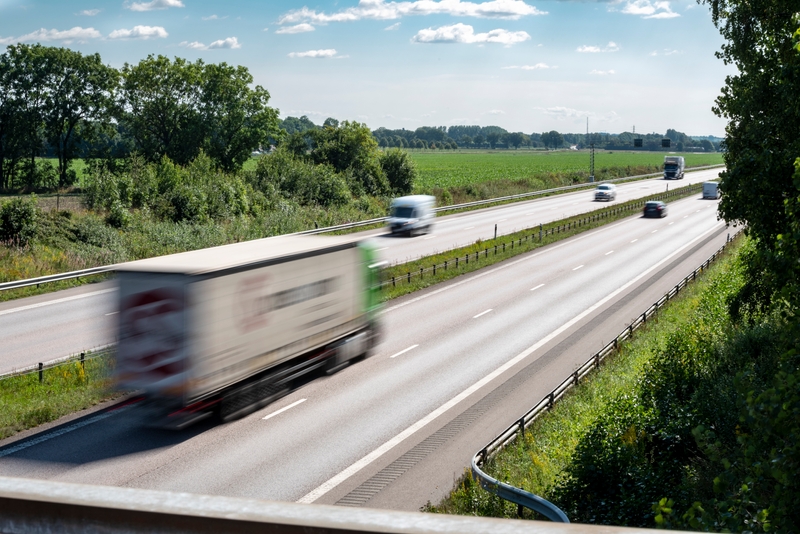 Smart City Expo World Congress
date_range
 7-9 november 2023

place
Barcelona Gran via venue

assignment_ind Meet us as an exhibitor in the Nordic-Baltic Pavilion
A leading international forum for smart cities, a key meeting place for experts and leaders of the world's most innovative cities, companies, research centres and international organisations. Over 24,000 people from over 700 cities will come together, and over 400 international speakers will share their vision on how to build a more sustainable urban future with quality of life.