As one of Europe's most innovative cities with reputable city-based ecosystems for innovation in sustainable urban development, Helsingborg has unique conditions to test and collaborate.
With a network of partners and a wealth of knowledgeable expertise, several companies are already attempting to find innovative solutions for a better tomorrow.
We will help you find the right partnerships and a suitable basis for your pilot. And thanks to our four living labs – neighbourhoods where we are actively working to create society in entirely new ways – there is plenty of room for smart investments.
What do you want to test?
What is a test bed?
A test bed can be a physical or virtual environment where testing new products, services, and processes is possible. There are already several testbeds in Helsingborg where development are already underway.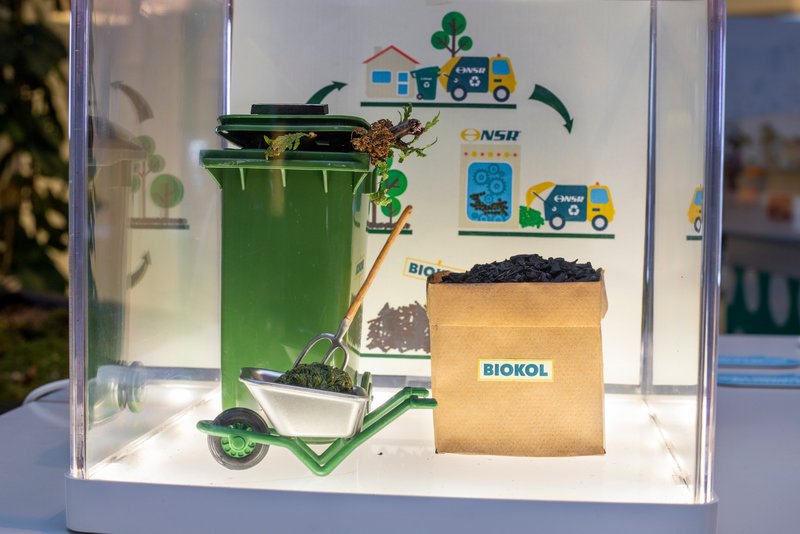 Focus: Circularity
We are one of the European Unions hundred selected cities leading the way in the climate transition. We offer unique opportunities for you to test ideas surrounding waste, wastewater and energy.
This includes live testing of source-separated wastewater, biochar production and carbon capture.  
Focus: Logistics & Mobility
Here you will find logistics giants, fast-moving innovators and one of Sweden's largest ports – all with the aim of becoming Europe's most agile and sustainable logistics hub.
Our work includes carpooling of freight traffic in the city centre, a digital transport twin and creating the Nordic region's most modern port.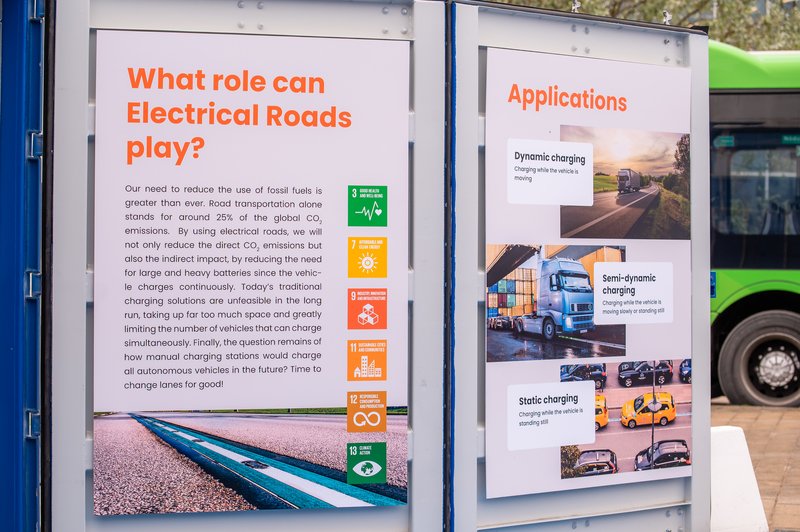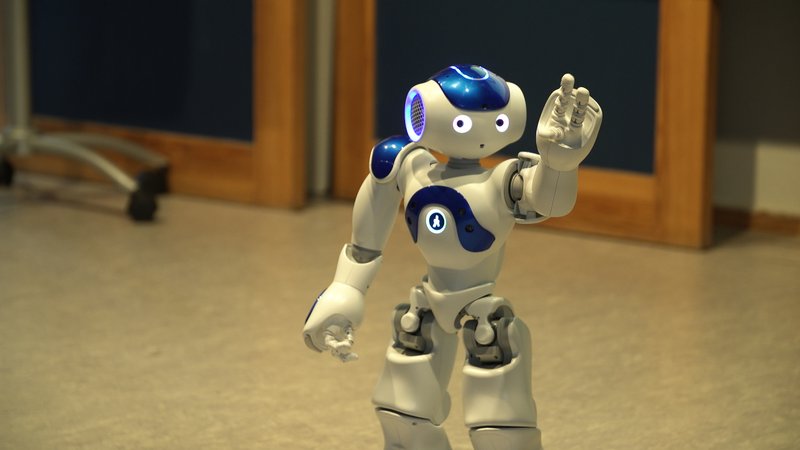 Focus: AI & IoT
Helsingborg has a long history of being at the forefront of technological development. Here you will find a unique AI lab, established collaborations and networks within IoT and applied AI. Helsingborg is a good testing ground for digital solutions that change, simplify, and improve everyday life.
A selection of our current test beds
(Only available in Swedish)
What is a living lab?
In a living lab, new solutions are tested in the environment where they will be used. There are currently four in Helsingborg. These neighbourhoods focus on collaborating actively with other actors to find smart solutions together.
Try the idea in one of our Living Labs
Helsingborg has four Living Labs. These are new or existing neighbourhoods where solutions can be actively tested in reality.
In Oceanhamnen, the main focus is on sustainability for both people and the planet. In Östra Ramlösa, we are building Sweden's best neighbourhood for families with children. In Drottninghög, we are testing new approaches to create a sense of community, and in Gåsebäck, we are transforming a derelict business area into a lush mixed-use district.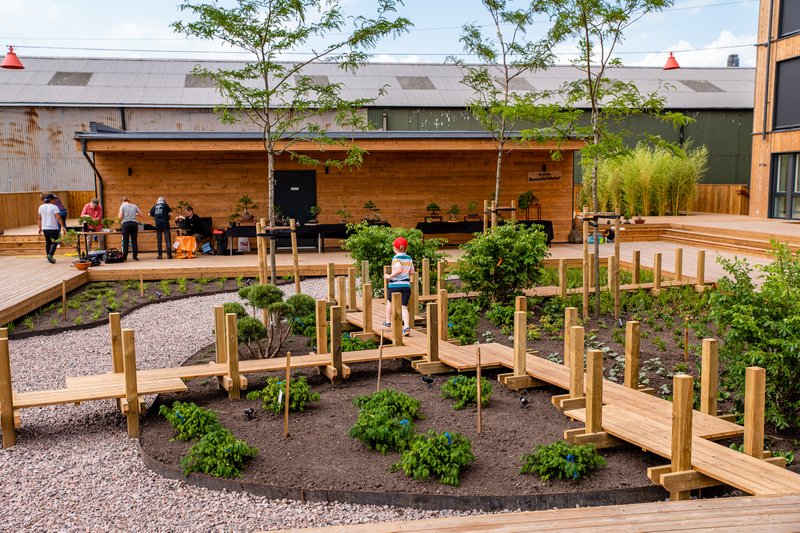 Our Living Labs
(Only available in Swedish)
Setting up, expanding, innovating, investing or testing? Regardless, we have an experienced person with industry knowledge who can help you with information, contacts and advice. Get in touch today!
Related pages