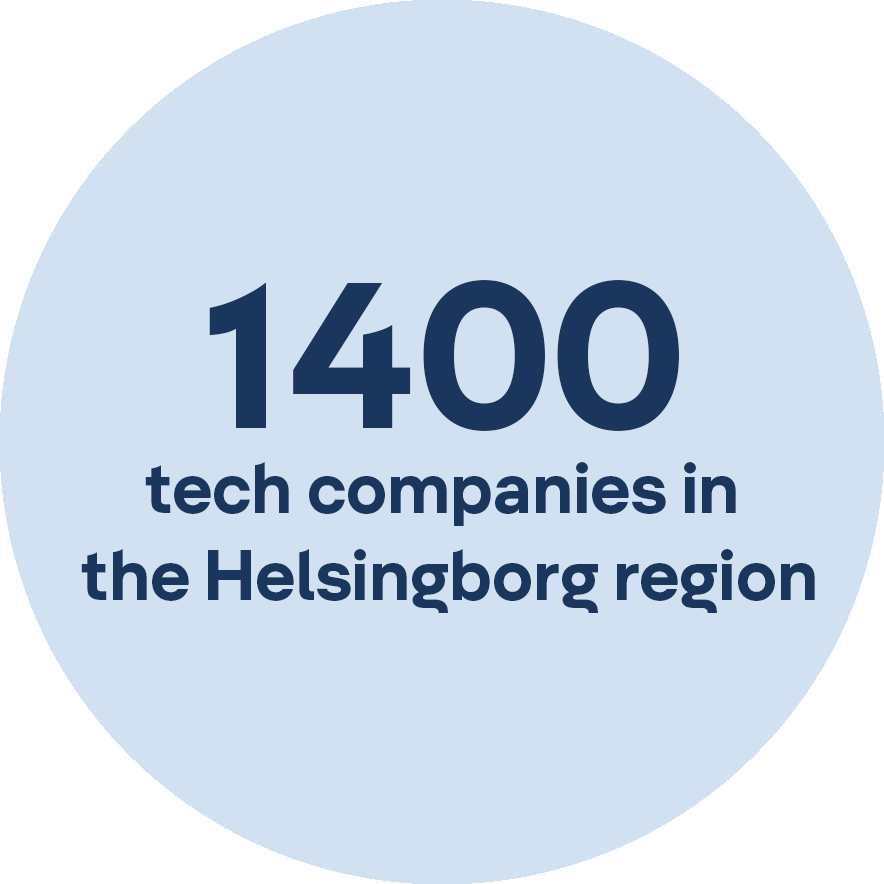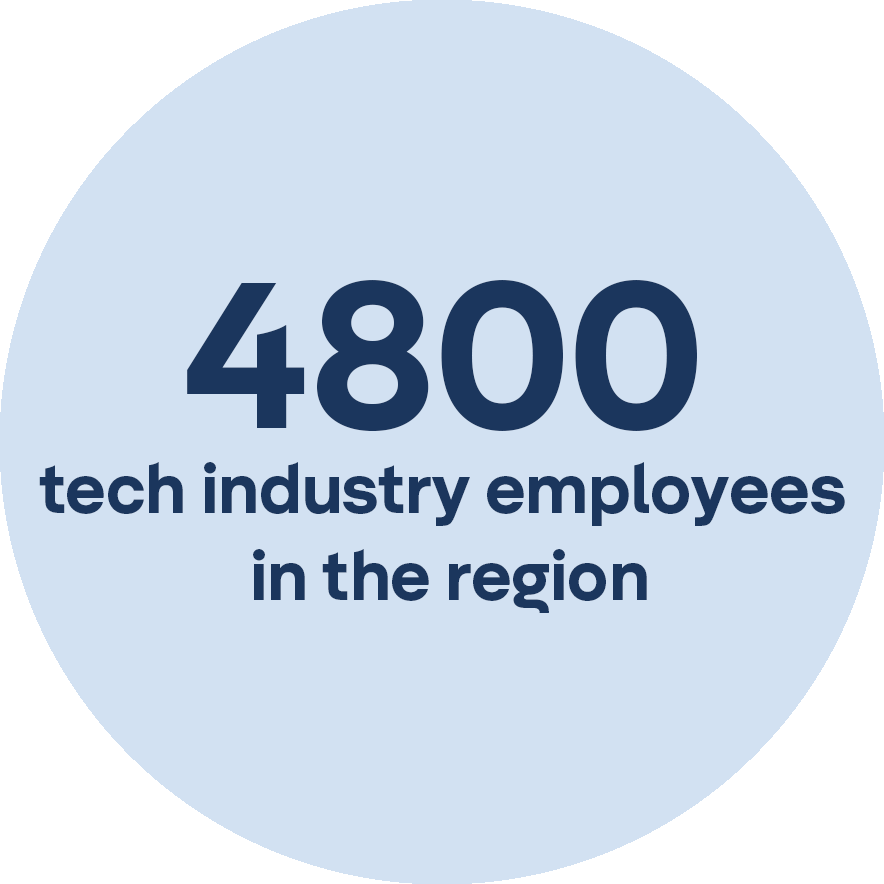 Tech is one of our strongest growth sectors
Helsingborg has a strong and dynamic technology cluster. Here, large and established companies associate with experimental and groundbreaking startups. Tech and data-driven innovation is one of our strongest growth sectors in Helsingborg.
Logistics, trade, manufacturing, environmental technology, and hospitality have long been fundamental sectors in Helsingborg. All are undergoing a green and digital transformation. For this, lots of innovative solutions are needed.
IKEA, McNeil, ICA-Handlarnas Förbund, Resurs Bank and Peab are a few examples of global brands with headquarters or large-scale operations in Helsingborg
"Helsingborg is very well located geographically in Sweden and it is becoming increasingly important to be able to combine quality of life with work. The city has a strong innovation environment, with proximity to nature and a region of four million people. In less than 45 minutes you can reach several universities and colleges."
David Nilsson Sträng, CEO, HETCH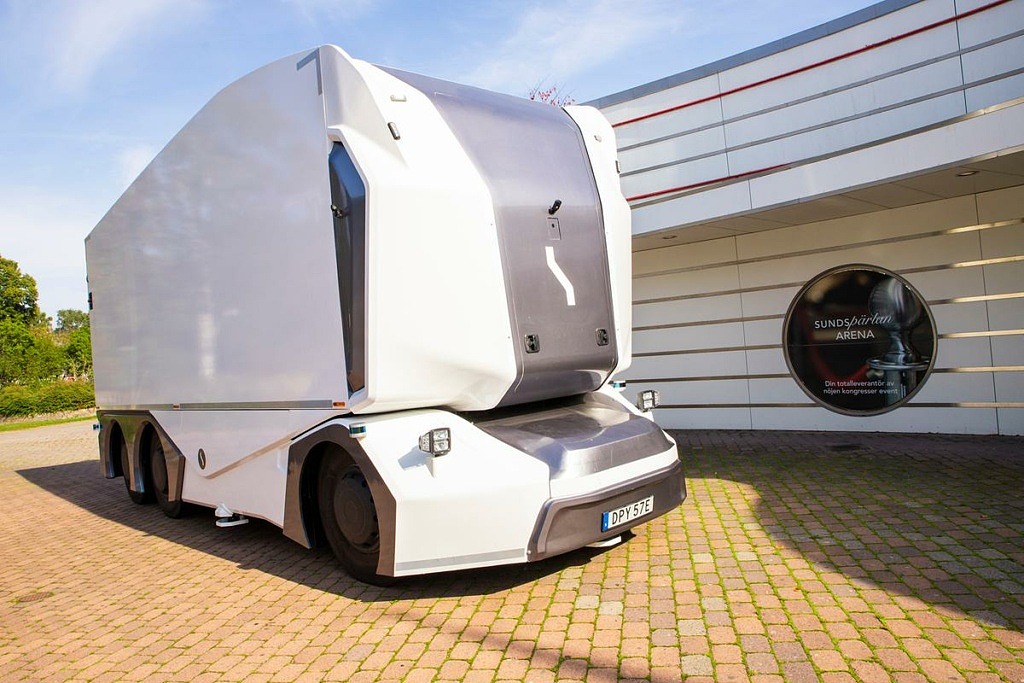 Four key areas for tech
The City of Helsingborg, companies, and academia work with tech on several levels; we are predominant in these four key areas:
Applied AI
Smart city – with test beds and living labs
Tech (fintech, cleantech, logistics and e-commerce)
Mobility & connectivity
Strong clusters of expertise and entrepreneurial spirit
Tech companies in Helsingborg form strong clusters. They are characterised by high competence and an exuberant entrepreneurial spirit, resulting in new start-ups and scale-ups. Many of the companies are established at the tech hub HETCH, located in the newly founded innovation district HEIDI.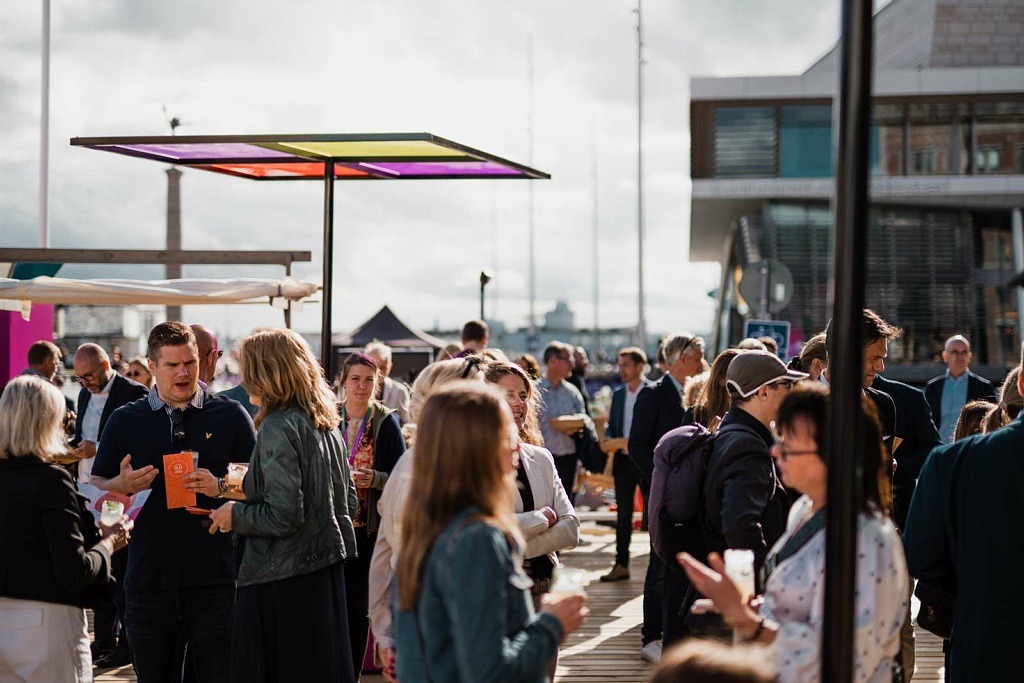 An ecosystem of knowledge and contacts
Helsingborg and the Öresund region have a well-established ecosystem with reputable universities, science parks, accelerators, networks and conferences. There is plenty of collaboration between industry, academia and the public sector. Helsingborg's innovation district, HEIDI, gives you smart access to various value-creating assets and the entire innovation ecosystem.
Are you establishing, expanding, innovating, investing or testing? Regardless, we have an experienced person with industry knowledge who can help you with information, contacts and advice. Get in touch today!
Related pages