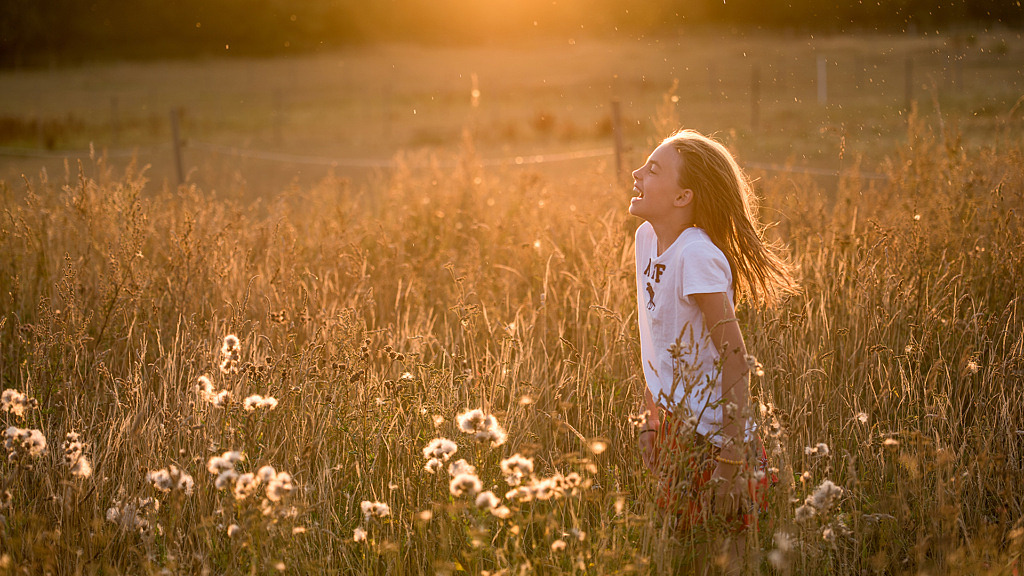 EU mission: Europe's climate-smart cities | 2022
Helsingborg is one of the 100 cities chosen by the EU as pioneers in climate work. The goal is climate neutrality by 2030.
City Centre of the Year | 2022
The prize is awarded by Svenska stadskärnor to the Swedish city that has shown the greatest progress in the development of the centre in collaboration between the private and public sectors.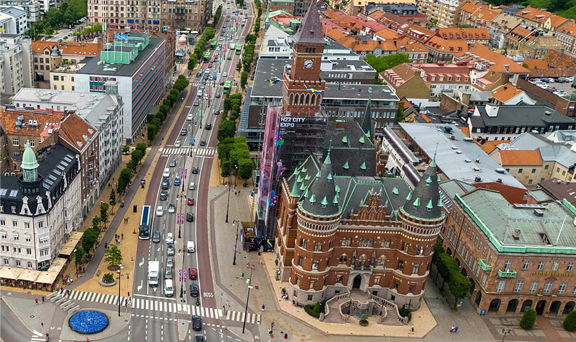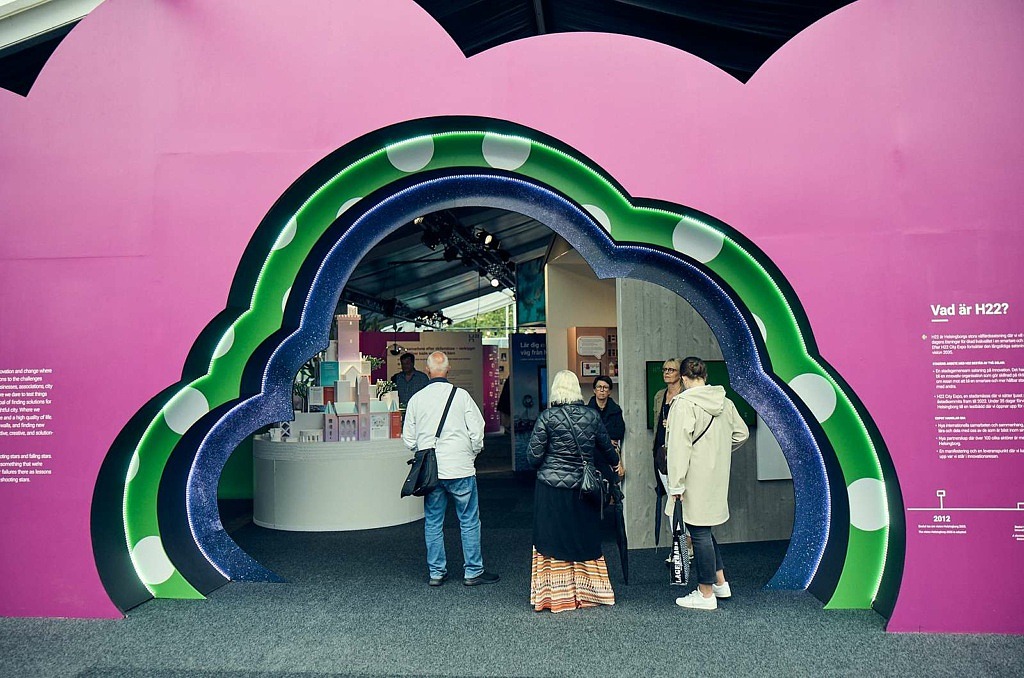 Innovator of the Year | 2022
The City of Helsingborg's investment in our city expo H22 was awarded due to our work with various stakeholders and learned innovative solutions which contribute to a better city and region. The city won the Real Estate Øresund Award by the Øresund Institute in the category Innovator of the Year.
Best logistics location in Sweden | 2022
(…and the second best in 2023)
Since 2005, the magazine Intelligent Logistik has ranked the best logistics locations in Sweden. The central role in the region, our consumable transportation position and top training in packaging and return logistics were some of the things that made Helsingborg the winner in 2022.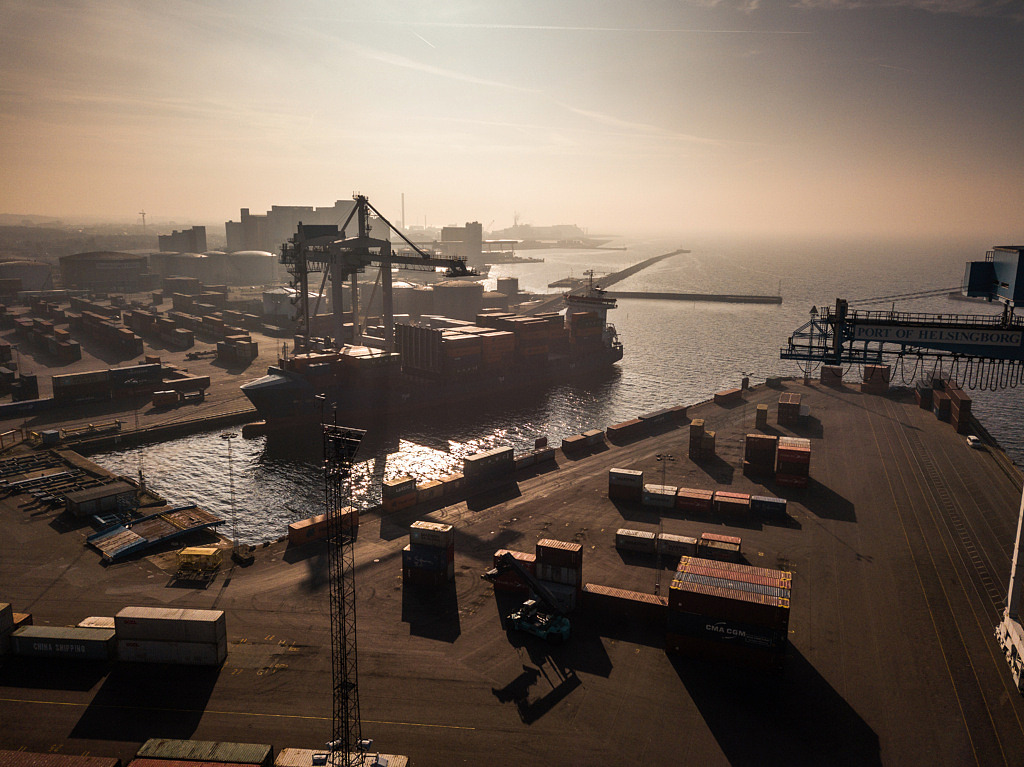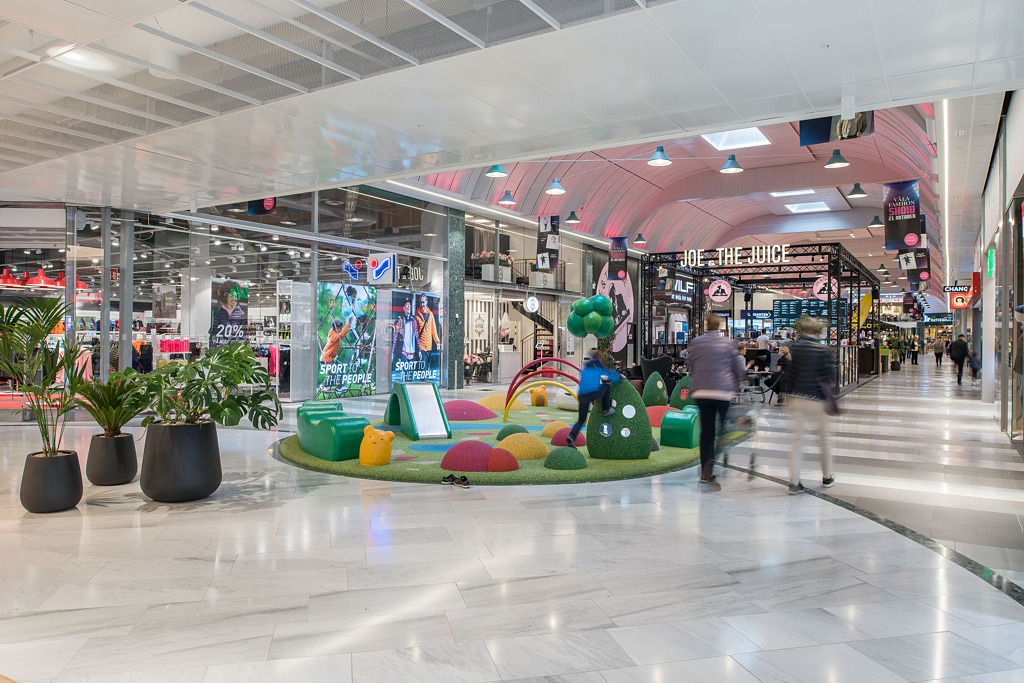 Best shopping centre in Sweden | 2022
The Nordic Council of Shopping Centres (NCSC) awarded the prize to support development and highlight the industry's most innovative and creative initiatives. In 2022, the award went to Väla shopping centre in Helsingborg. 
European green capital award | 2021
The annual European Union award for cities which demonstrate and lead the way in green urban living. The prize is awarded to the city that has made the most significant improvements to the environment and, thus, the economy and quality of life. Helsingborg made it to the final.
The European capital of innovation awards (iCapital) | 2020
The prize is awarded to the city that is best at promoting innovation. These cities dare to challenge themselves and are strong role models for other cities.
Read more at the European Innovation Council
Global resilience hub | 2021
The United Nations has handpicked a small number of cities that are good at meeting growing climate and disaster risks. Helsingborg is the fourth city in the world to join the network.
Most Environmentally Friendly Municipality in Sweden  (2017-2020)
Aktuell Hållbarhet annually ranks Sweden's municipalities based on climate and sustainability work. Helsingborg has taken first place four years in a row.
Quality municipality in Sweden | 2017
Kvalitetsmässan presents the award to the municipality that has succeeded best in developing and improving democracy, operations, work environment, and community building.
Growth Municipality of the Year | 2016
Since 1998, the consultancy firm Sweco and Arena for Growth award the Growth Municipality of the Year. The award highlights municipalities that actively create conditions for growth with a focus on political leadership, cooperation, municipal development work and innovation.