Trend and Business Environment Analysis | City of Helsingborg
Welcome to the City of Helsingborg's trend and business environment analysis 2023. The analysis consists of three parts: focal points, challenges and megatrends.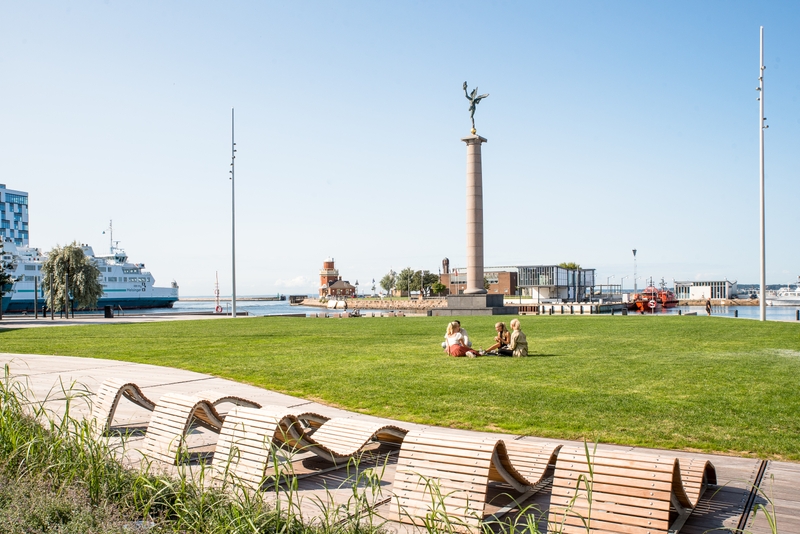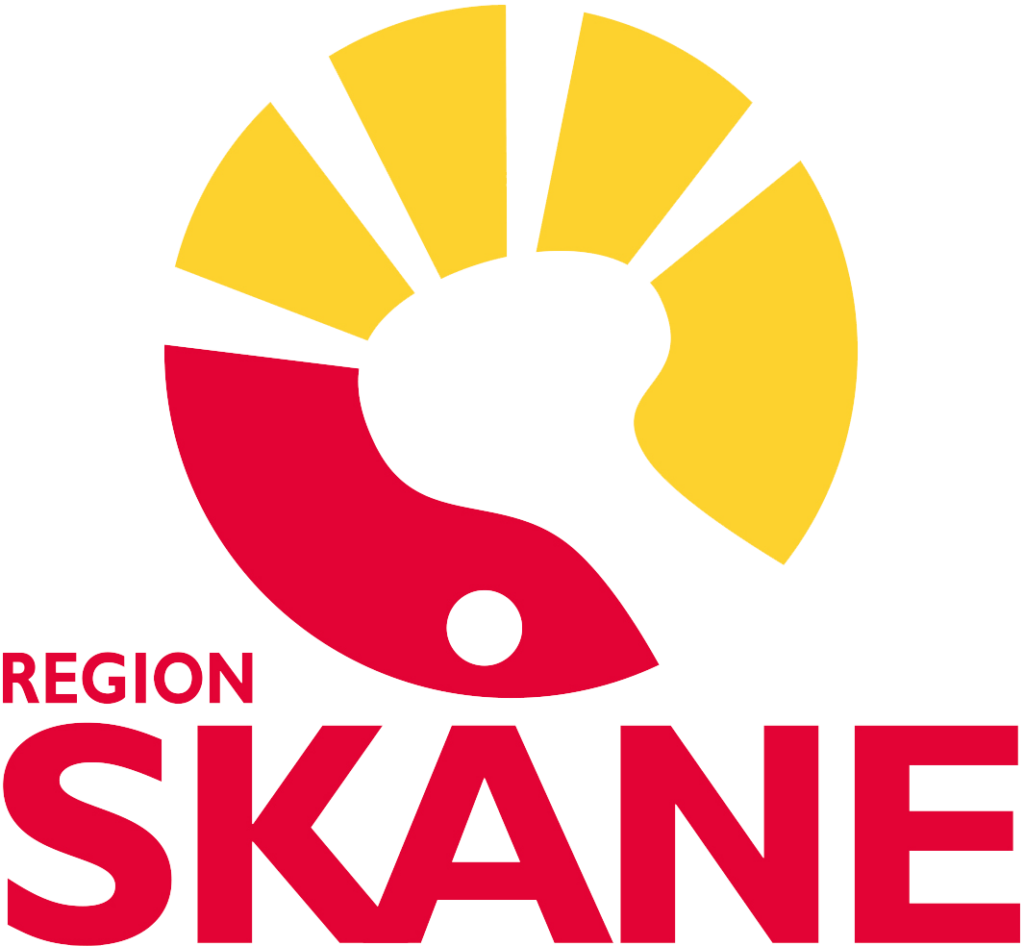 Region Skåne Analyses
Region Skåne conducts several in-depth analyses of the region at regular intervals. These include population forecasts, skills analysis and energy analysis.
Greater Copenhagen Growth Analysis
Greater Copenhagen competes for investment and talent with cities like Berlin, London, Singapore and Boston. This brochure provides an analysis and comparison of competitiveness.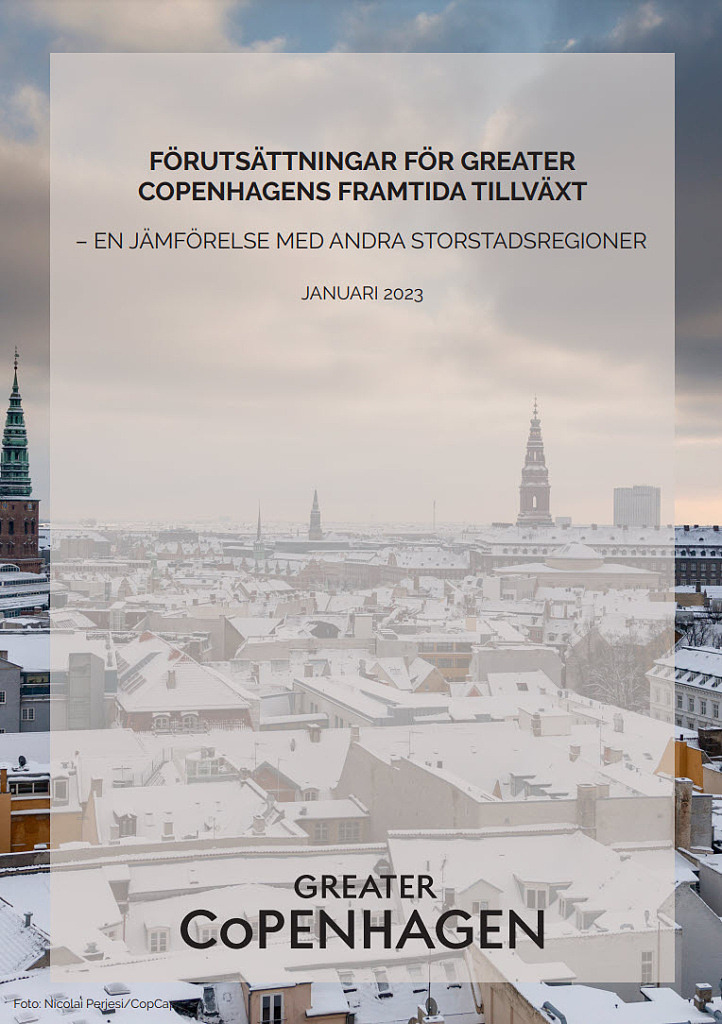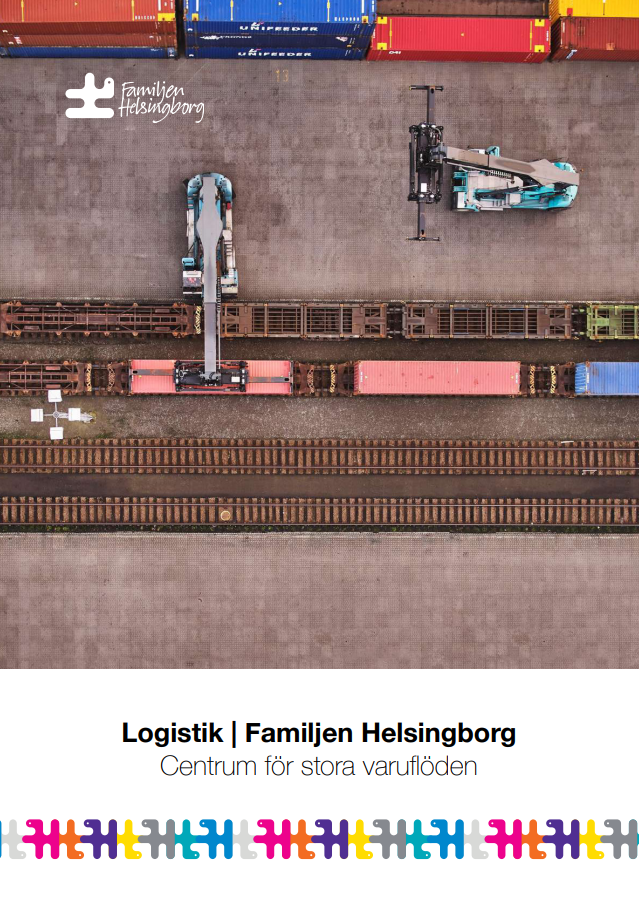 Familjen Helsingborg Logistics Brochure
Helsingborg has one of the best logistics locations in Sweden, with many logistics companies throughout the supply chain. In this brochure, you can read more about how the sector looks in the region and what challenges the future offers.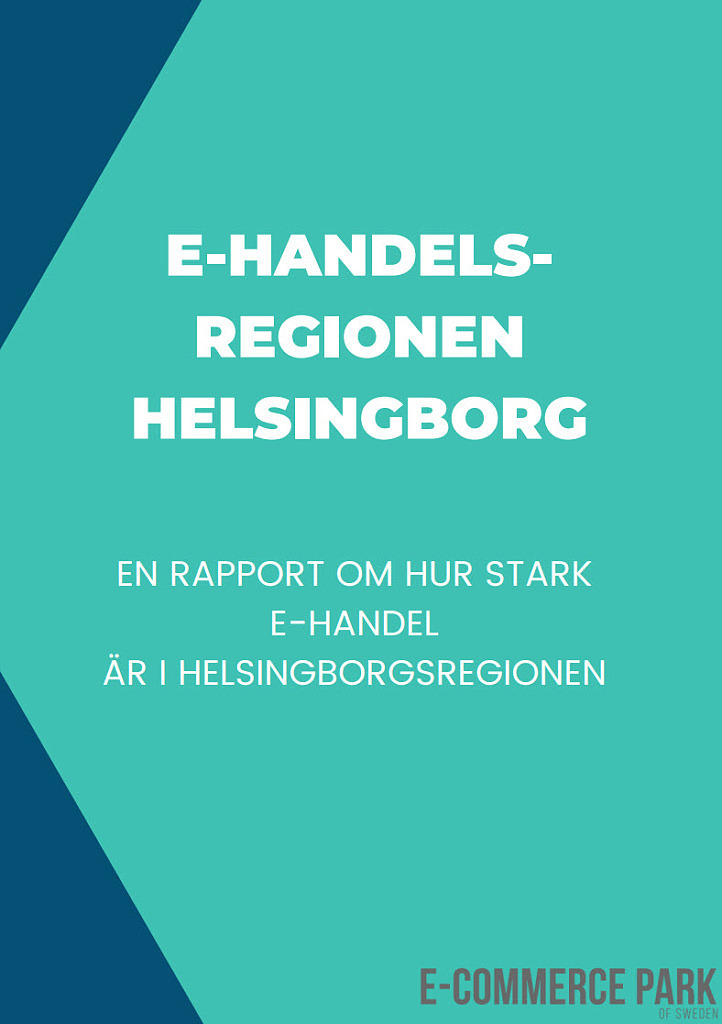 The Helsingborg E-Commerce Region
Helsingborg has a history of trade and a unique logistics location in the Nordic region. It is no coincidence that these different factors have combined in the digital age to make Helsingborg a strong player in e-commerce.
HH Group on the HH connection
A tunnel between Helsingborg and Helsingör has been on Helsingborg's wish list for a long time. In this brochure, you can read more about the project and the benefits of a fixed link.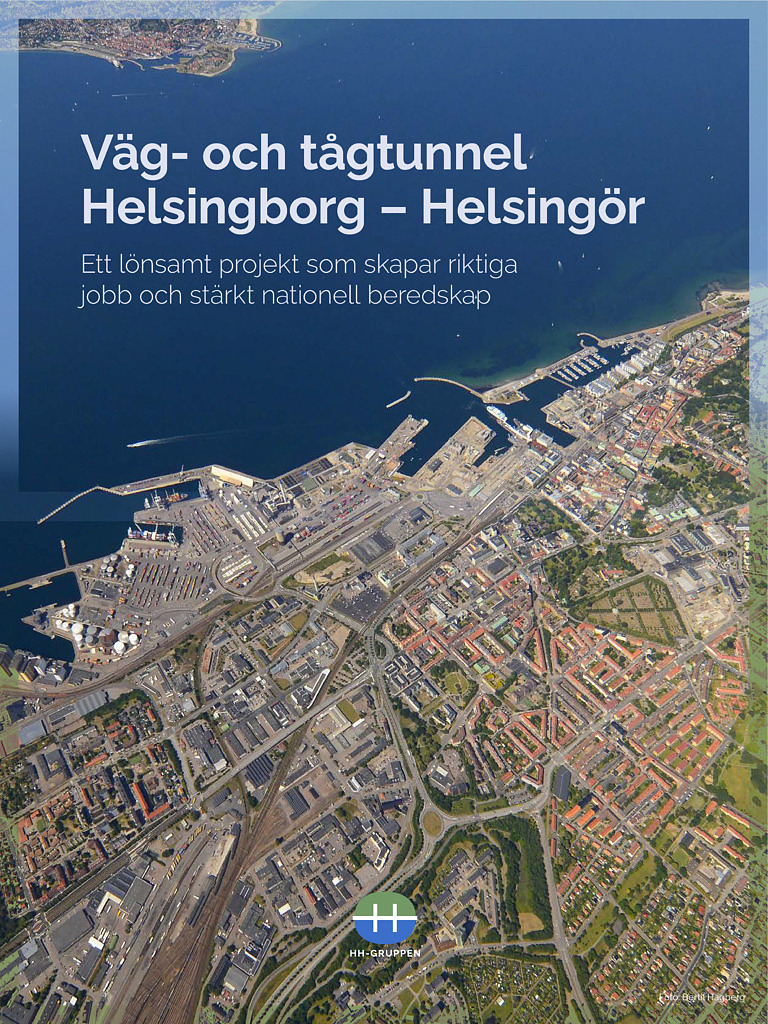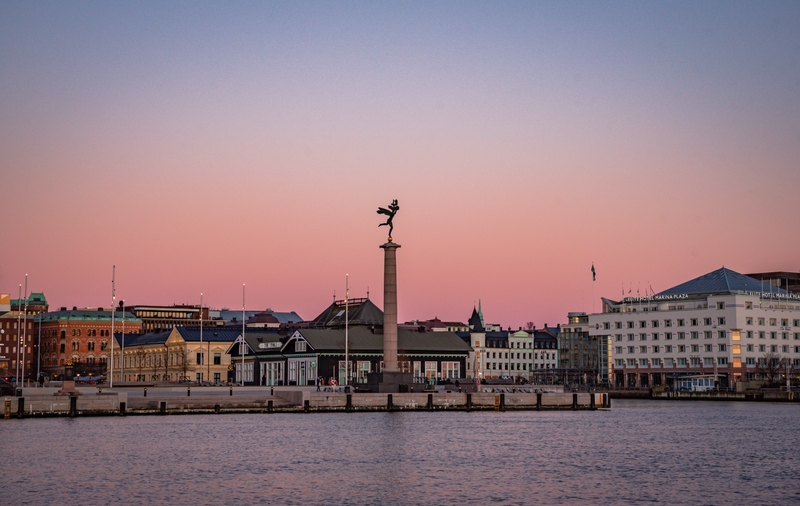 Visit Skåne Guest Night Statistics
Visit Skåne compiles statistics on the number of guest nights. They also have more detailed statistics for the hotel market, with available capacity and average prices per night.
Take Advantage of Our Exciting Business Magazine!
Work is Helsingborg's business magazine. In each issue, you will meet exciting companies, people and projects. The magazine covers topics surrounding innovation and sustainability, among others.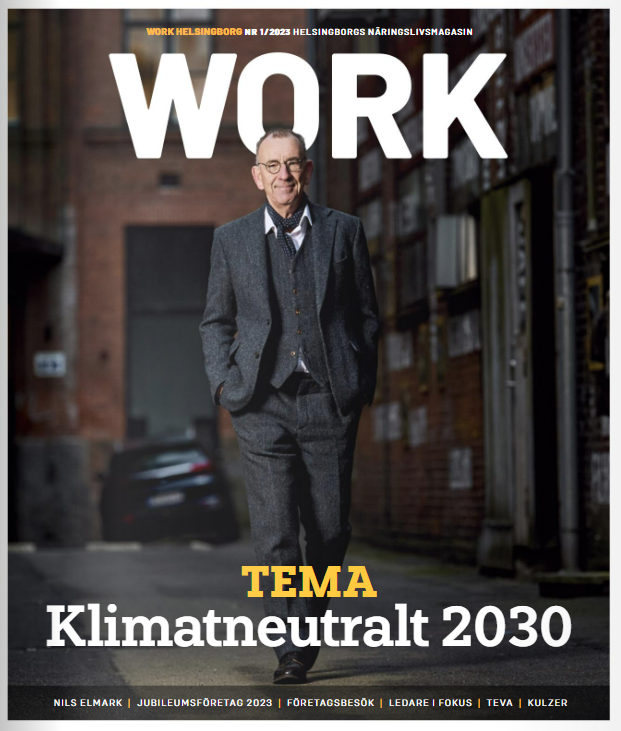 Previous editions