We are working hard on smart city solutions!
The burden on cities globally is increasing; in the next ten years, 60% of the global population will live in cities. Traffic, overcrowding and an ageing population are just some of the challenges we face.
Smart city is a concept that is becoming increasingly central. We must develop more efficient and sustainable solutions, utilise the benefits of digitalisation, and find suitable forms of cooperation across national and organisational boundaries to meet the challenges.
In Helsingborg, we invest in technical solutions whilst putting people and the planet first. We have built a platform that facilitates collaboration and heavily invest in sustainable urban development.
Most Environmentally Friendly Municipality in Sweden
Helsingborg has consistently been ranked very highly based on climate and sustainability work. Aktuell Hållbarhet (Sweden's prominent independent newspaper on sustainable development, environmental and climate issues) has awarded Helsingborg the title of Most Environmentally Friendly Municipality in Sweden four years in a row, between 2017 and 2020.
As one of the most environmental municipalities in Sweden, we lead the way regarding sustainable solutions. Electric ferries, source-separated sewage, and tree planting around the city are some sustainable innovations here.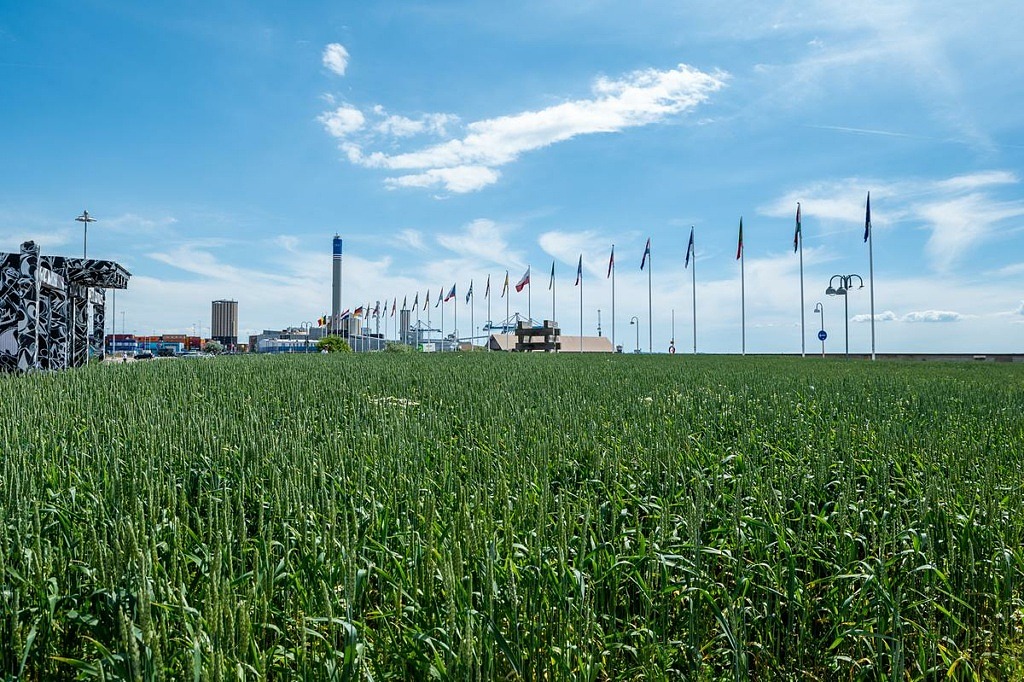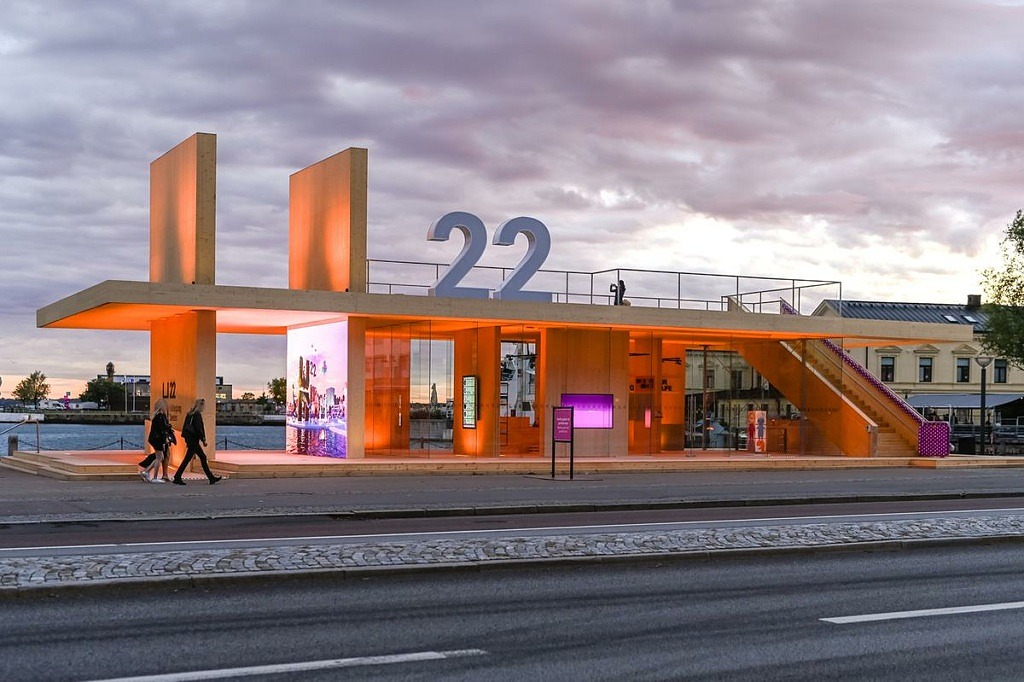 The smart digital transformation
Much of the smart city work is about making things connected. Through our work towards H22, our month-long innovation showcase in the summer of 2022, we have kick-started the innovative digital transformation.
Specifically, it involves sensors that keep track of everything from air and water temperature to the location of bicycles. We also use an algorithm to predict parking spaces.
There is room for your ideas 
We have some of the answers, but we need innovative and sustainable solutions from many stakeholders. This offers excellent opportunities for investors and companies to join the smart city collaborative efforts. 
Do you have smart energy solutions? Or ideas on how to make transport systems or housing more climate-friendly? We need you and your knowledge in our smart city test beds!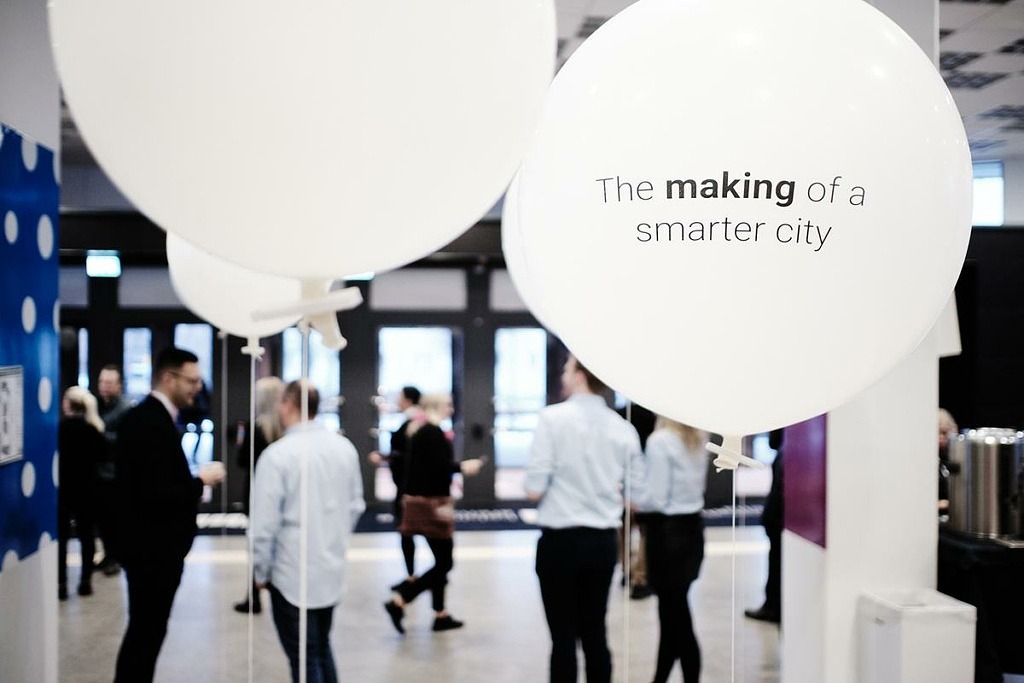 A selection of our smart city innovations
(Only available in Swedish)
Follow our smart city-work on LinkedIn! Innovation direct to your mailbox!
Helsingborg is one of Europe's most innovative cities, and we will be climate neutral by 2030. Follow our work in the newsletter The Making of a Smarter City!
• Innovations
• Smart city
• Sustainability
• Climate neutral by 2030
We email a few times a year. You don't want to miss it!
Setting up, expanding, innovating, investing or testing? Regardless, we have an experienced person with industry knowledge who can help you with information, contacts and advice. Get in touch today!