A place to enjoy yourself, we promise!
Welcome to Helsingborg, a city committed to quality of life with the perfect conditions to thrive. Here, you can find accommodation that suits you, whether in the pulse of the city centre, a quiet residential area or a rural location with sweeping views.
Helsingborg's prime location along the Öresund Strait offers a seaside lifestyle, sandy beaches, and marinas. The city centre is vibrant, boasting architectural gems, historical squares, and local cuisine. Culture thrives with concerts, art, and sports events.
Outdoor enthusiasts can explore hiking trails, forests, and golf courses. Nearby towns have their own unique charm, and a short ferry ride takes you to Helsingör, Denmark. Helsingborg has extensive cycling paths, good commuting opportunities, rich cultural offerings and plenty of activities to enjoy after school, work or when visiting.
Come here, and we will show you all we have to offer!
"Helsingborg is the food city by the sea, where I lived for a few years as a child. I come back as often as I can. All the new accommodation, restaurants, potters, local food artisans and hiking trails have made the city and the region even better."
Lottie Knutson, travel expert
(Photo: Lottie Knutson)
Here you can find your own residential treasure
Helsingborg is a region that is continuously growing. Today, more than 150,000 people live here, with the long-term aim to be the city with the best quality of life in Sweden.
There are thriving residential neighbourhoods, stylish penthouses, cosy townhouses and apartments with sea views. Currently, many construction projects are underway across Helsingborg, including a development to be Sweden's most child-friendly neighbourhood.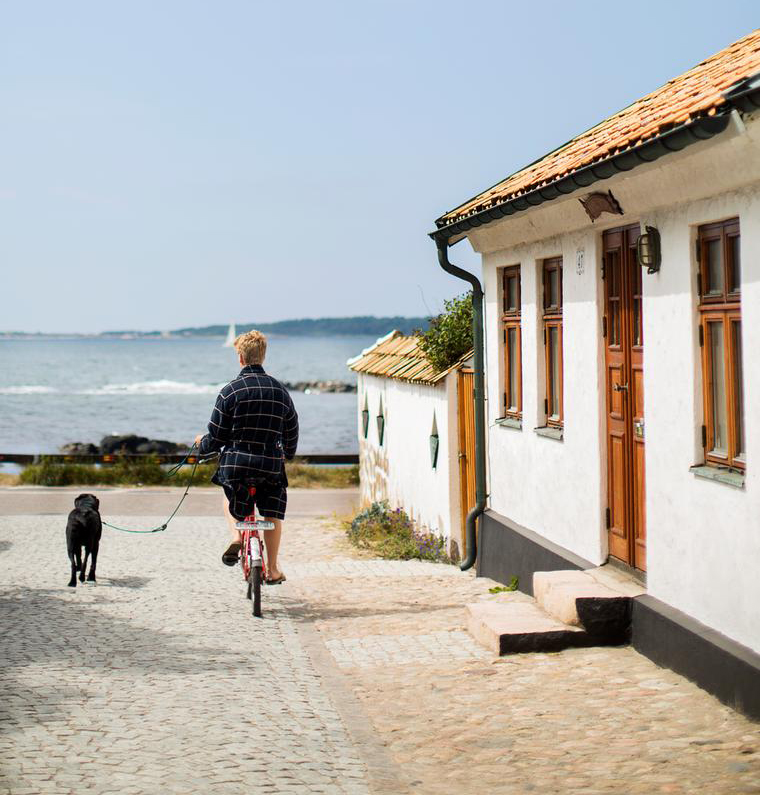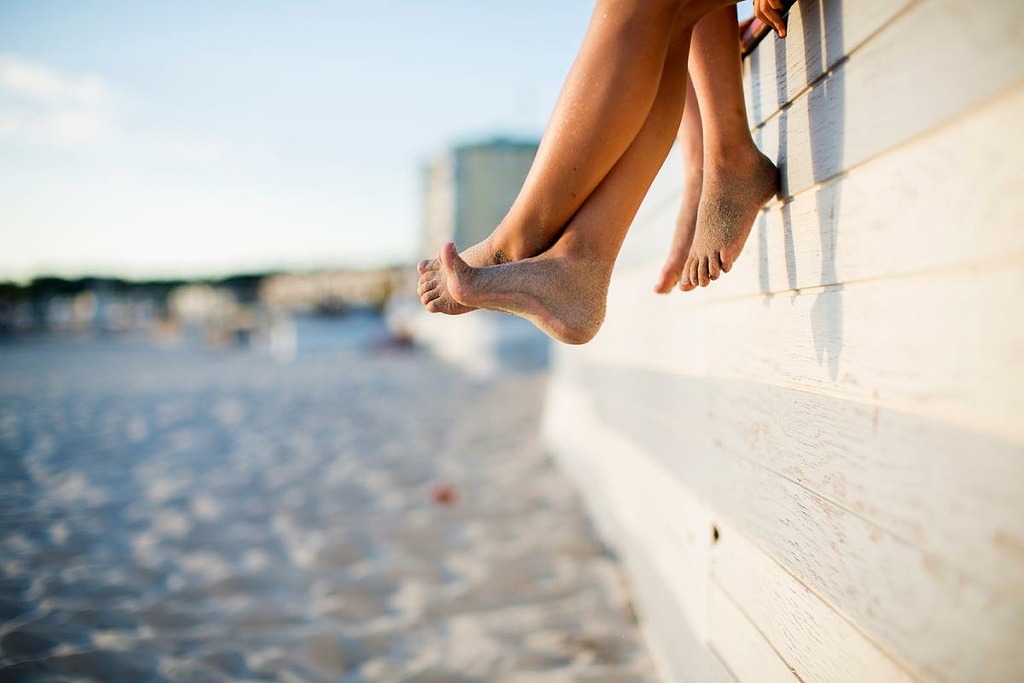 The ocean around every corner  
The location of Helsingborg takes a lot of work to beat. We have the sea right in the city centre, with bustling marinas, continuous ferries to Helsingör in Denmark and a busy shipping lane along the Öresund strait.
The entire coastline is lined with sandy beaches, cold bath houses and old-time fishing villages. The beaches extend right into the city centre, and a refreshing after-work swim from a pier is never far away.
A plentiful city centre to experience
Helsingborg has a welcoming city centre with plenty to experience. It was awarded as the best city centre in Sweden in 2022. There is magnificent architecture here, from the medieval fortress of Kärnan to the royal palace of Sofiero.
The city boasts quaint squares and historical pedestrian streets to sit and enjoy locally produced food or indulge in a traditional Swedish fika. A variety of shopping options can satisfy all tastes and preferences. There is something for everyone in Helsingborg.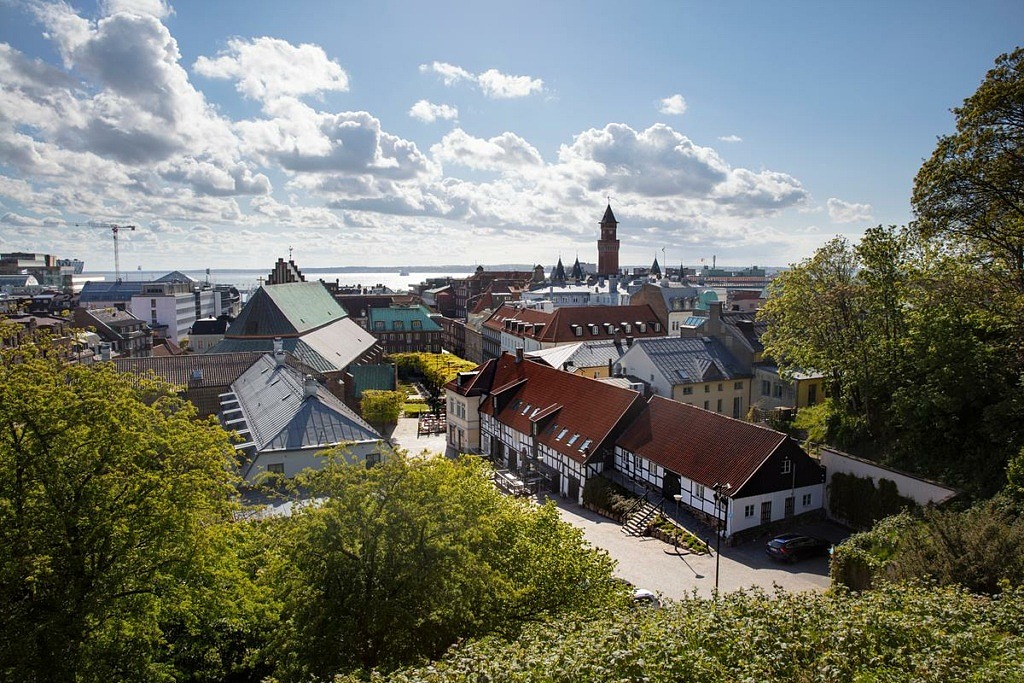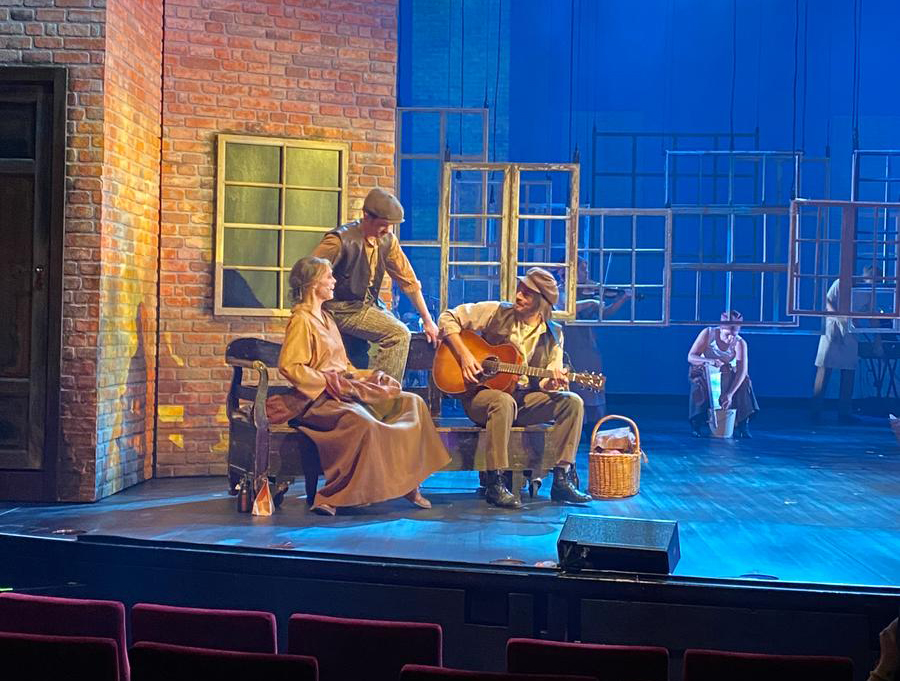 Nature and culture at your fingertips
From symphony orchestras at Helsingborg Concert Hall and art exhibitions at Dunkers Cultural Centre to reliving Swedish history at Fredriksdal Museum, plenty of cultural experiences are accessible to all. The city often hosts major sporting events in the Helsingborg Arena and Olympia.
A unique hiking trail, the Landborgspromenaden takes you to picturesque viewpoints and views across the Öresund. If you want more of that outdoor feeling, the city is surrounded by forests and nature reserves. For the more active, the Helsingborg region has an abundance of golf courses for all abilities. 
Ice cream and hygge one ferry away 
A quick ferry ride from the shores of Helsingborg, and you will find yourself in Helsingör, Denmark. It only takes 20 minutes by ferry, and there you will find a myriad of cobbled alleys, colourful half-timbered houses, small shops and restaurants.
From there, the Danish capital city, Copenhagen, can be reached in around an hour via train; a stop at the Louisiana Museum of Modern Art is highly recommended along the journey.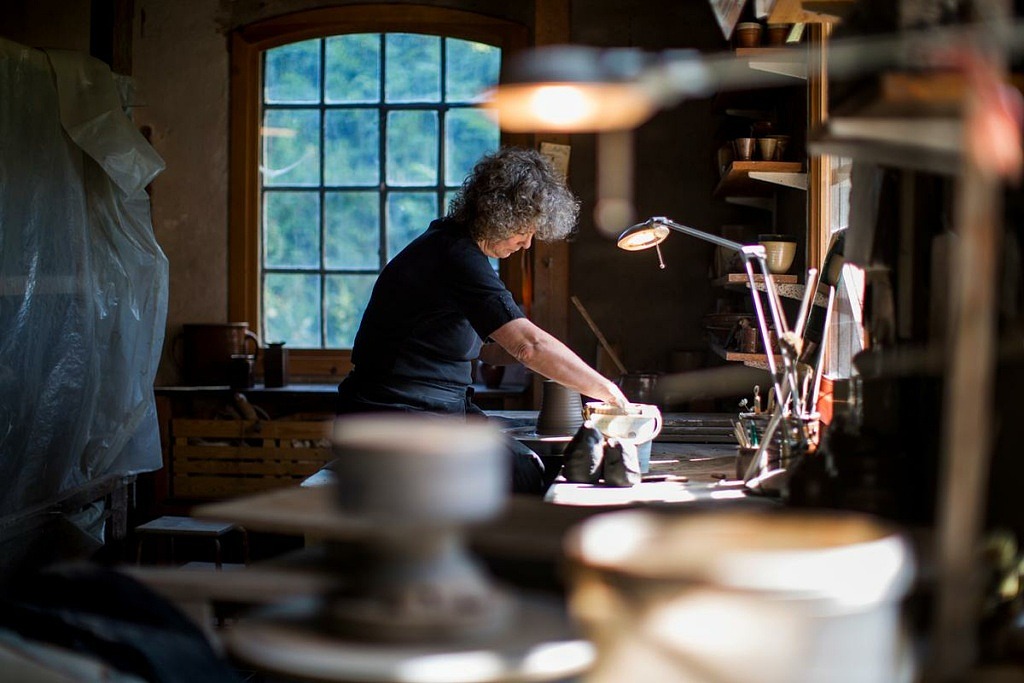 Charming neighbouring towns worth a visit
The neighbouring towns are close by in northwest Skåne; within 30 minutes you can reach Ängelholm, Höganäs, Wallåkra and Landskrona. Each town has its own charm and character, well worth one or more visits. 
In Ängelholm, you will find Hembygdsparken with waffles, animals and a playground to explore. In Landskrona, you can visit the dungeons in the old Citadel. Höganäs and Wallåkra are famous for their ceramics, a perfect moment of time spent in Helsingborg and northwest Skåne. 
Adventure is always close at hand
Helsingborg is surrounded by winding country roads dotted with farm shops full of local produce. During the springtime, the golden rapeseed fields are a splendid sight, a perfect day out for cycling. To the north of Helsingborg are the spectacular cliffs of Kullaberg, where there are caves, climbing trails and exciting porpoise safaris. To the east are deep forests, lakes with bathing rafts and peaceful hiking trails.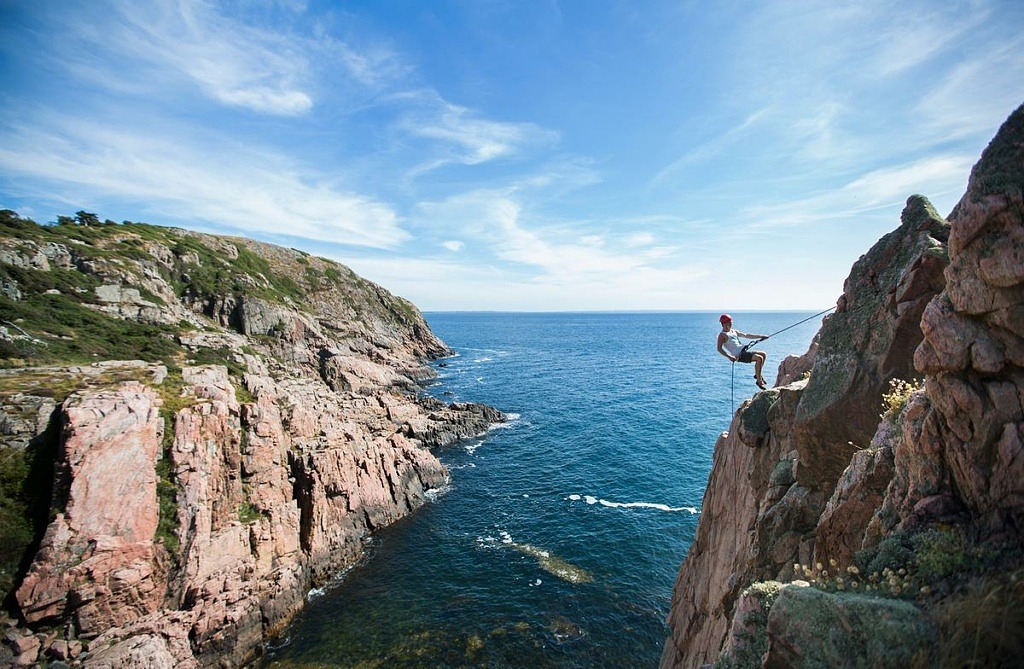 Related pages