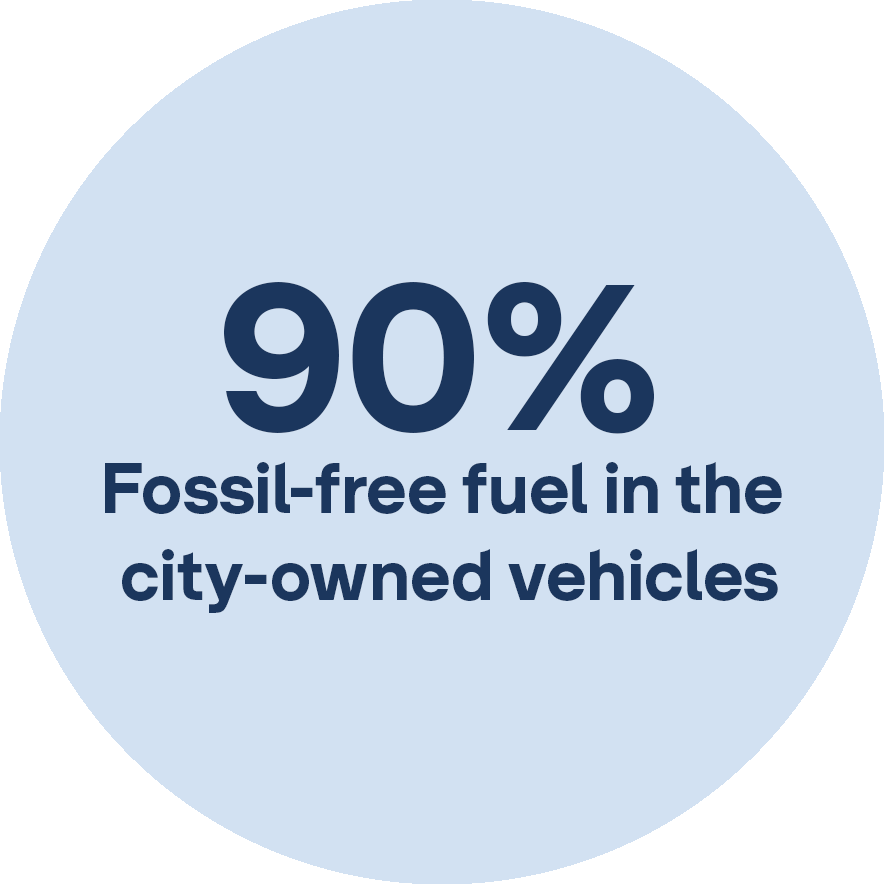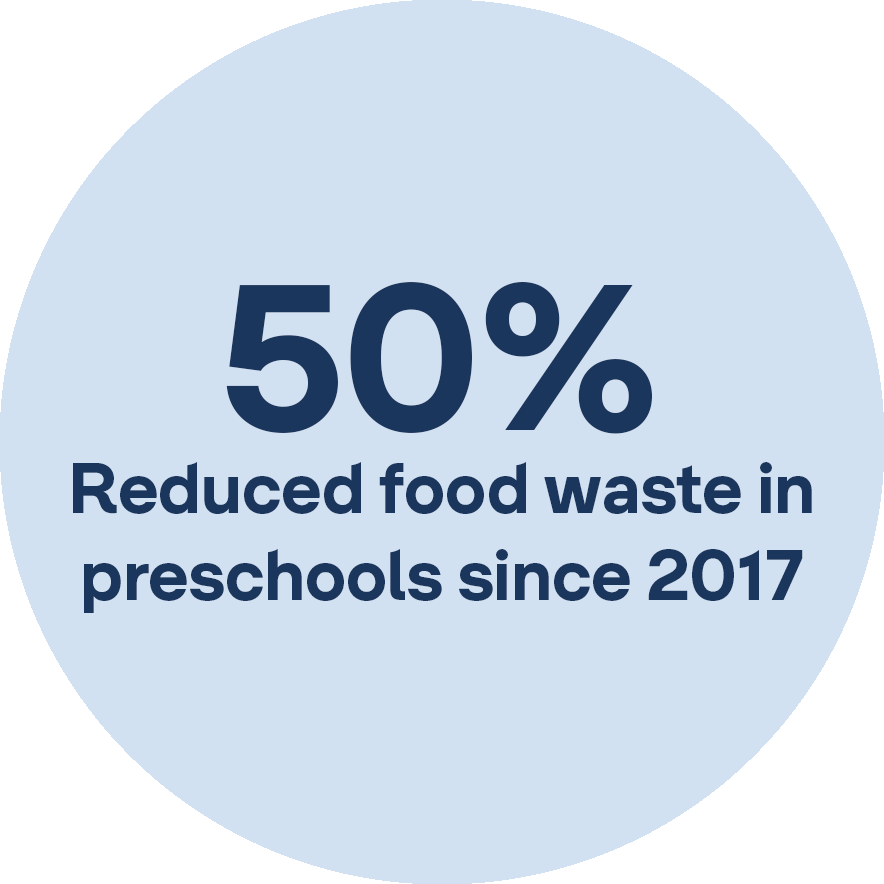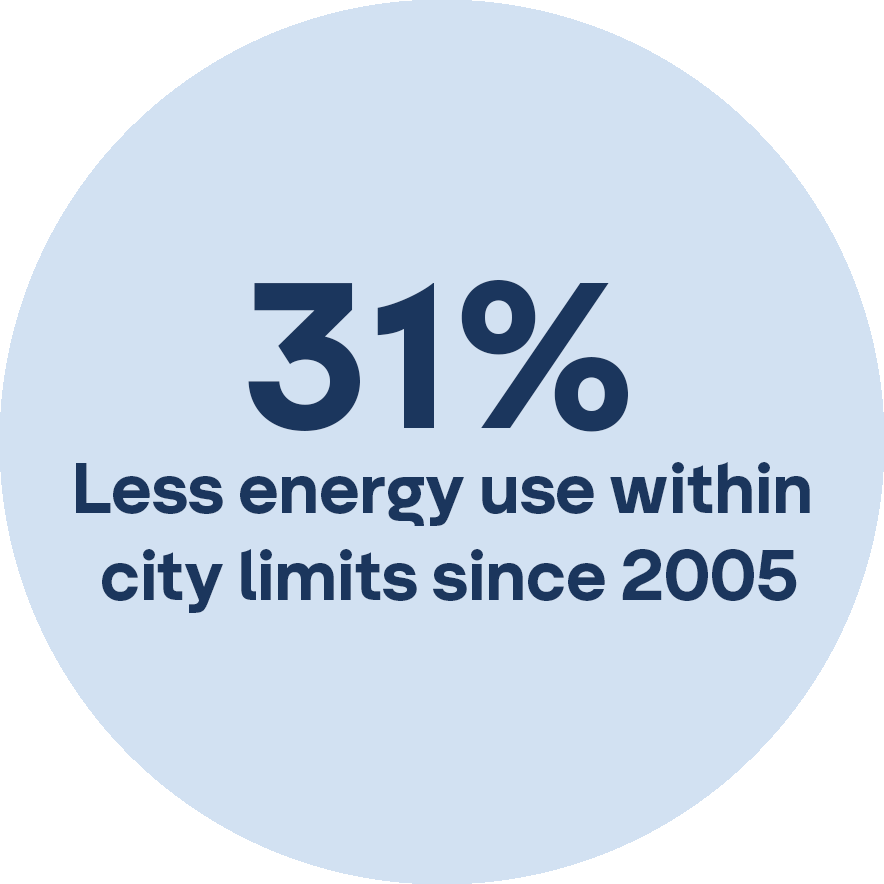 Come and lead the way with us!
Becoming climate neutral is a top priority in Helsingborg, which has been recognised globally. In the spring of 2022, we were chosen as one of a hundred cities in the EU to lead the way in climate change. The goal is to become climate-neutral by 2030, far ahead of the rest of Sweden and the EU. It is a challenging goal, but we have already come a long way.
The Port of Helsingborg is investing heavily in its climate transition. The municipal energy company Öresundskraft is building a CCS plant to capture carbon dioxide. The municipal waste management company NSR has invested in one of Sweden's first and largest biochar production facilities. And this is just the beginning! With the help of innovations and smart collaborations, we will get to the goal.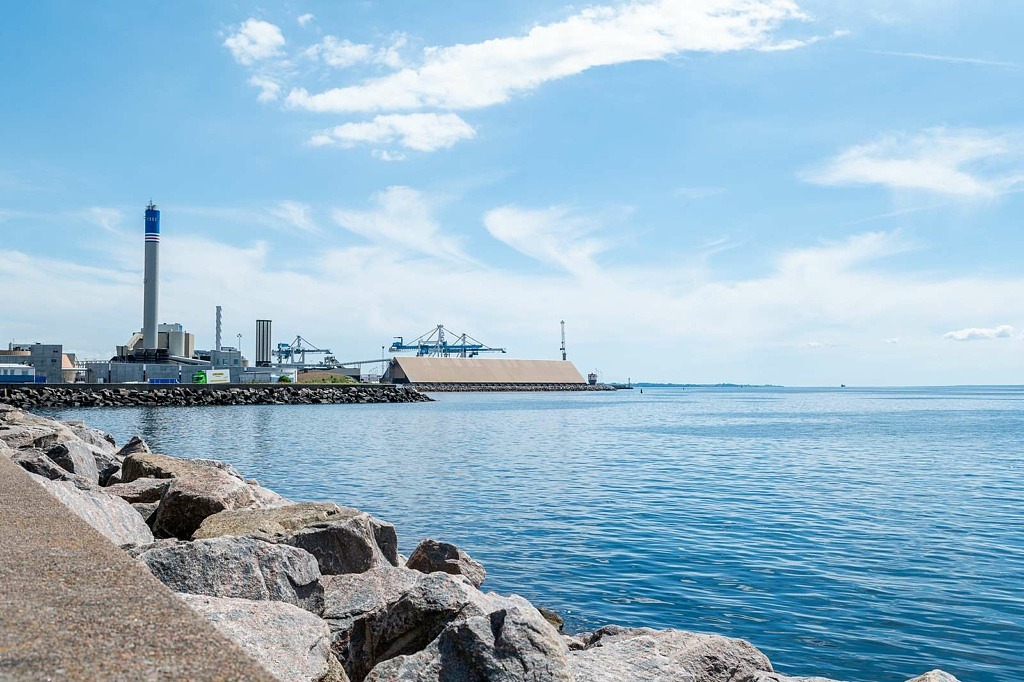 The Helsingborg Declaration – the most sustainable logistics hub in Europe
Helsingborg has already been recognised as one of Europe's most innovative and climate-smart cities. We are taking the lead in the green transition and aiming for the most fast-moving and sustainable logistics hub in Europe.
The Helsingborg Declaration is supported by the city and more than 40 companies from the entire logistics chain. Together, we will find solutions to the climate crisis and become climate neutral by 2030.
The second largest container harbour in Sweden switches to electricity
Over the next few years, we are investing SEK 1 billion to modernise and expand the second-largest container port in Sweden. The handling of containers will be entirely electrically powered, and the new combined terminal will link sea transport with rail connections even more efficiently.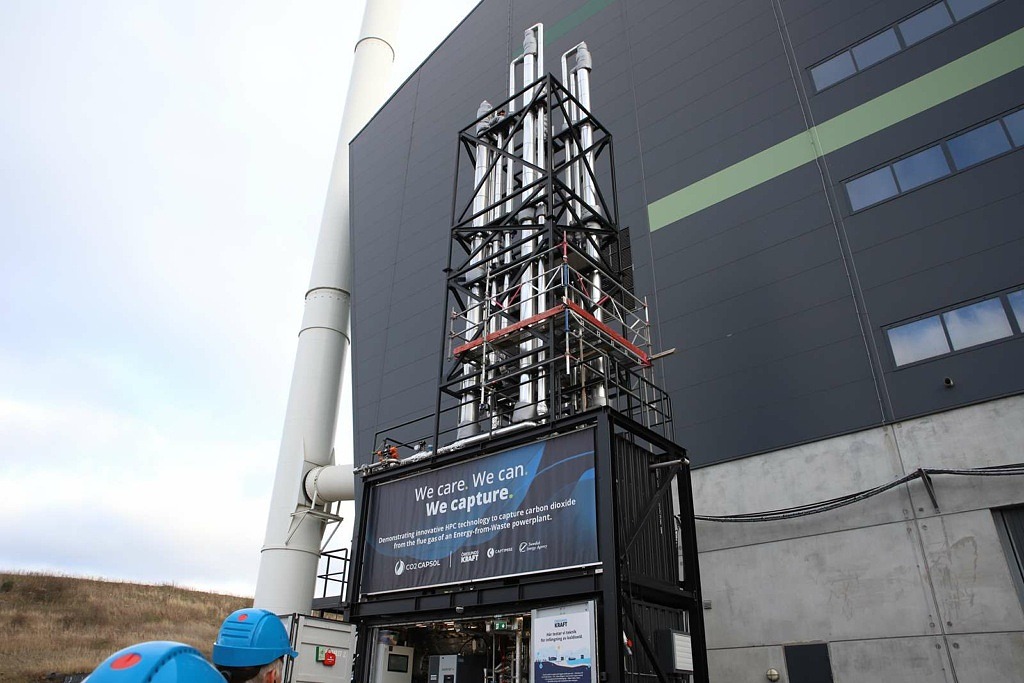 Öresundskraft to capture carbon dioxide by 2027
The municipal energy company Öresundskraft aims to capture carbon dioxide at its combined heat and power plant by 2027. Tests with carbon capture and storage plants are already underway.
Centre for biochar – brand new plant in operation
The municipal waste management company NSR has a brand new biochar centre in operation. It turns waste from parks and gardens into biochar, which can be used to improve soil quality and stabilise pollution.
It also houses RecoPark, a laboratory and national network for biochar.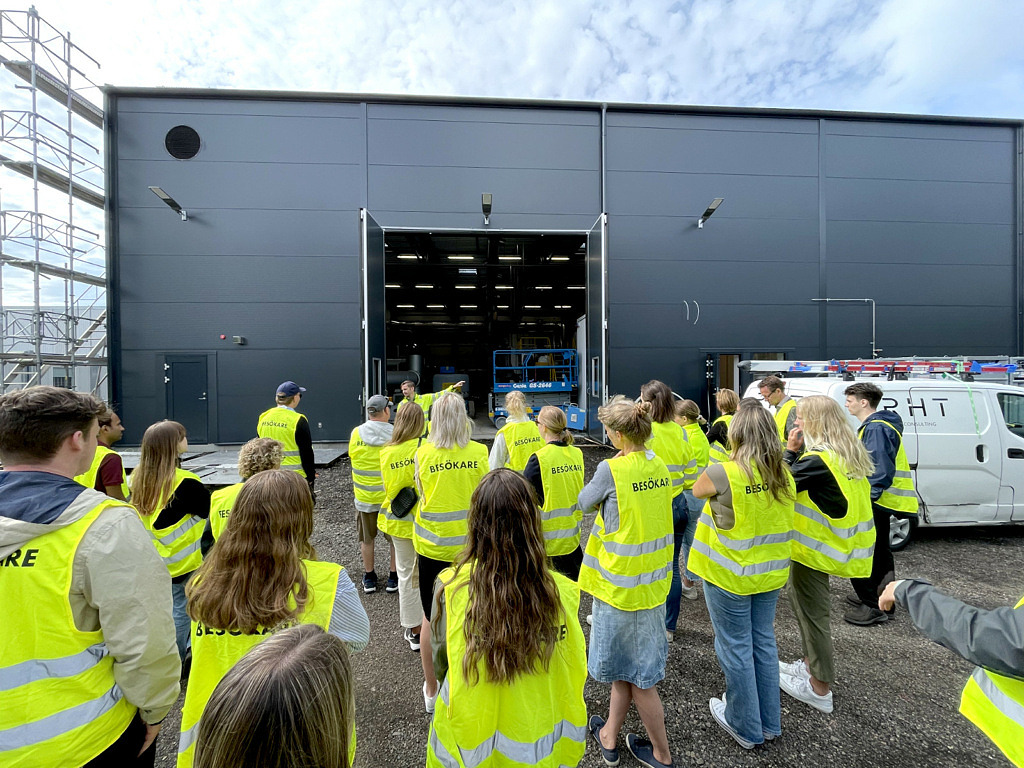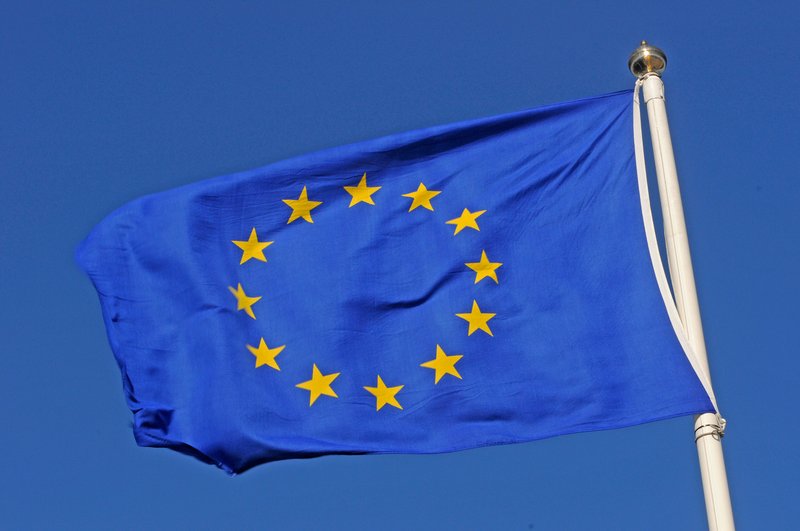 One of the 100 Mission cities in the European Union
The EU has chosen 100 cities to take the lead in the climate transition. Helsingborg is one of the seven Swedish cities selected. The goal is climate neutrality by 2030.
Are you establishing, expanding, innovating, investing or testing? Regardless, we have an experienced person with industry knowledge who can help you with information, contacts and advice. Get in touch today!
Related pages