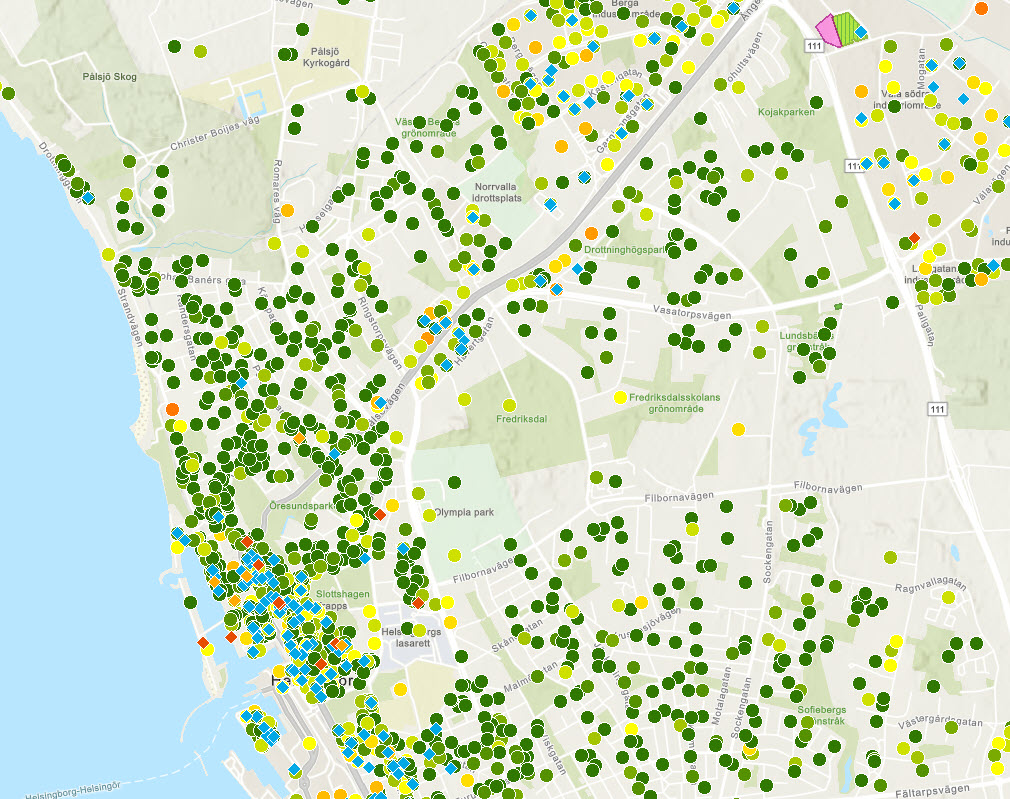 Finding land and premises on our map
In Helsingborg, we have made it easy to find the right place. In our interactive map, you can find both vacant land and premises, whether owned by the City of Helsingborg or a private company. You can also find detailed plans that are underway and companies that have already established themselves here.
Go to the map
Vacant premises through Objektvision
Through a collaboration with Objektvision, you can also find vacant warehouses, offices and trade premises. There is also information on the city's land and different types of leases.
We offer all property owners and estate agents the opportunity to add their premises to the collective database at Objektvision free of charge if you want to rent or sell premises.
See vacant premises at Objektvision
Add your vacant premises to Objektvision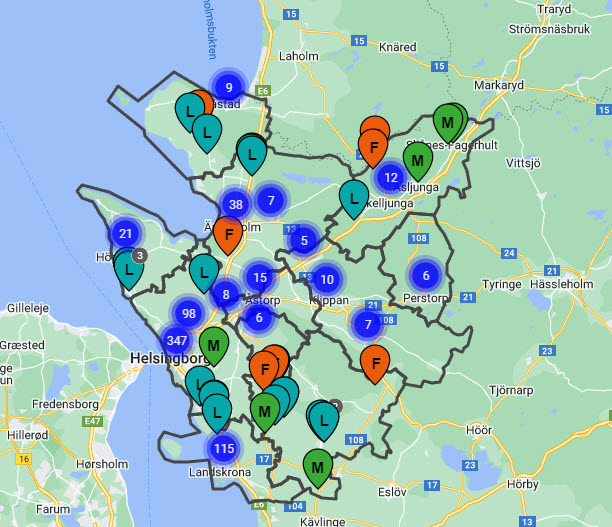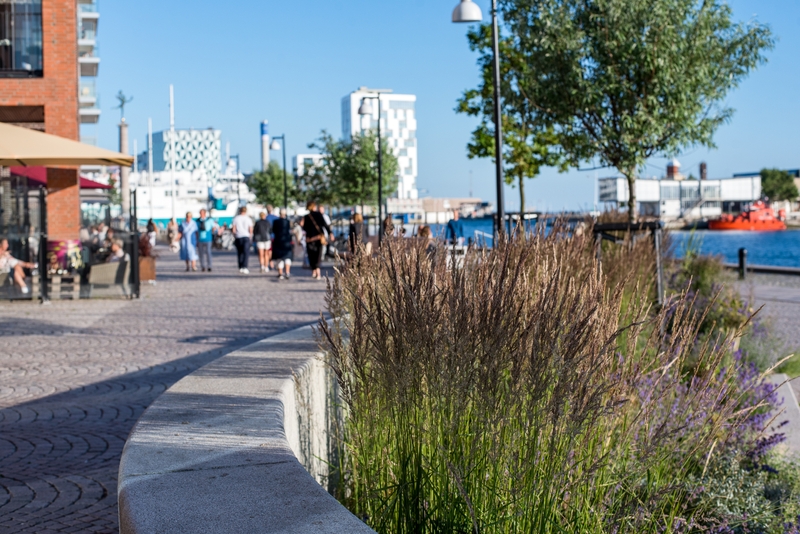 An objective view of the Helsingborg region
Through the partnership with Familjen Helsingborg, we work closely with the other municipalities in the Helsingborg region. We are objective and see if there are better opportunities for you across municipal boundaries. Distances are short, and north-west Skåne's eleven municipalities are in the same labour market region. We support you in the analysis to find the right business opportunity, no matter where it is.
The stakeholder list for vacant land – sign up!
If you are interested in building on municipal land, you can sign up for our stakeholder list. When a detailed plan has gained legal force, and it is time to allocate land, we will contact everyone on the list.
Email verksamhetsmark@helsingborg.se. Let us know which area or areas you are interested in and what type of establishment you have in mind. The date of the notification of interest is not relevant for land allocation.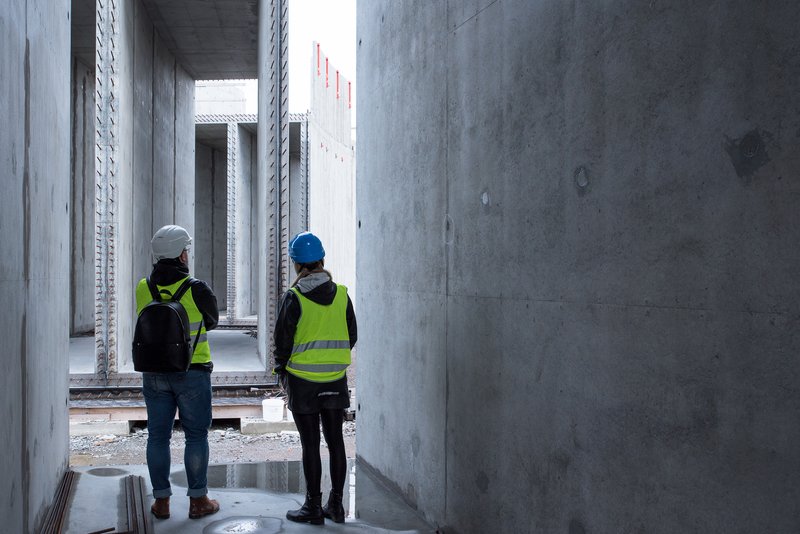 Are you establishing, expanding, innovating, investing or testing? Regardless, we have an experienced person with industry knowledge who can help you with information, contacts and advice. Get in touch today!
Related pages