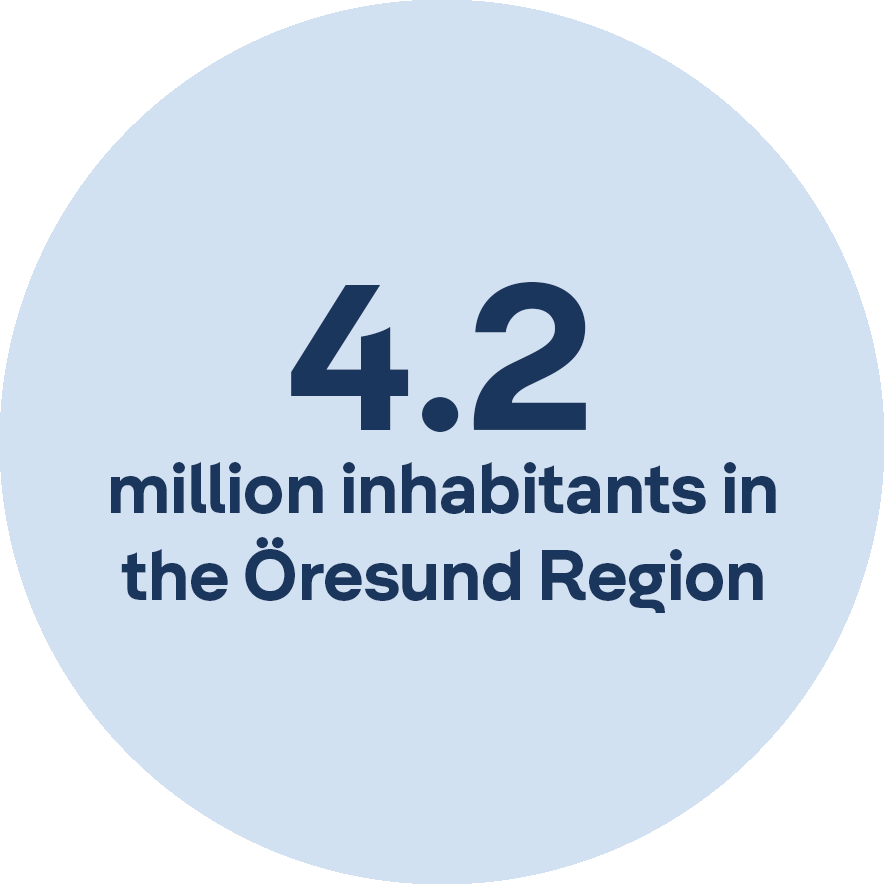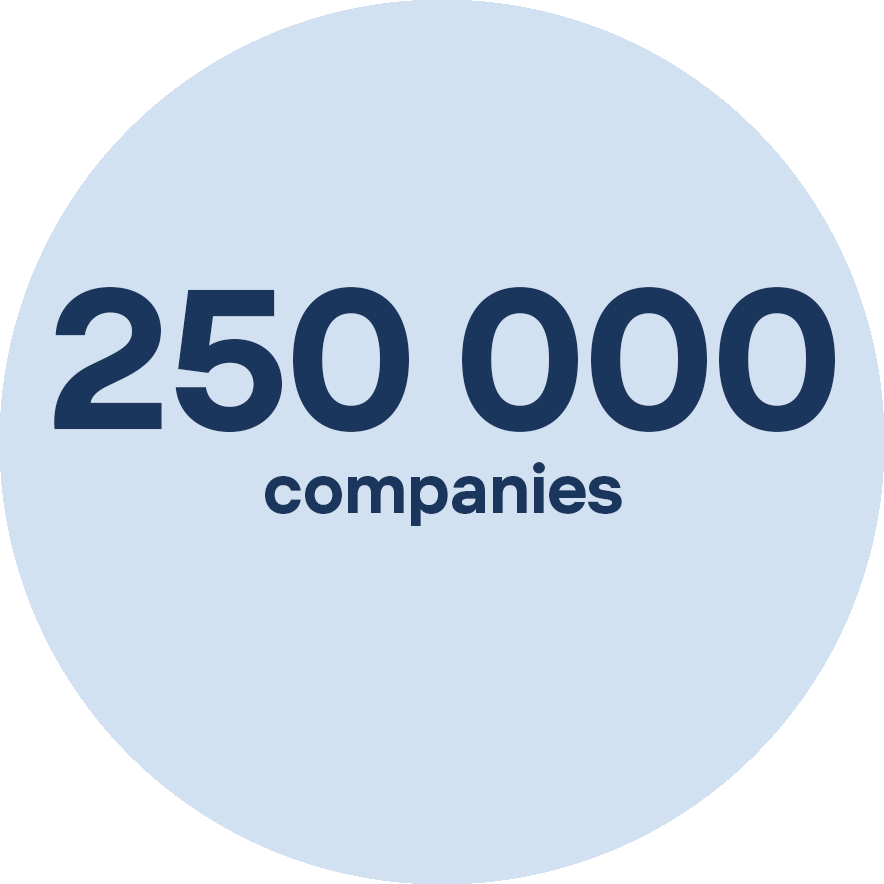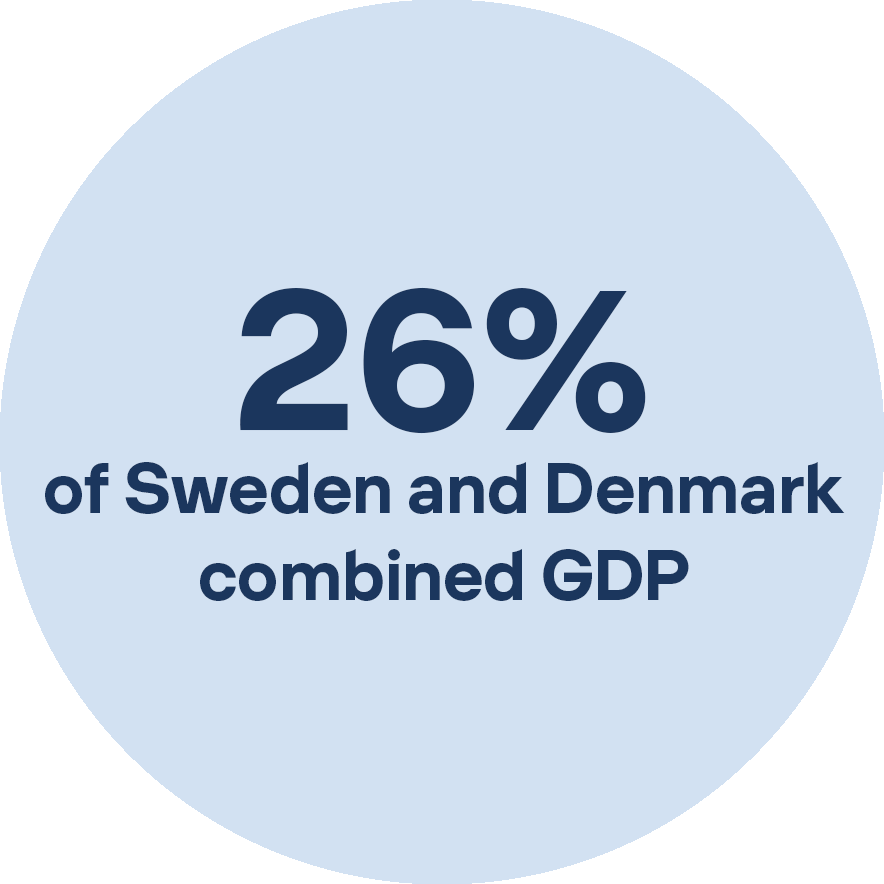 Here is the knowledge you need!
The Öresund Region comprises Skåne, Sweden, Region Zealand and the Capital Region, Denmark. It is the largest and most densely populated metropolitan and labour market area in the Nordics. It is Scandinavia's most extensive recruitment base for highly skilled labour and one of Northern Europe's most knowledge-intensive regions.
The continent will be even closer when the highly anticipated Fehmarn Belt link between Denmark and Germany is completed in 2029. Travel time to major cities such as Hamburg, Germany, will be significantly reduced, bringing competencies closer together.
The Öresund Region is home to top-ranked universities with unique research. You will also find two world-class materials research facilities here – The European Spallation Source (ESS) and MAX IV.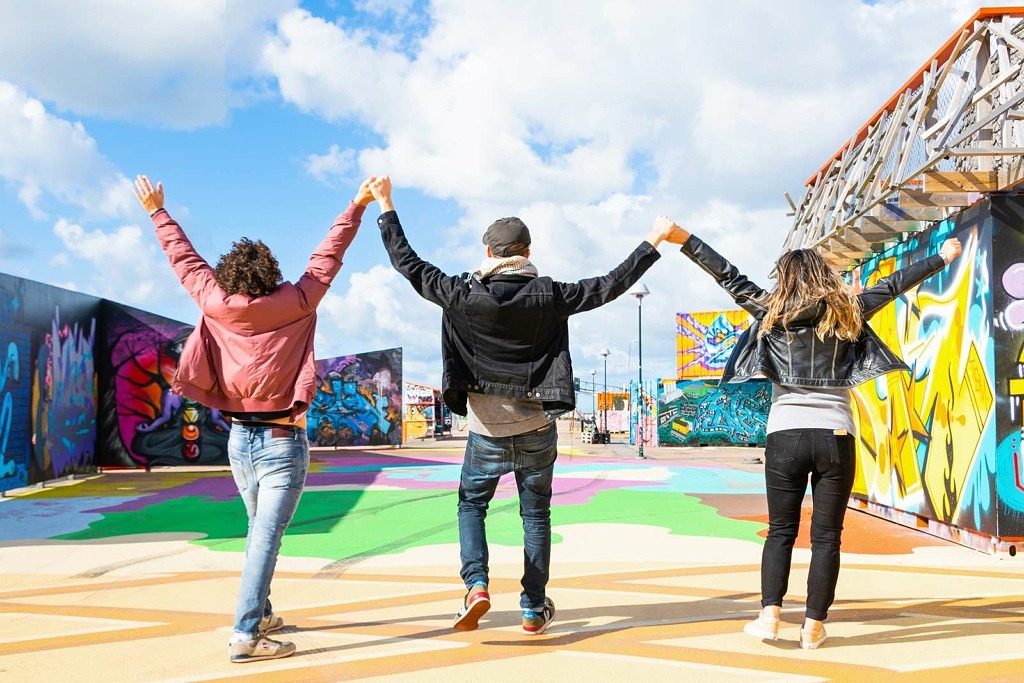 The number of young people is growing rapidly
Helsingborg and the Öresund region are growing rapidly. The region's population has increased by over 300,000, or 9%, in the last ten years. 
In Helsingborg, the population has increased by 19,000, corresponding to 14.4%. Resulting in Helsingborg being one of the fastest-growing cities in the region. 
Partnership across the border through Greater Copenhagen
Greater Copenhagen is a partnership comprising 85 municipalities and four regions in both Sweden and Denmark. The cooperation concerns green transition, labour market, infrastructure and life science.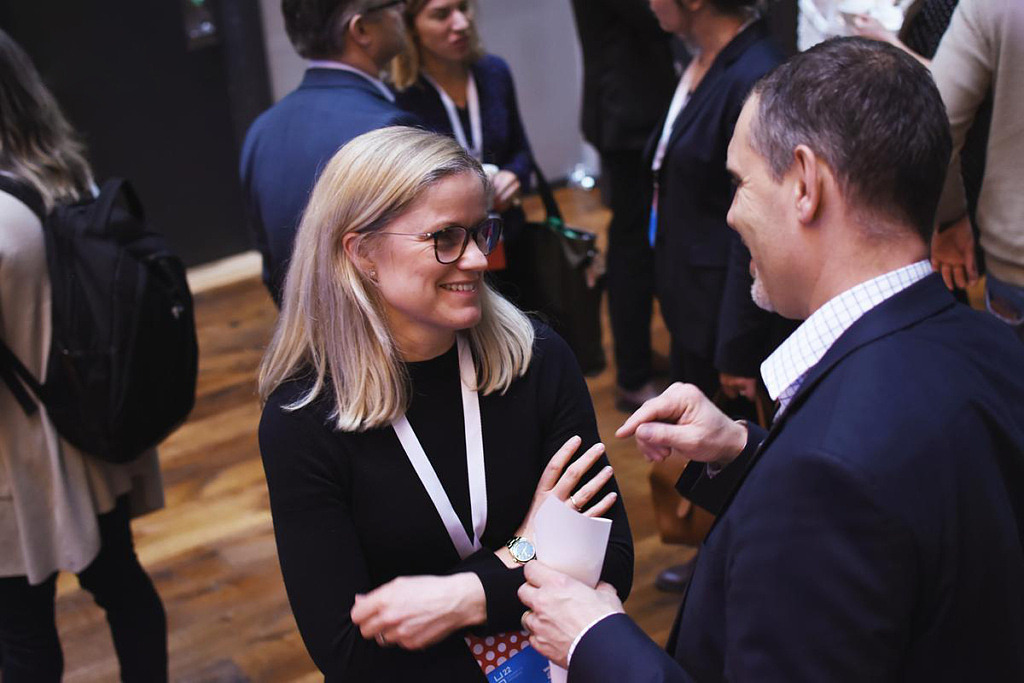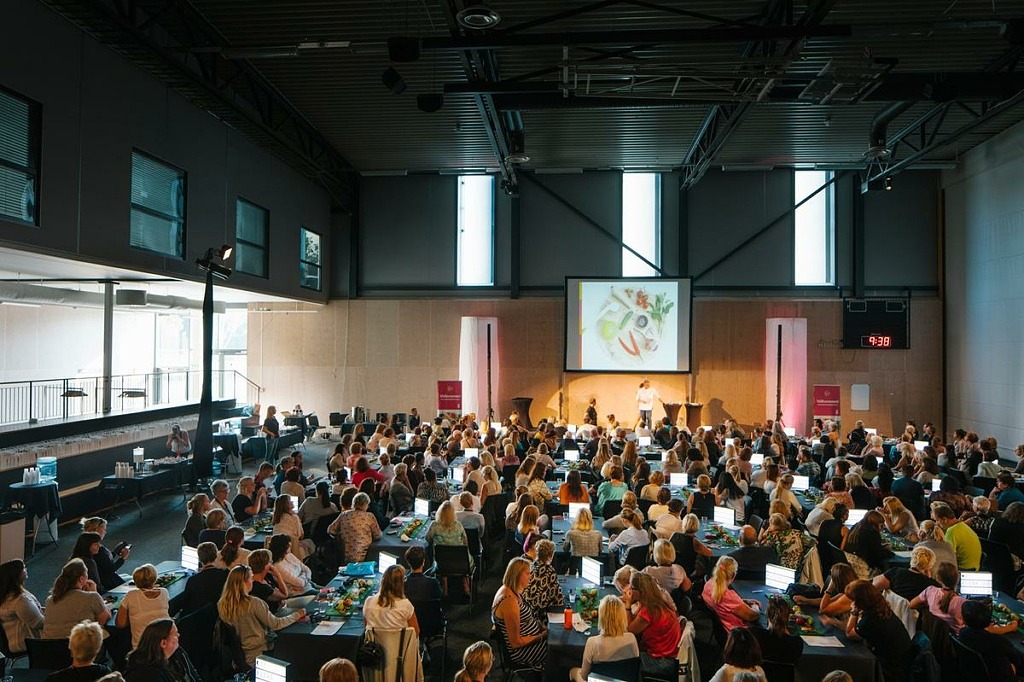 Close cooperation in the Helsingborg region
Through the Familjen Helsingborg partnership, the City of Helsingborg works closely with the ten other municipalities in north-west Skåne. This includes business start-ups, skills supply and destination development. 
Commute to two million jobs in an hour
The Öresund region is the largest labour market area in the Nordic region. From Helsingborg, you can reach two million jobs within an hour. 
Public transport is well developed. You can reach Copenhagen, Denmark, Malmö and Gothenburg, Sweden, by train from Helsingborg. You can also fly to and from Stockholm, Sweden, several times a day via our local airport.
Setting up, expanding, innovating, investing or testing? Regardless, we have an experienced person with industry knowledge who can help you with information, contacts and advice. Get in touch today!