Long live the innovators!
We want to be established on the global innovation map; Helsingborg's new innovation district, also called HEIDI, is another step we are taking to achieve these goals. The district extends from Helsingborg Central Station to Lund University – Campus Helsingborg, through the new Oceanhamnen neighbourhood and RecoLab. HEIDI will be a central physical location where companies, industry, academia and the public sector work together to find innovative solutions for sustainable growth.
The area is already active with collaborations, and through HEIDI, we want to simplify and accelerate cooperation between start-ups, large companies, researchers, the public sector, and the fearless pioneers of the future. Major innovative contributors are already located here, including our new innovation department, the Centre for Innovation and the bright young minds of the future at Lund University – Campus Helsingborg, who are continuously sharing knowledge and conducting research.
The focus is on sustainable growth. The world is facing its biggest challenges ever: climate change and diminishing resources. We believe we can achieve both sustainability and quality of life through innovation; HEIDI is making this possible with the backing from the City of Helsingborg, Region Skåne, Lund University and the business community. We want to make it easy for stakeholders to find each other and collaborate on the challenges of the future.
What is an innovation district?
An innovation district is a geographical area where institutions such as universities, companies and public organisations co-exist with test beds, incubators, accelerators and the surrounding community.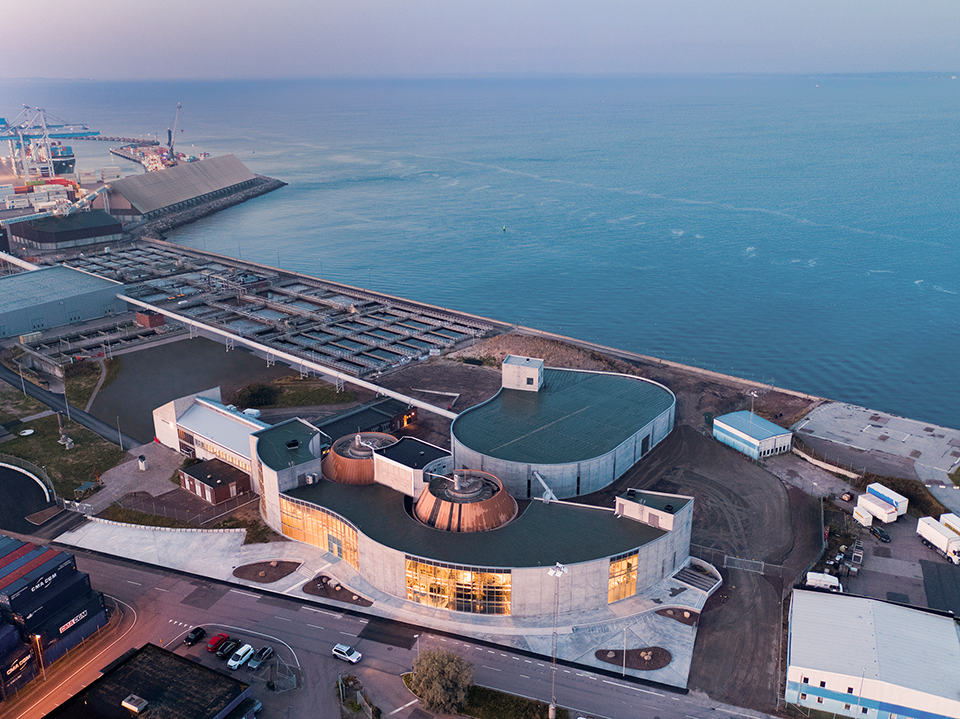 RecoLab – where solutions are being created
Located in the new Oceanhamnen neighbourhood, RecoLab is a unique facility that provides a meeting place for research, development and learning focusing on energy, water and waste.
RecoLab is an integral part of the area, with the facility playing an essential role in a completely new sewage system for water, sanitation and biological waste for all buildings and facilities in the area.
The entire area is a test bed for those who conduct studies on source-separated sewage and food waste.
HETCH bringing startups together
HETCH is a tech and data-driven community for startups and tech companies, providing an ecosystem for increased innovation and growth.
The non-profit organisation aims to support tech entrepreneurs to succeed through tools, networks, events, and premises focused on creating innovation and development for a sustainable future.
Are you establishing, expanding, innovating, investing or testing? Regardless, we have an experienced person with industry knowledge who can help you with information, contacts and advice. Get in touch today!
Related