Fantastic infrastructure on land and sea!
In Helsingborg, two of the Nordic region's major motorways meet – the E4 and E6. The West Coast Line (Västkustbanan) passes here, linking the Nordic region and the continent by rail. Copenhagen Airport, the largest airport in the Nordic region, is an hour away. Scandinavia's second-largest container port is located in Helsingborg.
The Öresund region links Scandinavia to Europe. There are 25 million Scandinavians and 100 million northern Europeans within a 24-hour radius.
"Helsingborg is a city that is well placed to attract labour from large parts of Skåne. The logistics to large metropolitan regions work well for our employees and external stakeholders."
Nils Carlsson, CEO, Resurs Bank
Even closer to Hamburg and Europe from 2029
In 2029, the fixed link under the Fehmarn Belt will be completed. The route to Europe will be considerably shorter, and it is estimated that a trip between Helsingborg and Hamburg, Germany will take less than four hours.
At the same time, the link will create an entirely new major region connecting southern Scandinavia and northern Germany even more so. Around nine million people will live in the new region, and the link will bring growth and new opportunities.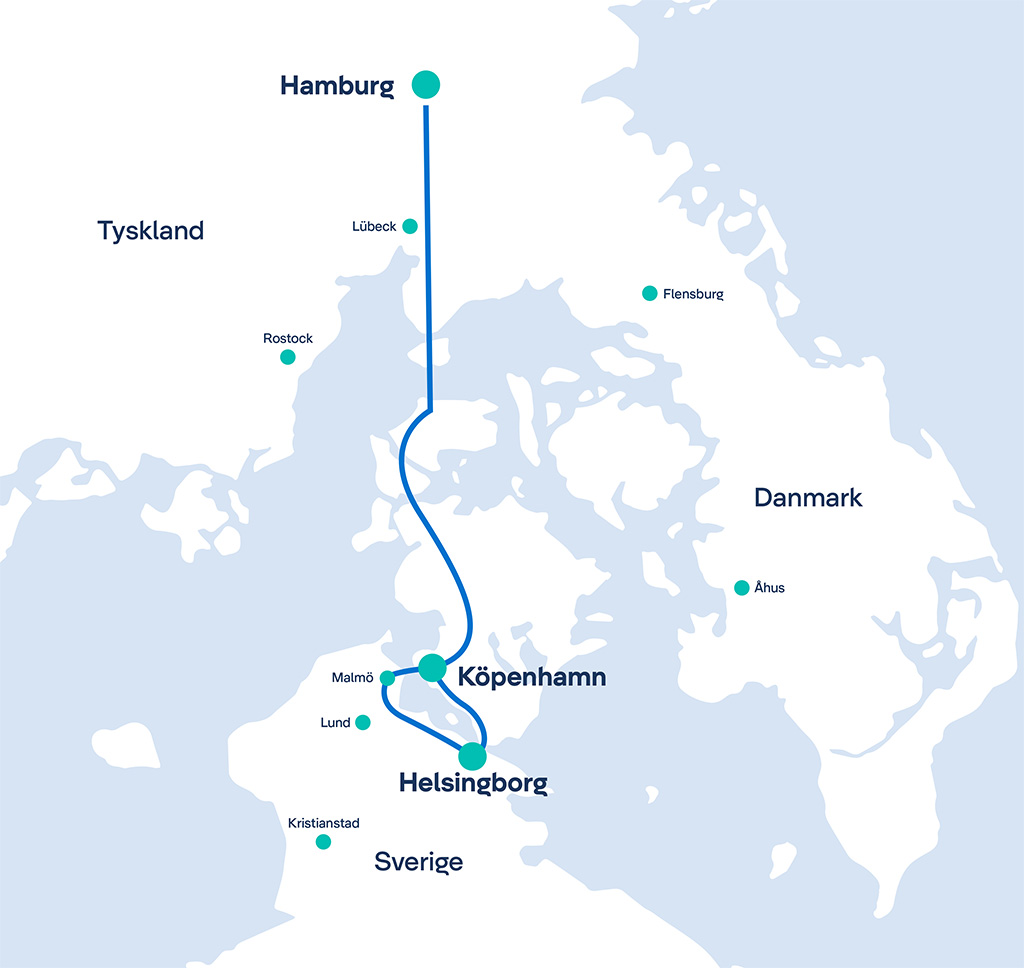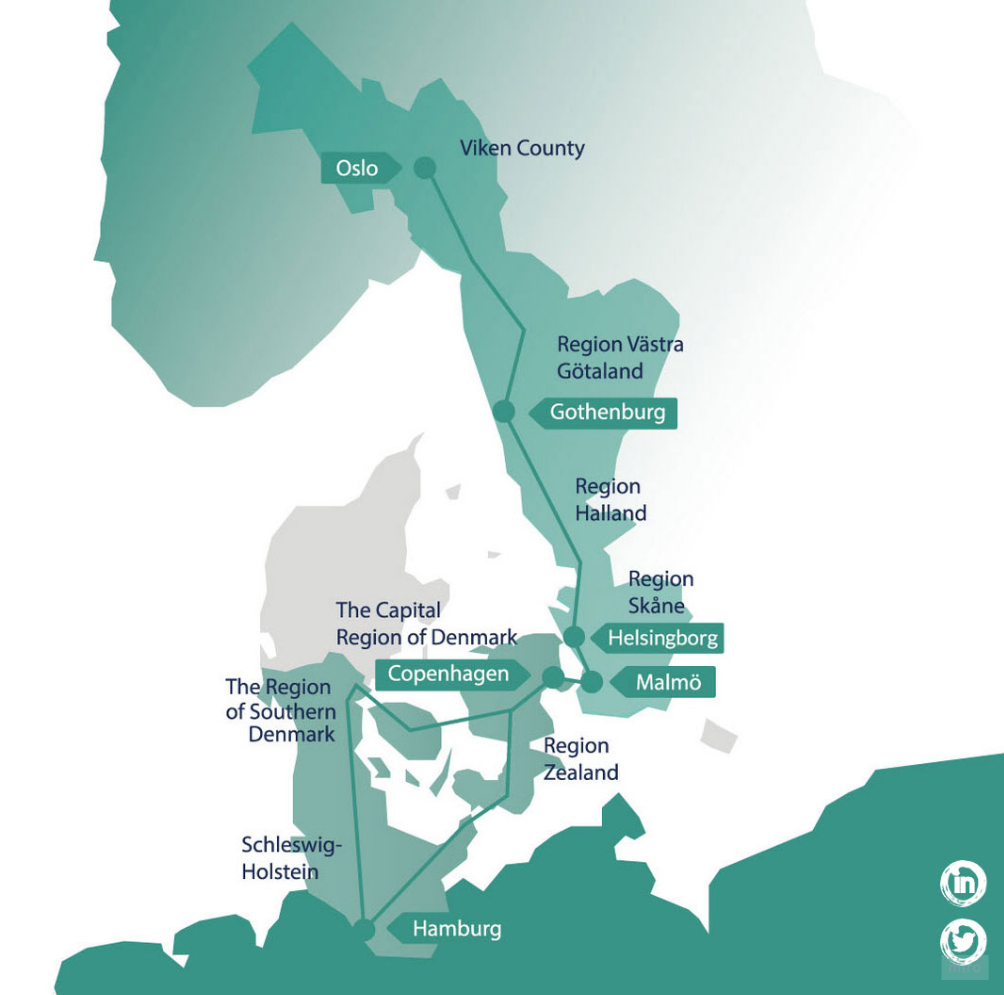 One of Europe's key transport corridors
Since June 2022, Helsingborg has been a member of STRING, the South Western Baltic Sea Transregional Area. It is a member organisation that brings together regions and major cities between Hamburg, Germany in the south and Oslo, Norway in the north.
For Helsingborg, two main logistic strategies are prioritised – double tracks on the West Coast Line and a fixed link between Helsingborg and Helsingör, Denmark.
Västkustbanan gears up with double tracks
The West Coast Line is a lifeline in south-west Sweden. It makes it possible to reach from Oslo, Norway, along the west coast of Sweden to Copenhagen, Denmark and then to the rest of Europe by train.
In 2024, the double track will be opened on the penultimate section north of Helsingborg. When the section through central Helsingborg is also double-tracked, running between 30 and 40 trains per hour will be possible.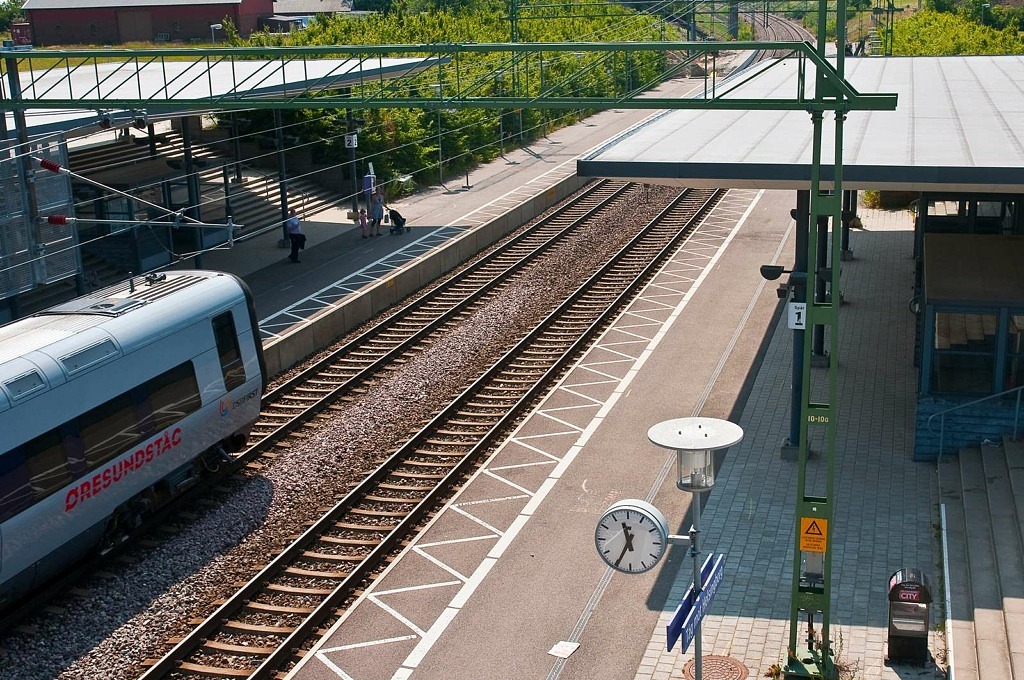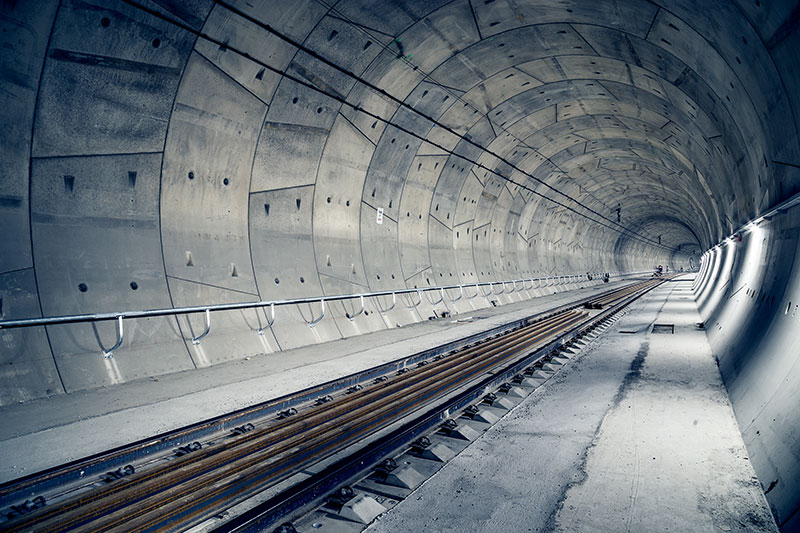 A tunnel to Denmark shortens distances
Helsingborg is working towards a fixed link between Helsingborg and Helsingör, Denmark, connecting northern Europe even more and expanding the labour market region around northern Öresund. In addition, it would cut the journey time by train from Helsingborg to the Danish capital, Copenhagen, to 40 minutes.
Today, you can take an electric ferry to Denmark 20 minutes from the centre of Helsingborg. The heavily utilised ferry transports seven million passengers, 1.3 million cars and 440,000 freight vehicles between Helsingborg and Helsingör every year. 
Awarded for being Sweden's best logistics location
In 2022, Intelligent Logistik named Helsingborg as Sweden's best logistics location. More than 40,000 vehicles pass through every day, with 20% of this being freight traffic. Helsingborg is an essential link in the transport corridor that connects Scandinavia with the rest of Europe, giving the city a unique strategic position.
Being home to Sweden's second largest container harbour, the City of Helsingborg receives maritime transport worldwide. At the combined terminal, containers are transferred between cargo ships, freight vehicles and rail.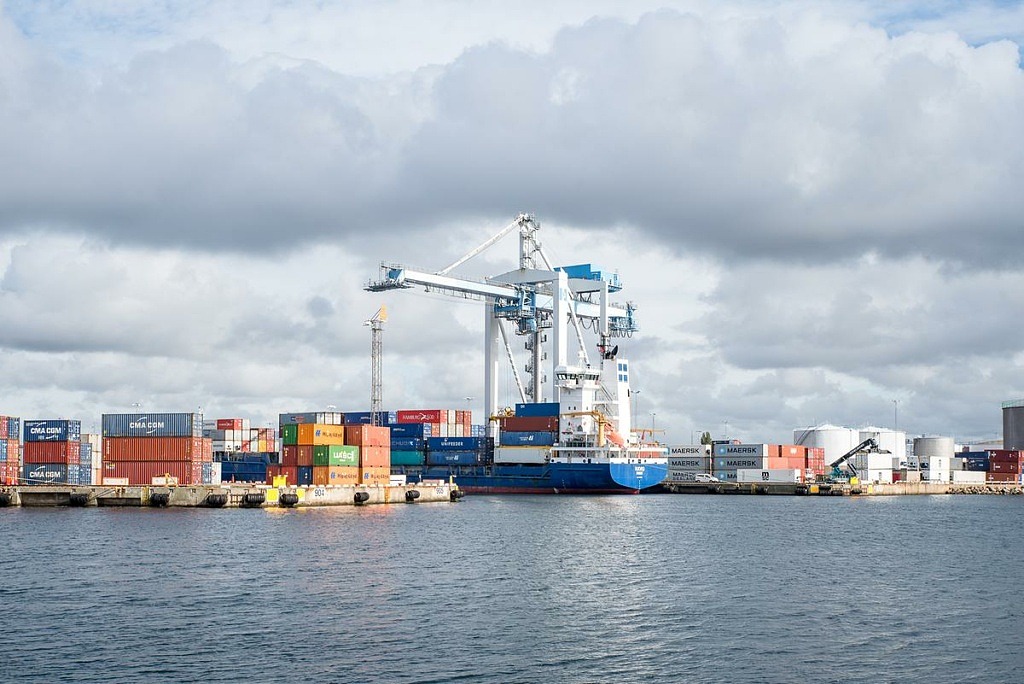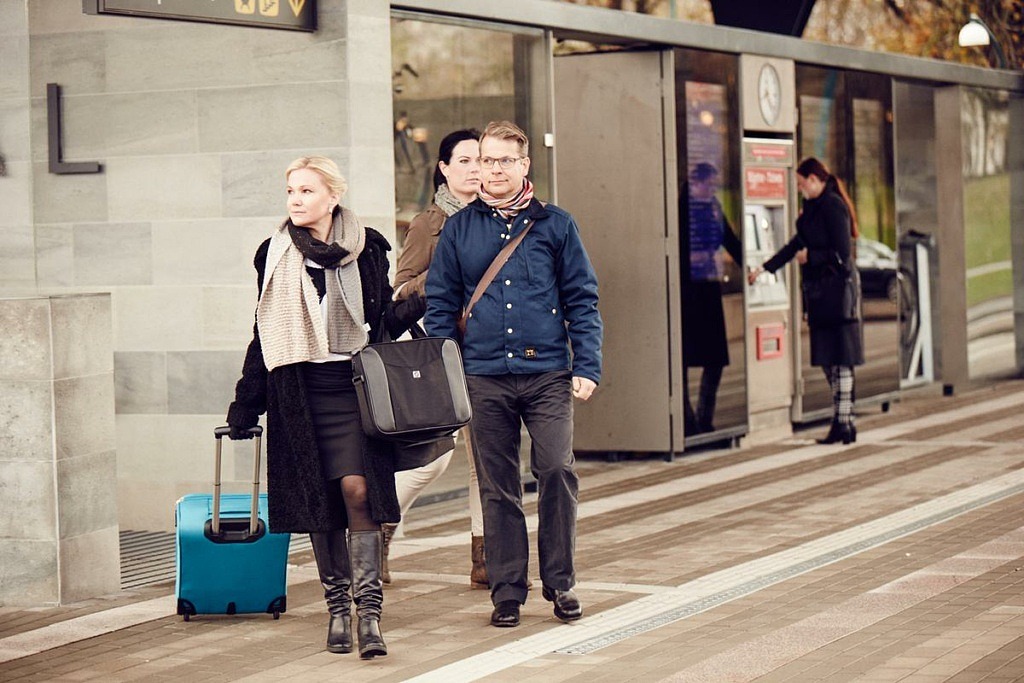 Scandinavia's largest airport one hour away
From Helsingborg, you can reach three airports within an hour. One of them is Copenhagen Airport, Scandinavia's largest. From Ängelholm-Helsingborg airport, there are several daily departures to Stockholm. From Malmö Airport, there are both scheduled flights to several destinations in Sweden and northern Europe and charter flights to popular tourist destinations.
Are you establishing, expanding, innovating, investing or testing? Regardless, we have an experienced person with industry knowledge who can help you with information, contacts and advice. Get in touch today!
Related pages