The largest e-commerce centre in Sweden?
Helsingborg has emerged as an essential hub in e-commerce, with more than a third of Swedish e-commerce, in terms of turnover, having significant links here. Helsingborg has more e-commerce per capita than any other Swedish municipality.
Helsingborg has a long tradition of trade and entrepreneurship whilst being located within one of Sweden's largest logistic centres. In addition, Sweden's first and only e-commerce incubator is located here.
The entire e-commerce chain is represented in Helsingborg. Several e-commerce companies have head offices in Helsingborg, and many base their logistics here, either under their own management or via third-party logistics. There are leading companies in technology development, platform development, payment solutions, marketing, internationalisation and customer support.
Do you also want to be at the epicentre of Swedish e-commerce?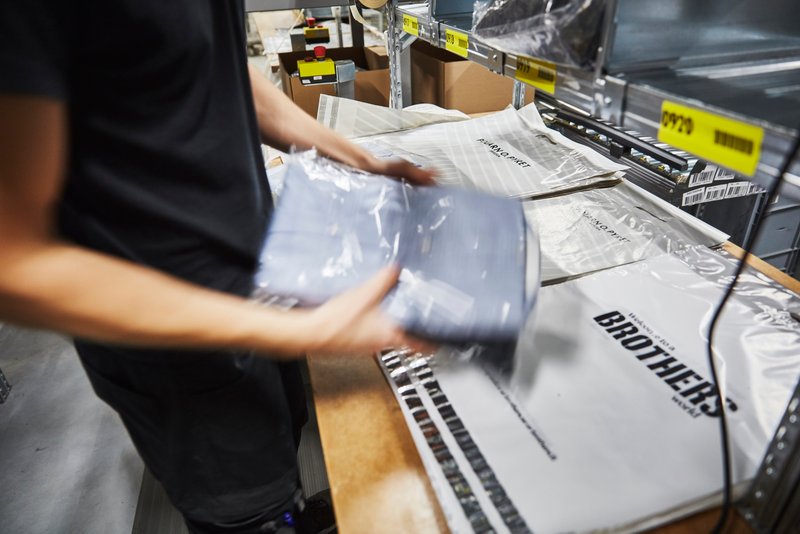 Furniture, clothing, food – and third-party logistics
There is a wide range of e-commerce in Helsingborg. The most significant segments include furniture, clothing, food, and cosmetics.
Helsingborg has both international e-commerce actors and smaller local actors. There are also several major companies in third-party logistics that can handle both warehousing and distribution.
Sweden's only e-commerce incubator
E-Commerce Park is Sweden's only e-commerce incubator. Here, start-up e-retailers are assisted to grow via an incubator, e-commerce school and scale-up programme.
It is also possible to rent your office spaces with access to a studio, photo room and meeting rooms. E-Commerce Park offers several forms of contact to connect as many e-traders as possible.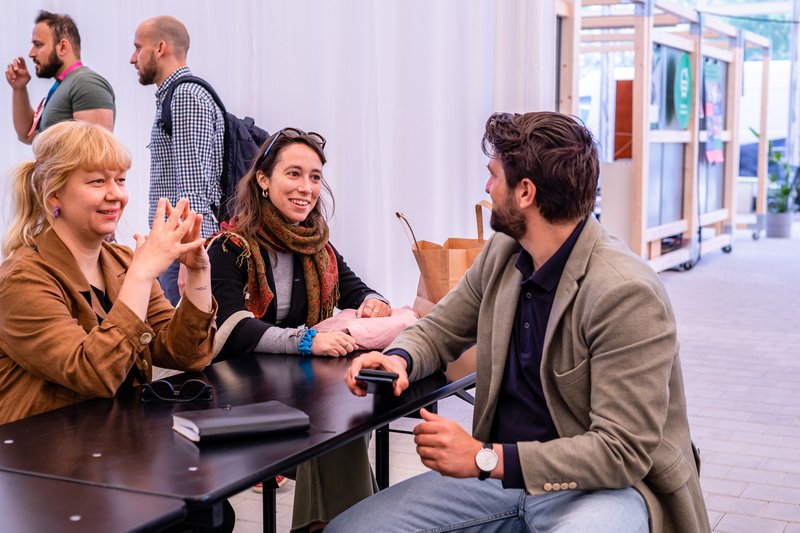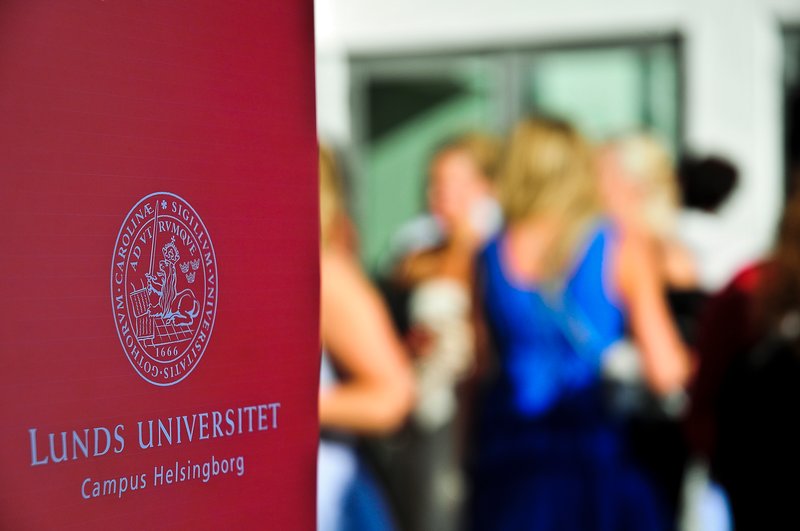 ReLog researches the logistics of the future
ReLog is a research platform investigating the future of logistics, such as last-mile delivery, returns management and sustainable transport.
The platform is part of Lund University's Centre for Trade Research and is located here in Helsingborg. ReLog comprises a handful of researchers and PhD students in trade and city logistics. They work closely with the business community to find future solutions for trade and logistics.
The Helsingborg e-commerce region
Helsingborg has an expansive history surrounding trade, plus a unique logistics location in the Nordic region. It is no coincidence that these different factors have combined in the digital age to make Helsingborg a strong player in e-commerce.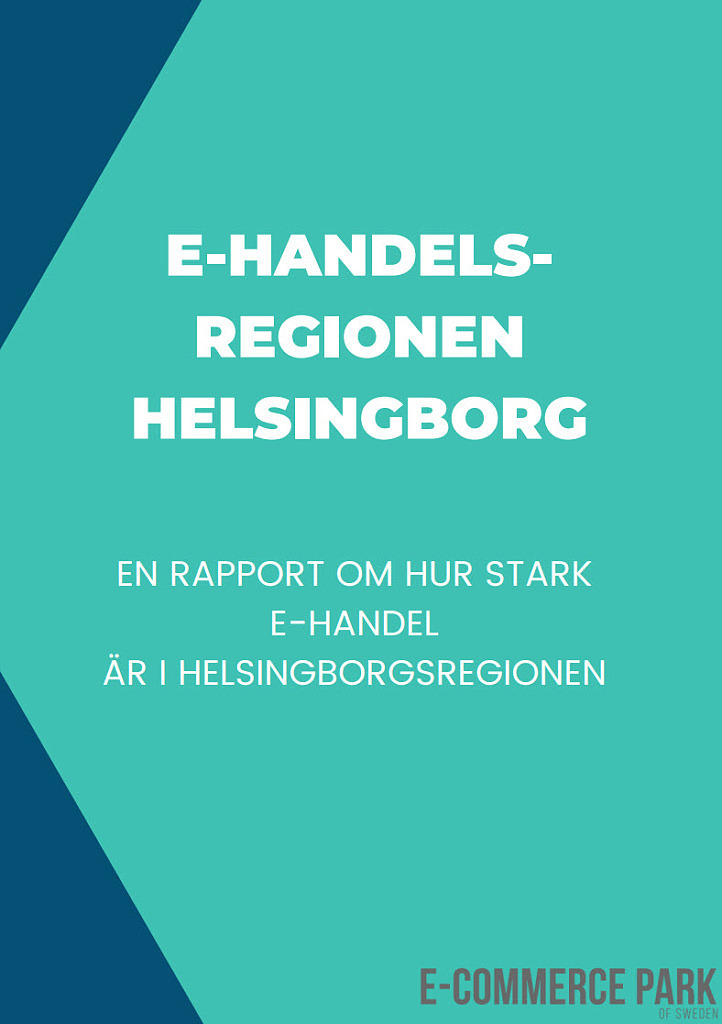 Are you establishing, expanding, innovating, investing or testing? Regardless, we have an experienced person with industry knowledge who can help you with information, contacts and advice. Get in touch today!
Related pages