Become our partner, let us collaborate!
As a partner to the City of Helsingborg, you will be involved in creating and contributing to developing the smart and sustainable city of the future.
You (Your company) will be part of a community where we network, share, test and develop. We have innovation districts, test beds, living labs, laboratories, collaborative networks and meeting places. Together, we make it possible!
Helsingborg has a strong collaboration spirit between businesses, academia and the public sector with a long tradition of partnerships. We welcome companies from all over the world.
Contact us to join in solving the challenges of tomorrow.
A Selection of our Partners
Companies and organisations that have chosen to partner with us within the frameworkof the Helsingborg Declaration and the Climate Agreement.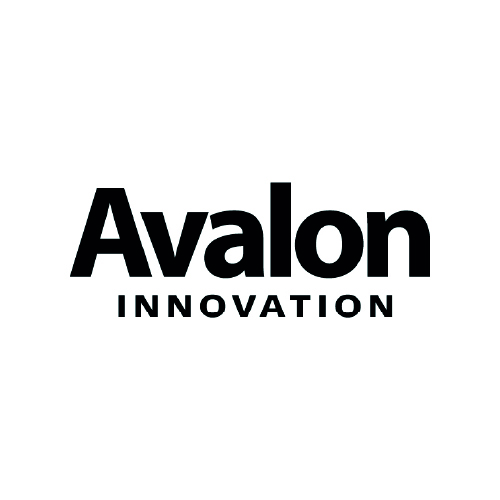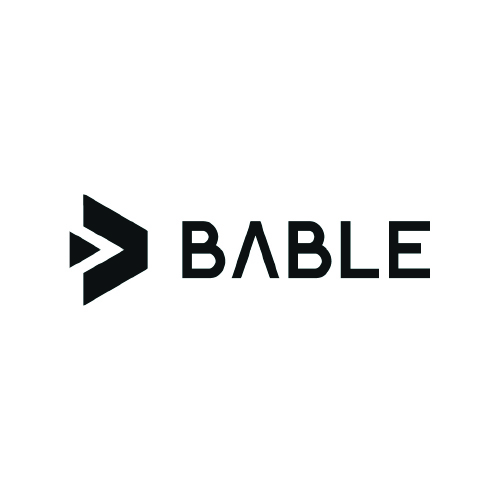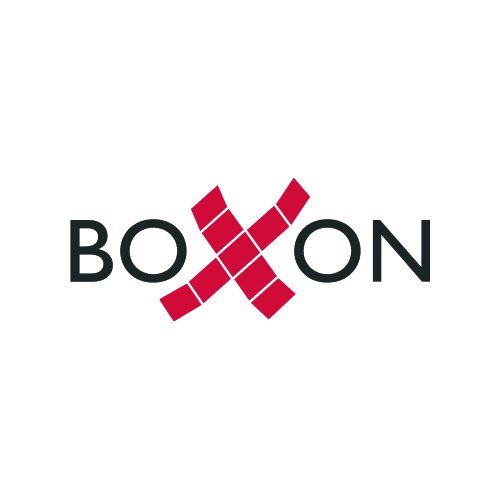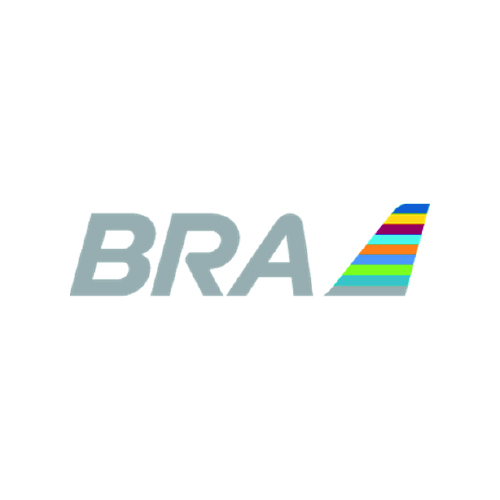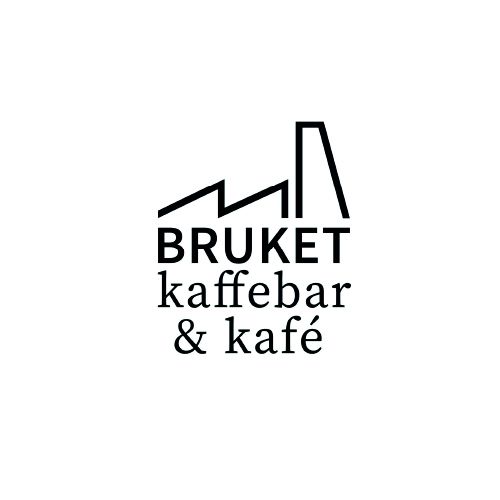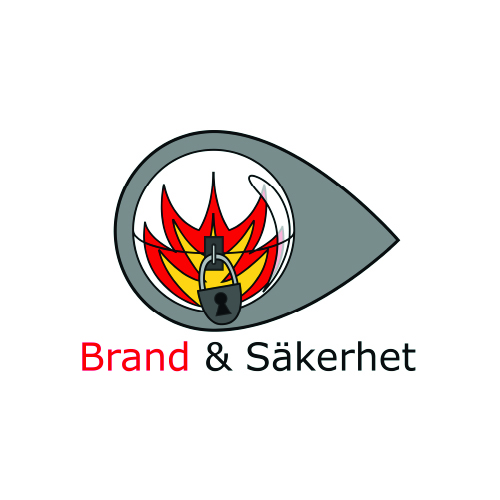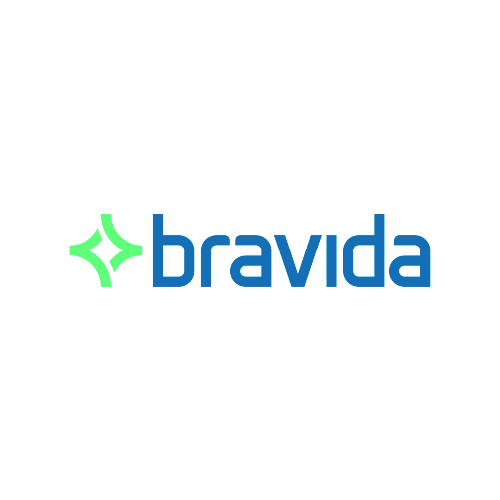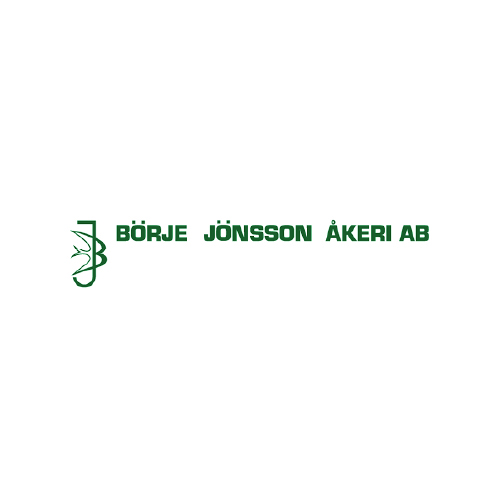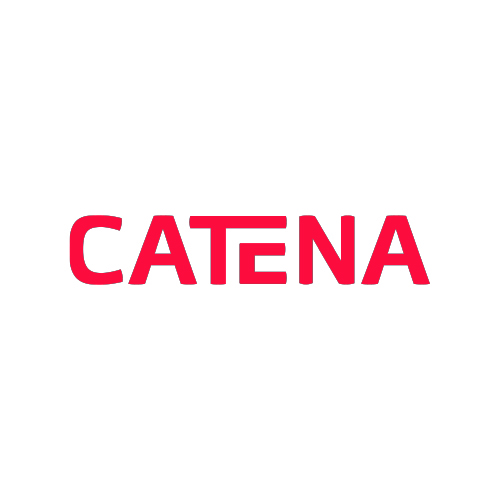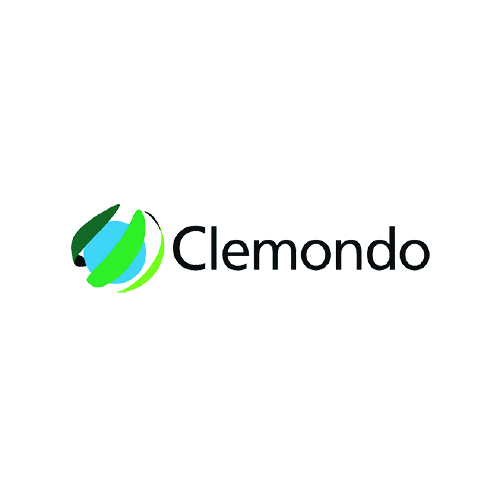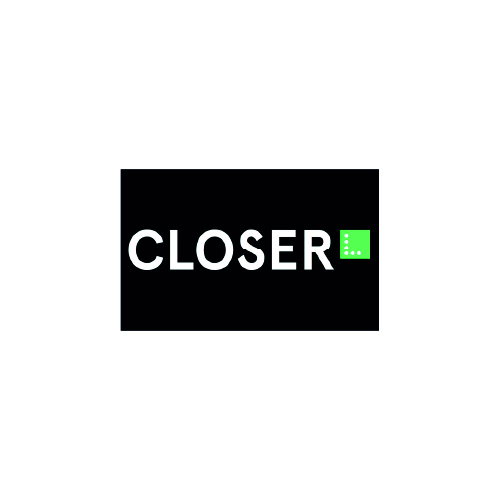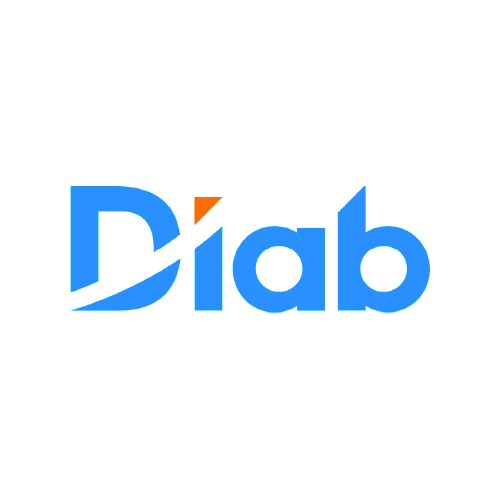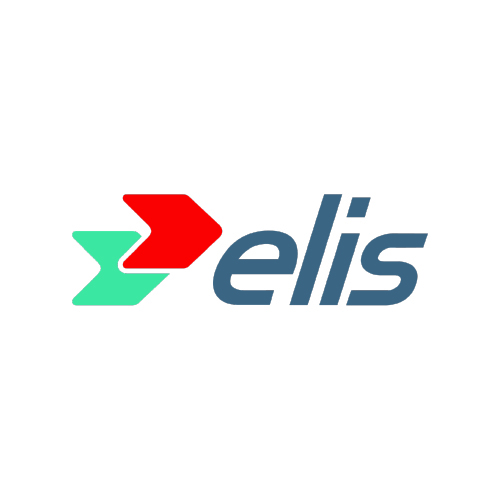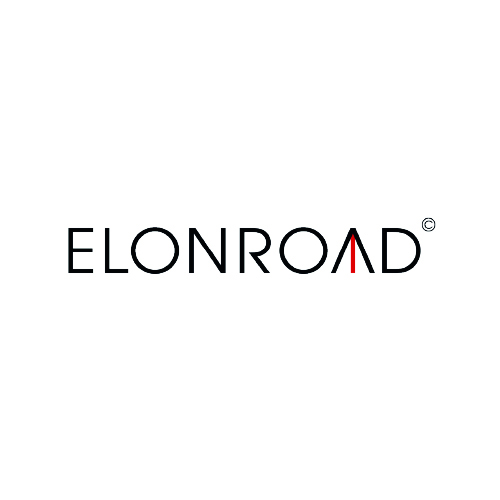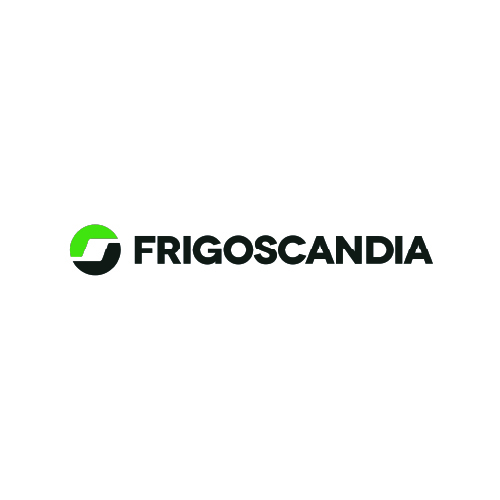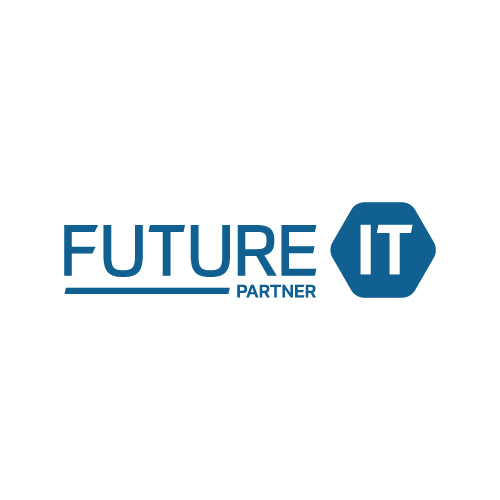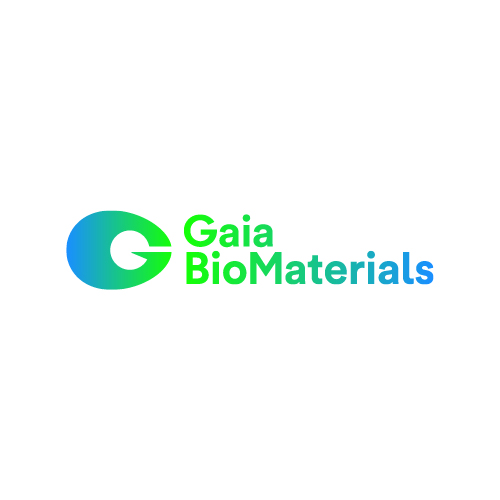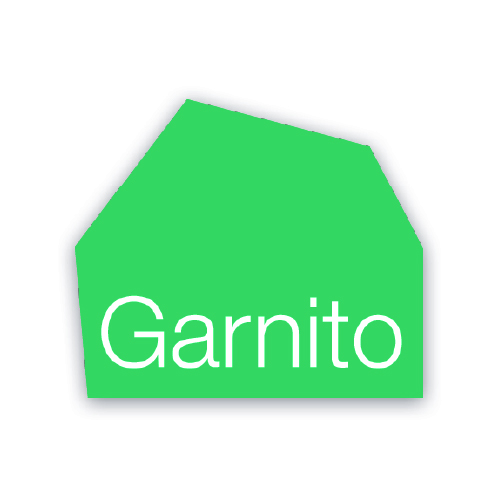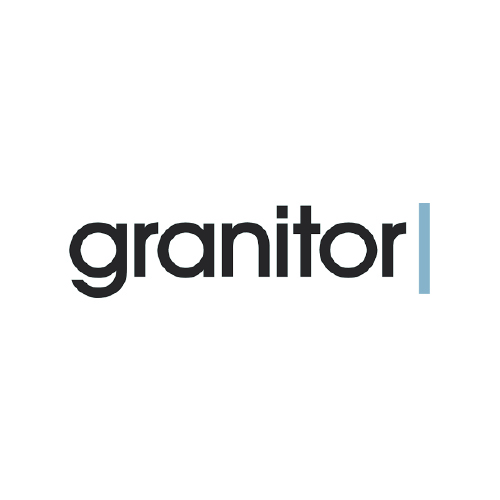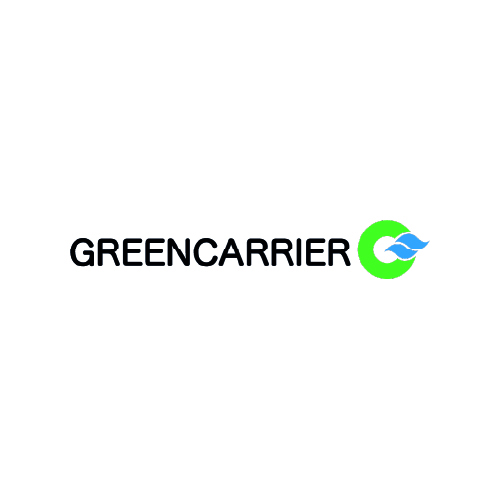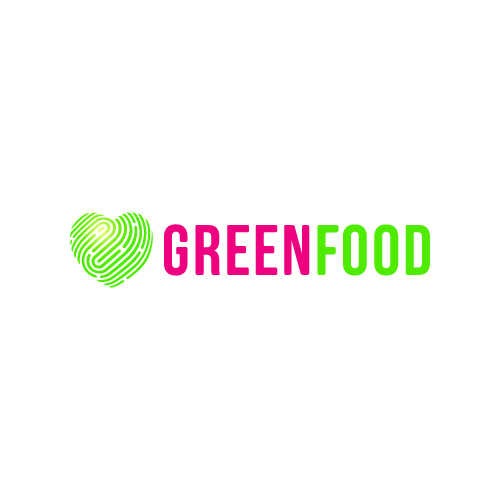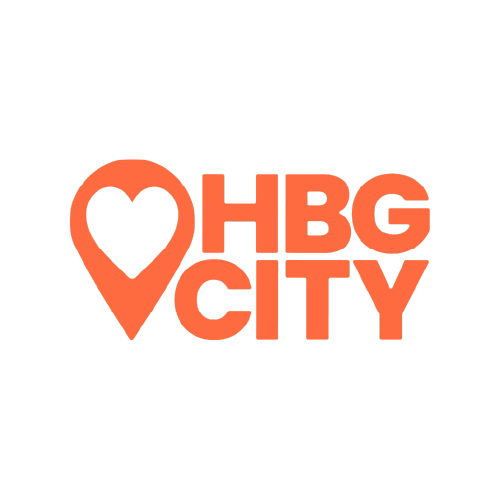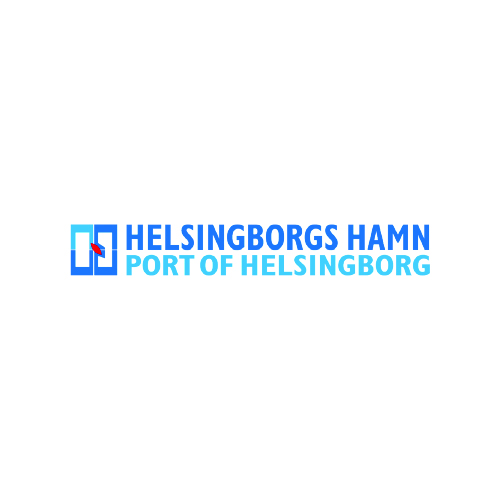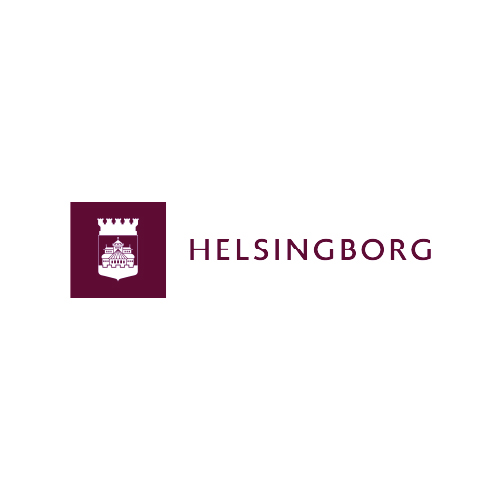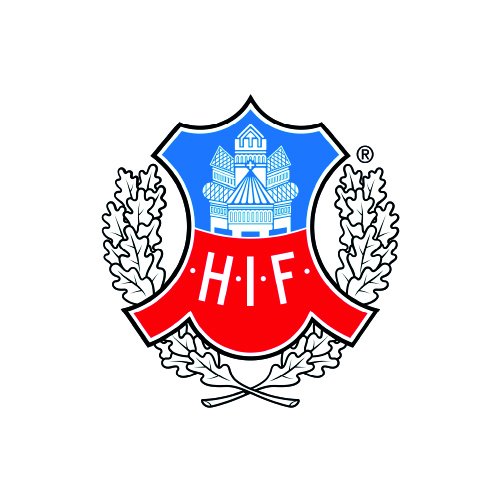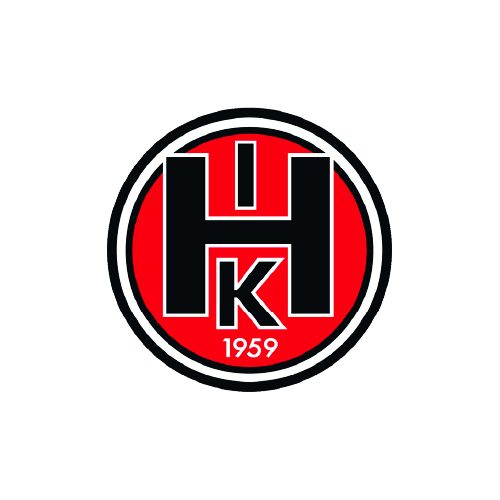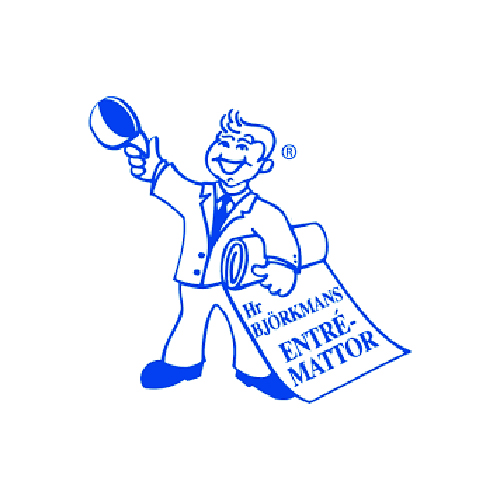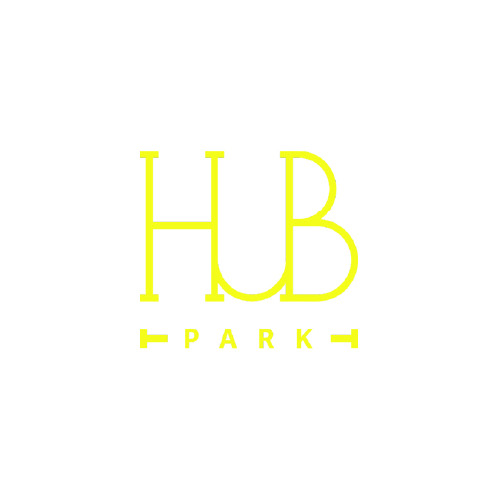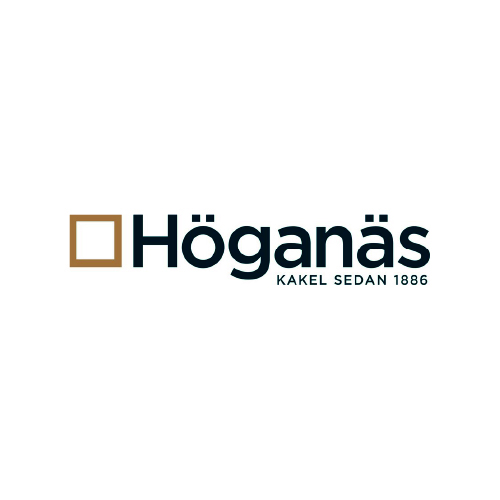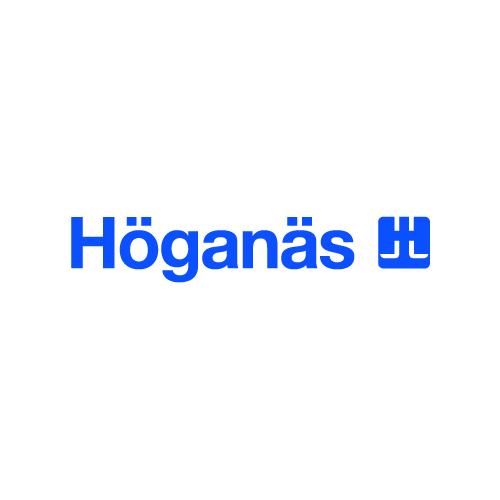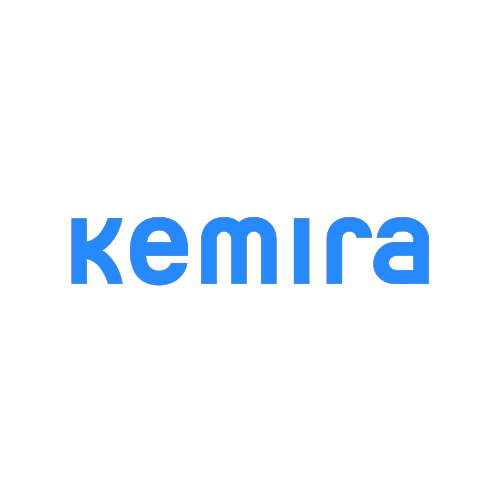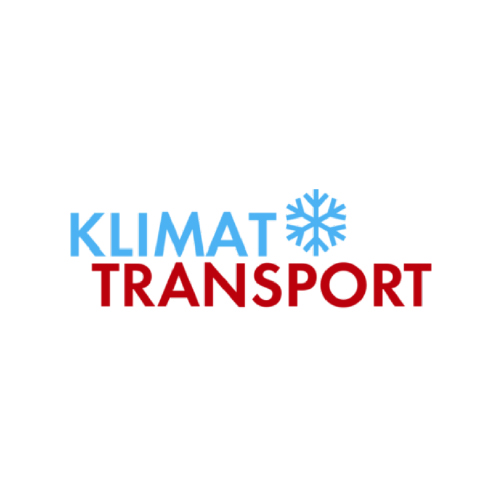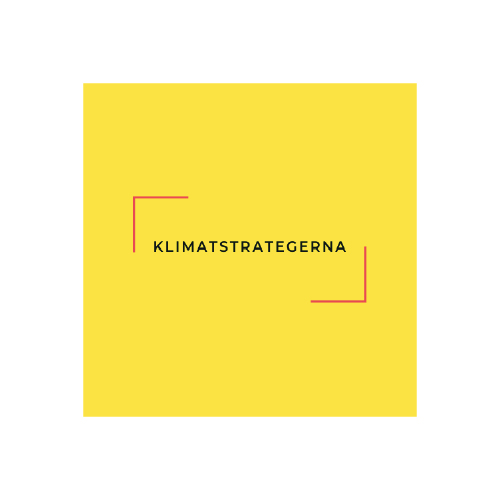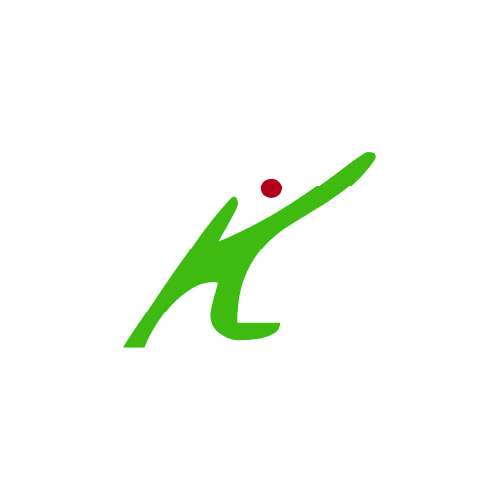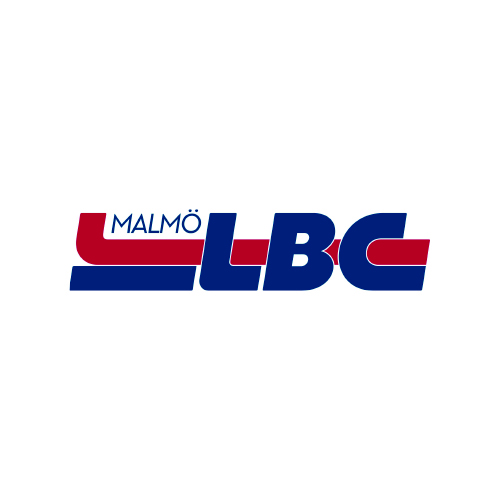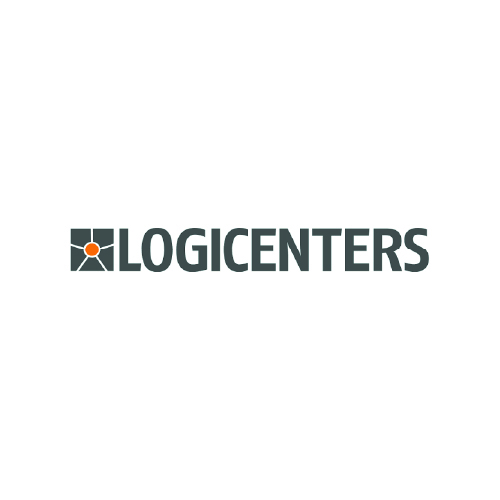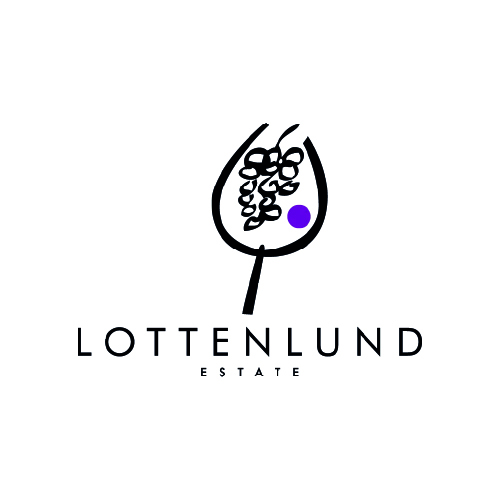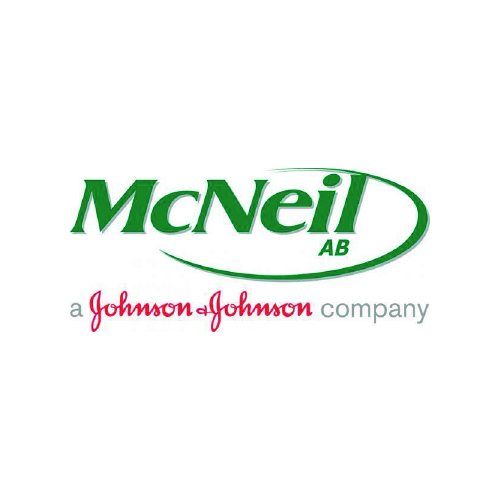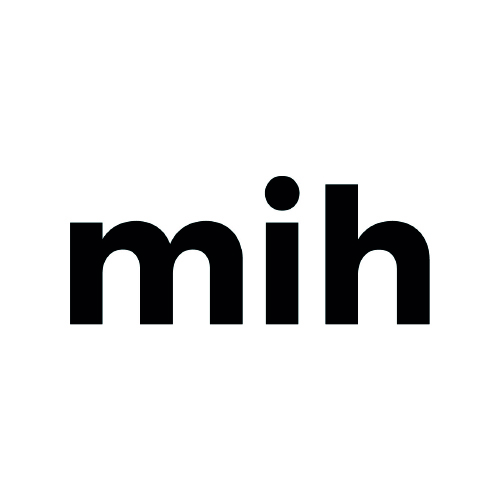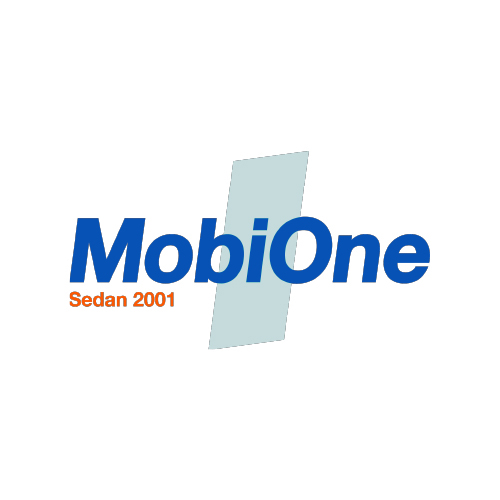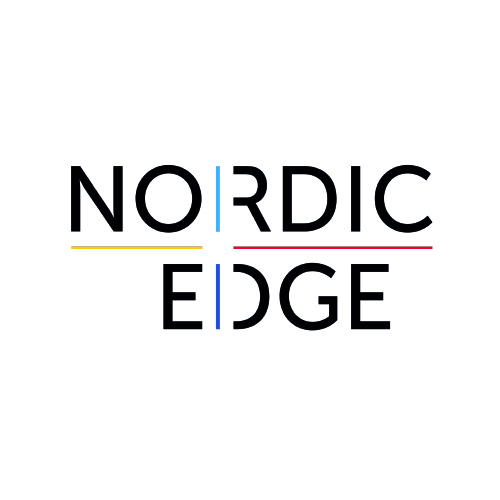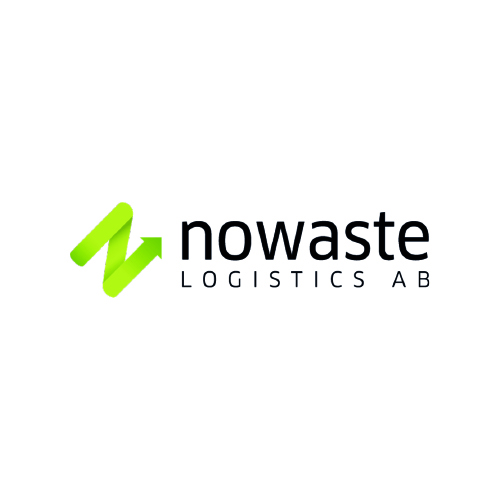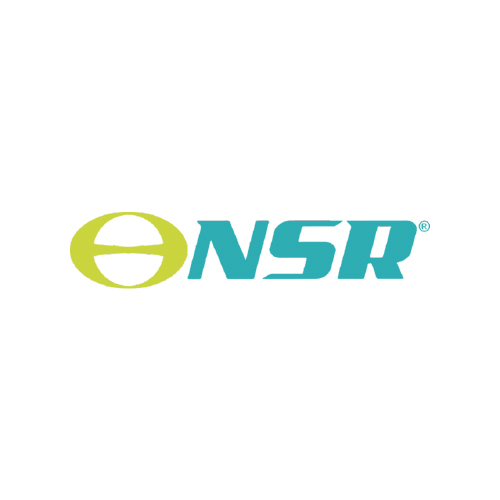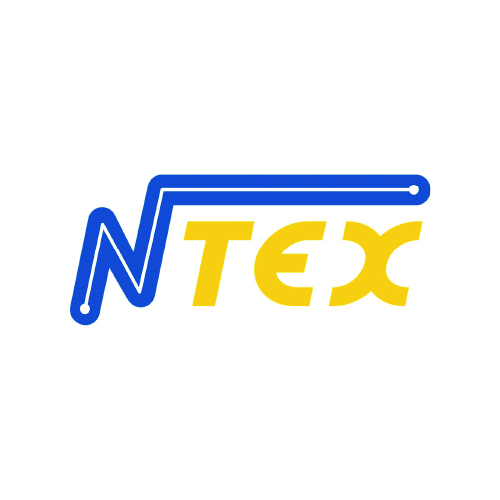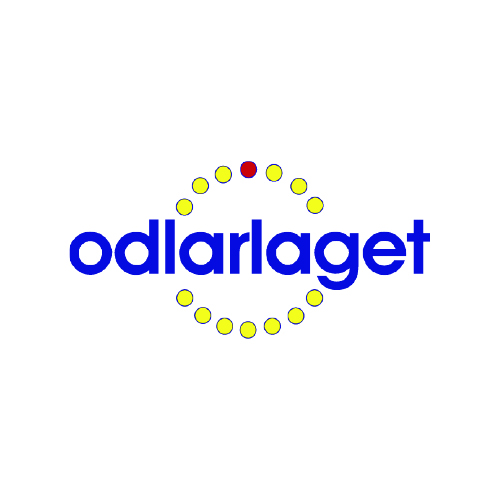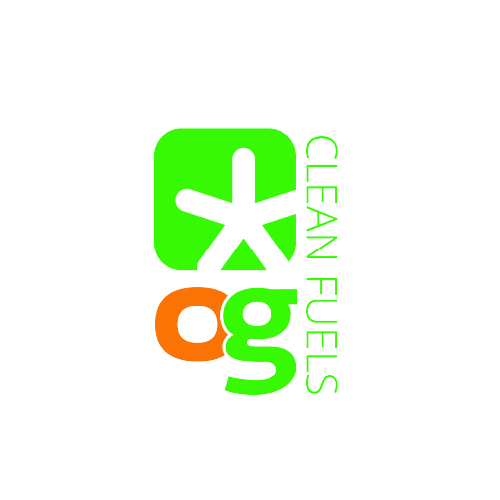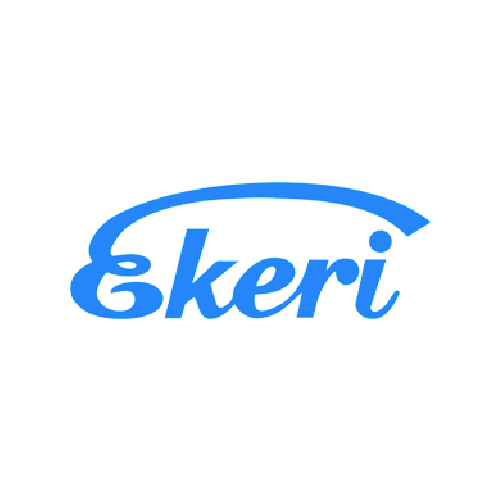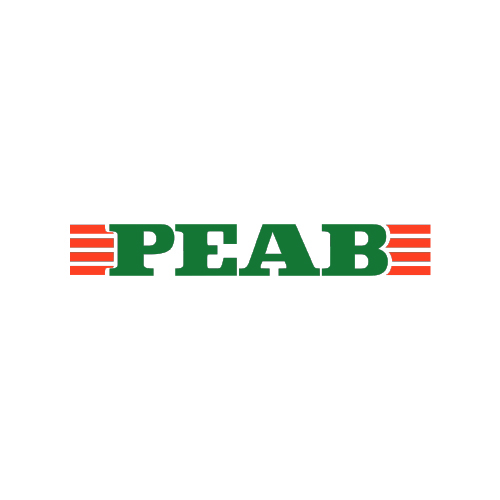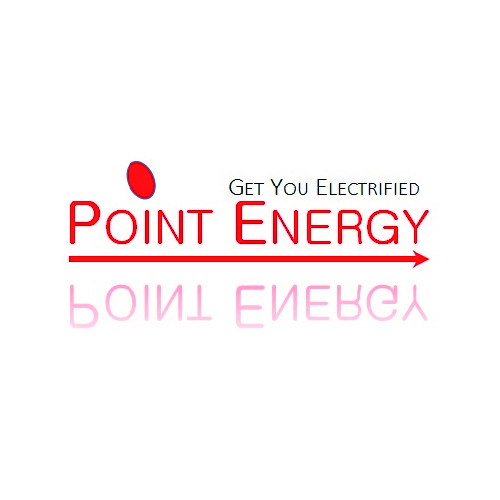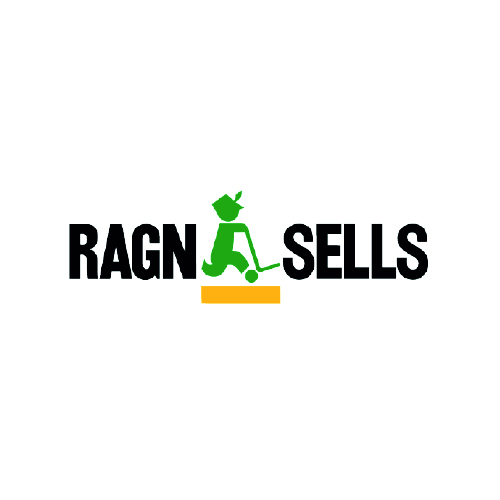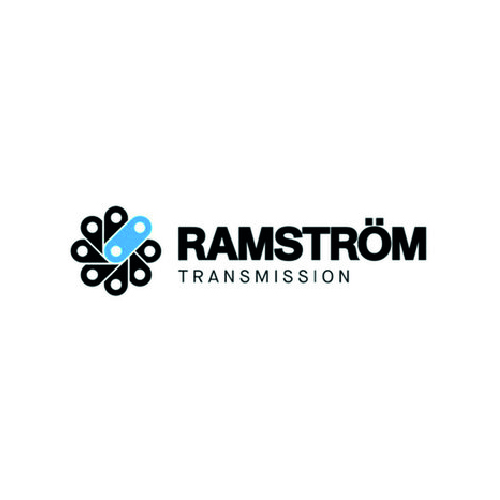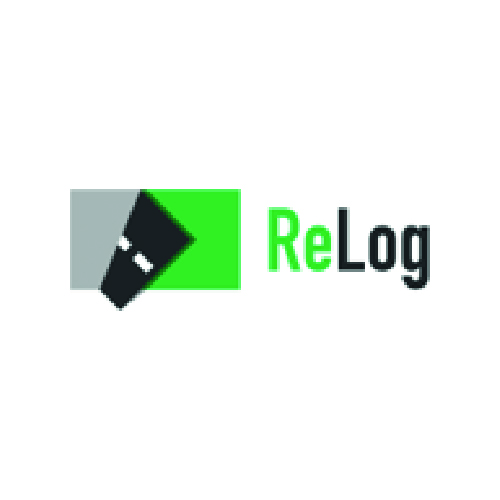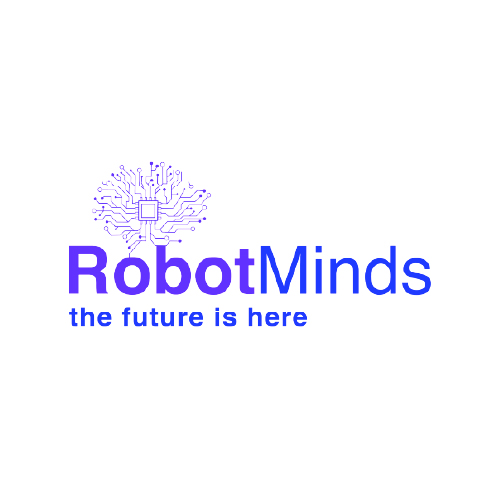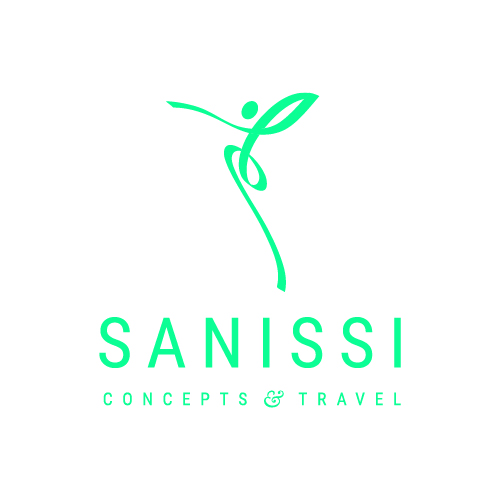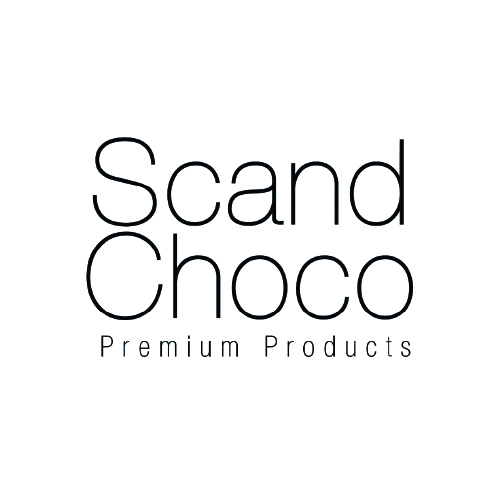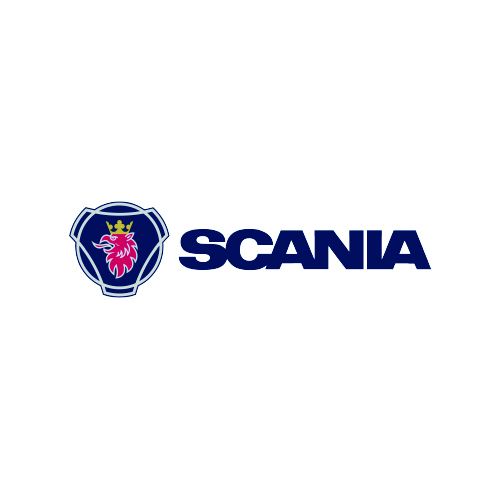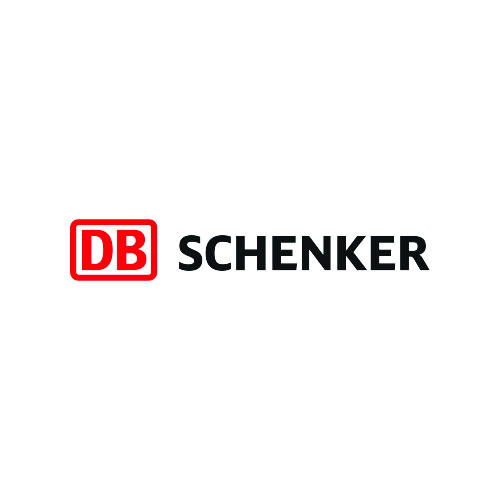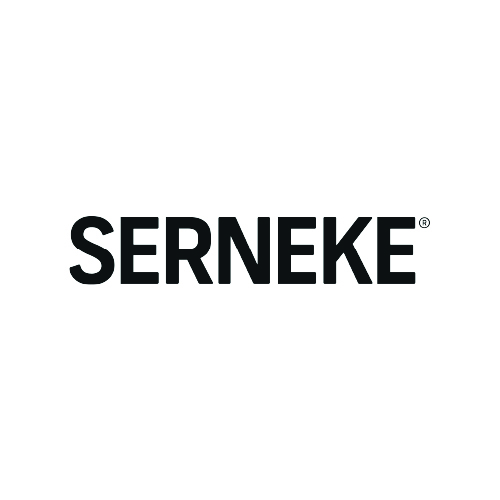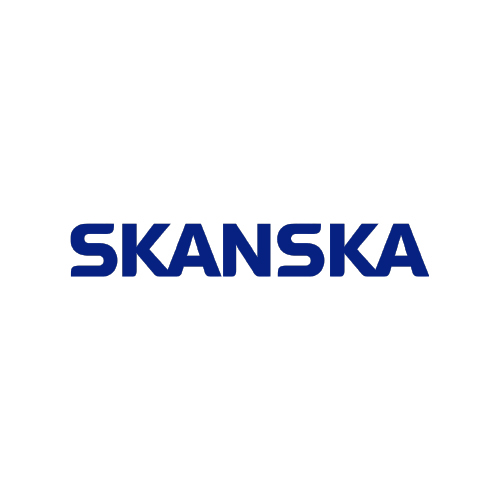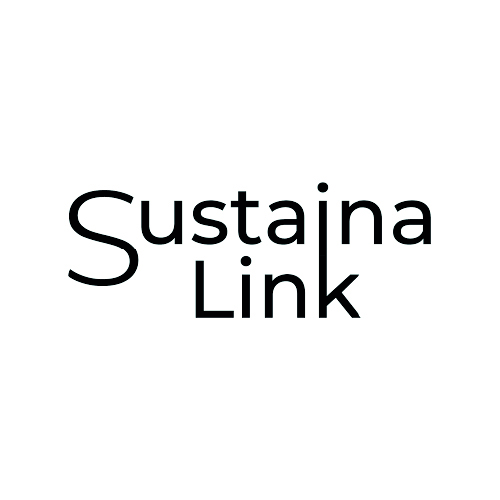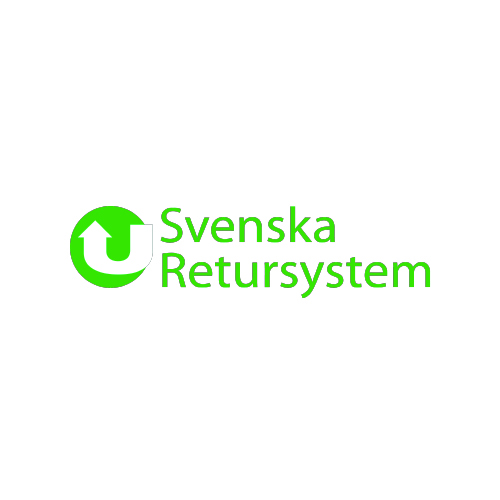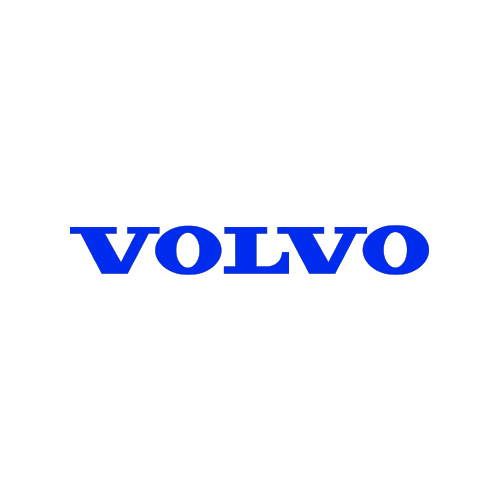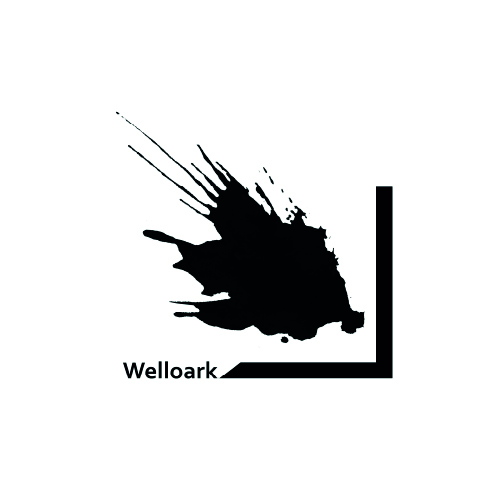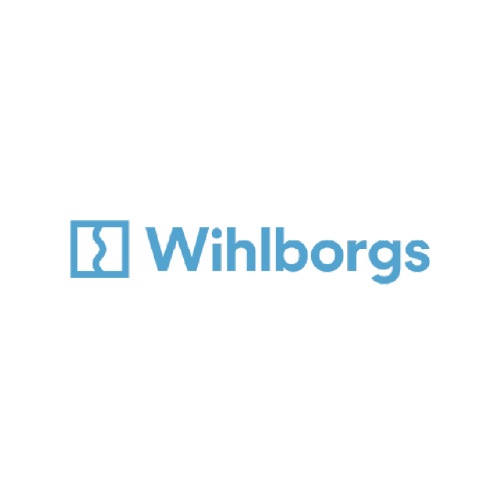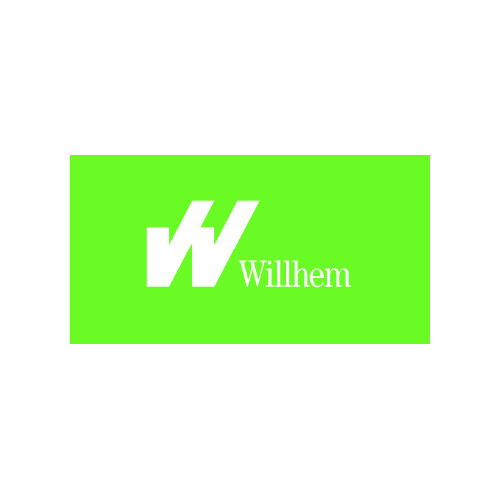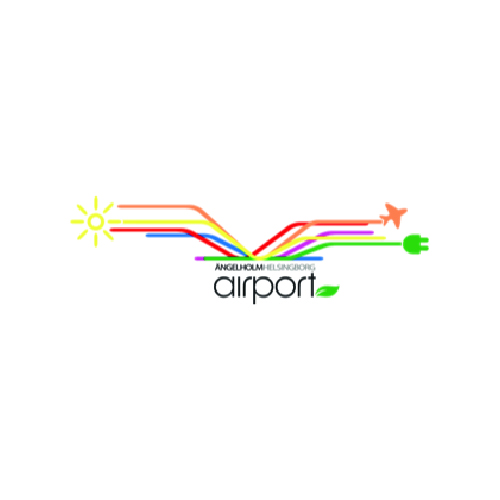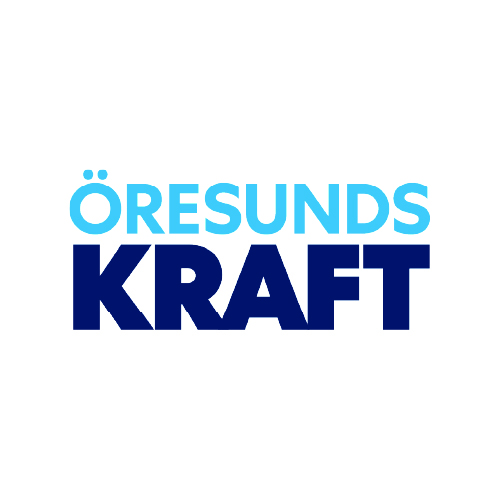 Setting up, expanding, innovating, investing or testing? Regardless, we have an experienced person with industry knowledge who can help you with information, contacts and advice. Get in touch today!
Related