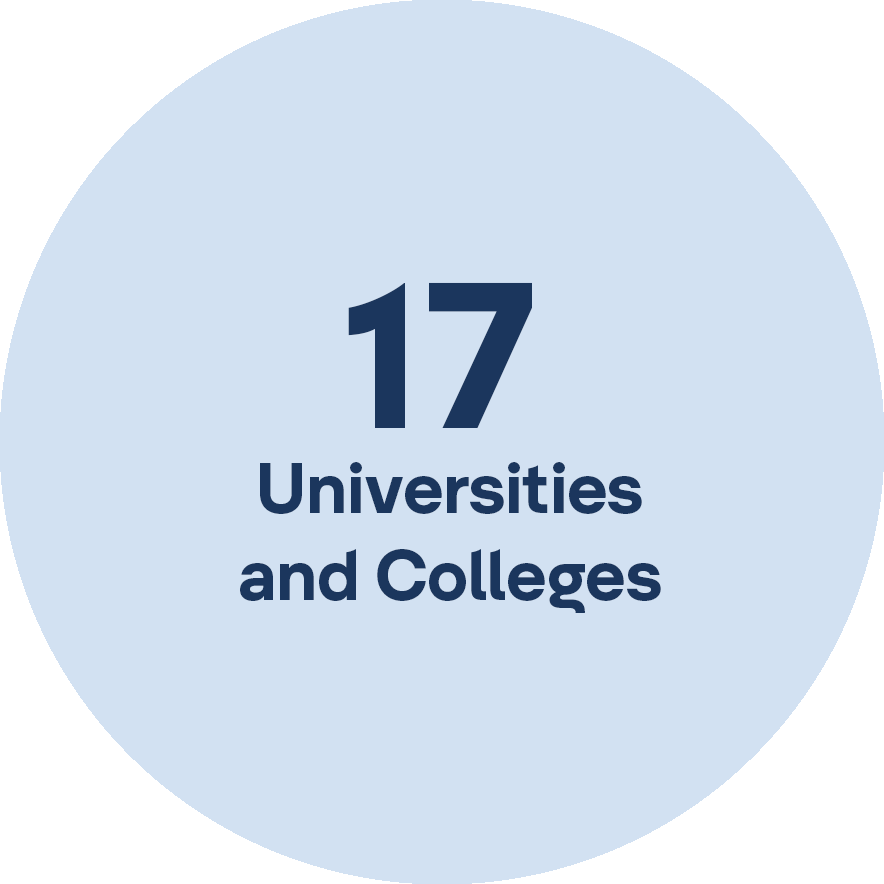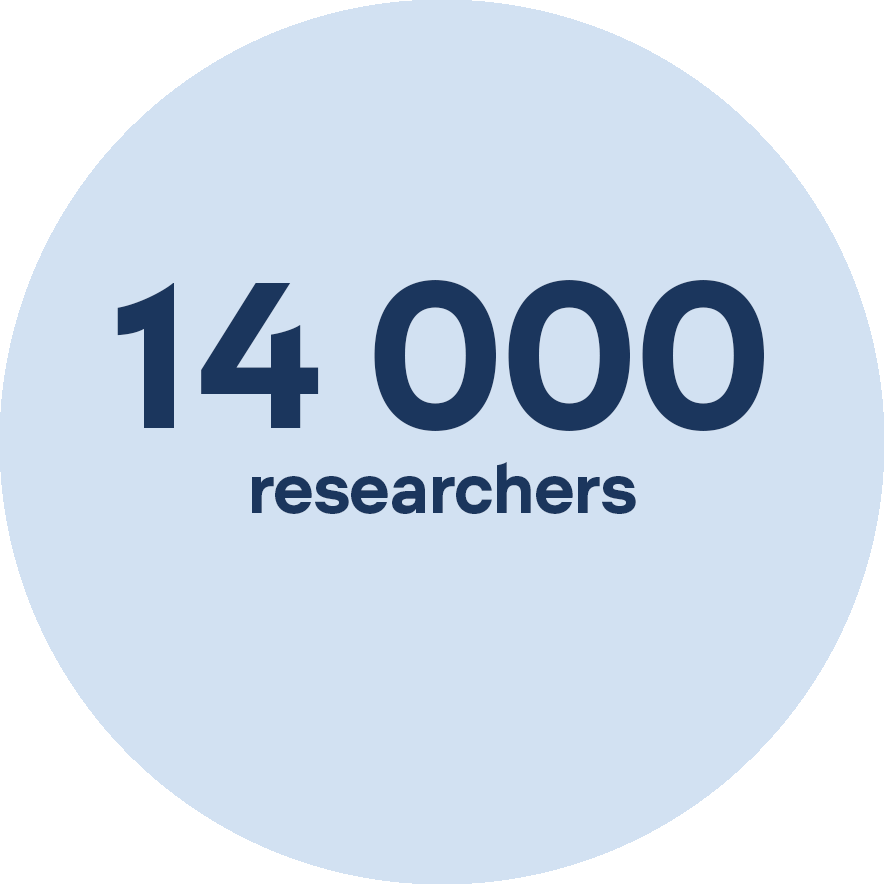 Say hello to world-class knowledge and minds!
The Öresund Region has the highest concentration of highly educated people in Northern Europe. There are 17 universities and colleges with a total of 240,000 students. The universities of Lund and Copenhagen are ranked as two of the world's top universities, and both are the largest in their respective countries.
Every tenth student at Lund University studies in the City of Helsingborg at Campus Helsingborg. Programmes available range from bachelor to PhD levels and focus on areas such as offers logistics, supply chain, strategic communication, and destination development. The gap between academia and industry is reduced in Helsingborg, with plenty of test beds and joint research projects.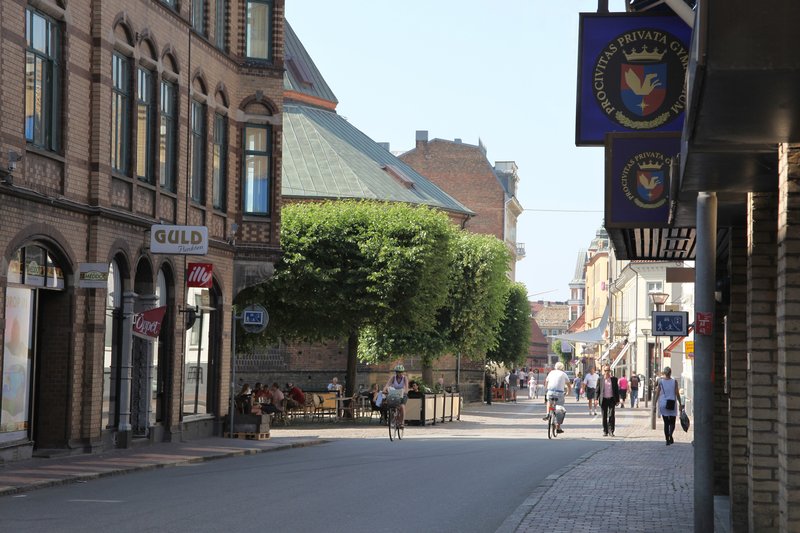 First hub for innovation research in the public sector
Centre for Innovation in the Public Sector. This is the name of the new research hub on Campus Helsingborg that will be unique in Sweden. Here, Lund University will gather excellence in innovation in the public sector, with research and contract education in collaboration with other actors.
The research hub is part of the Centre for Innovation Research (CIRCLE), an established and internationally recognised activity at Lund University that brings together innovation researchers.
Lund University – Campus Helsingborg
As part of Lund University, Campus Helsingborg takes advantage of its strategic position within a logistics and extensive industry hub. There is a high focus on research in close collaboration with local companies.
There are 4,000 students here; many are international students who choose to live and study in Helsingborg. There is an extensive offering of different programmes training the fashion scientists, social workers, service managers, engineers and communication strategists of the future.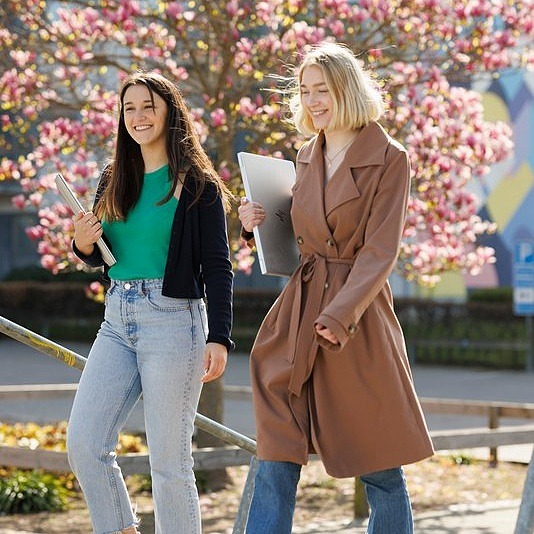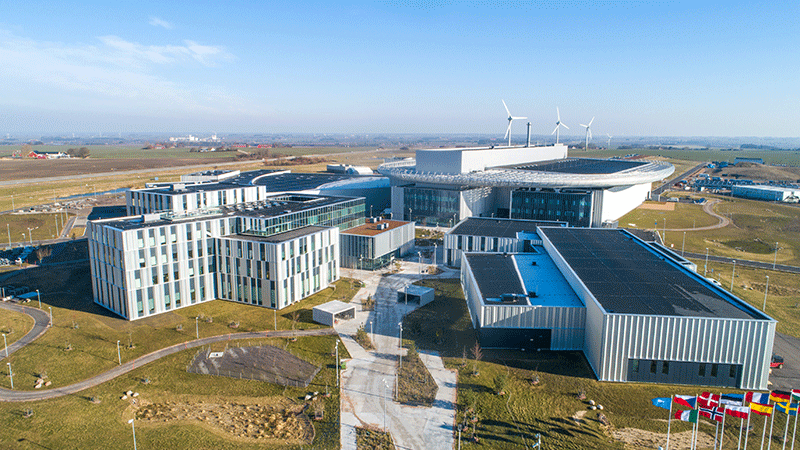 World-class research at Max IV and ESS
MAX IV and ESS are two world-leading research facilities in the Öresund region. They are located in Lund, 30 minutes from Helsingborg.
MAX IV is a synchrotron light laboratory that 2,000 researchers worldwide are expected to use yearly.
ESS will be the world's premier materials research facility using neutrons. The facility is expected to host 3,000 visiting researchers annually and employ around 480 people. ESS is expected to be fully operational by 2027.
Global recruiting to attract top talent
Greater Copenhagen aims to be the leading region in Northern Europe in attracting and retaining international talent. The joint career bank enables companies in the region to find labour worldwide, creating Scandinavia's largest recruitment base of highly skilled workers.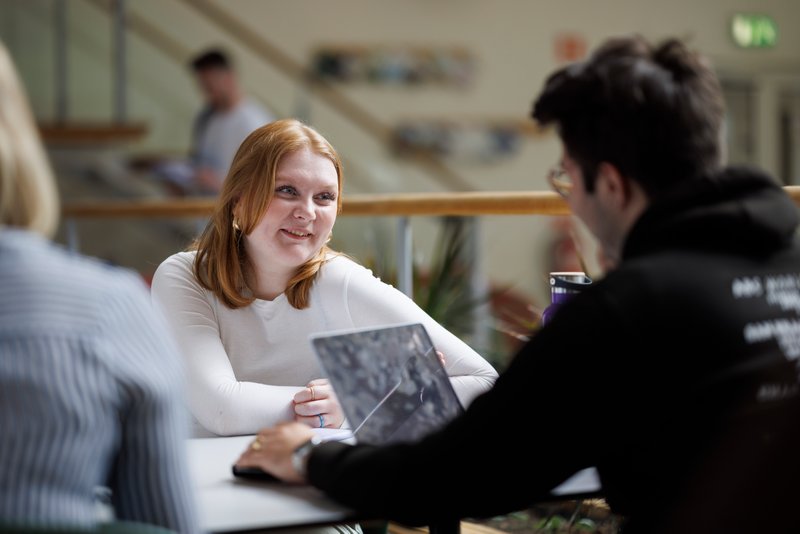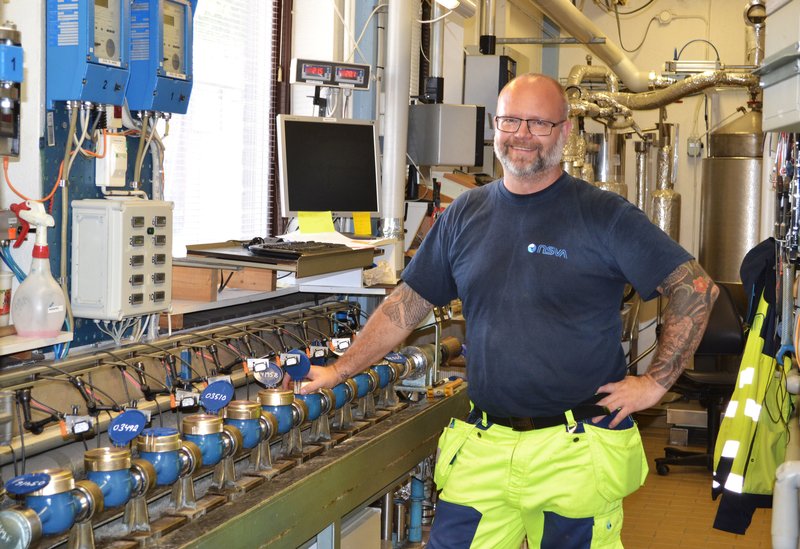 Skilled labour – a joint effort
For several years, the business community, the City of Helsingborg, Campus Helsingborg and the Swedish Public Employment Service have worked together to create a good supply of skills for the region's companies. They collaborate primarily on tech and IT, industry and manufacturing, and hospitality.
Within the Familjen Helsingborg collaboration, there is also a higher education accelerator which works to increase the number of higher education programmes in the area.
Academia and business go hand in hand
There is a long tradition of collaboration between academia and industry in Helsingborg so that both can benefit from each other. As an entrepreneur, you are close to students and research.
Campus vänner, Sustainalink and Lunicore are three organisations that bridge the gap between industry and academia.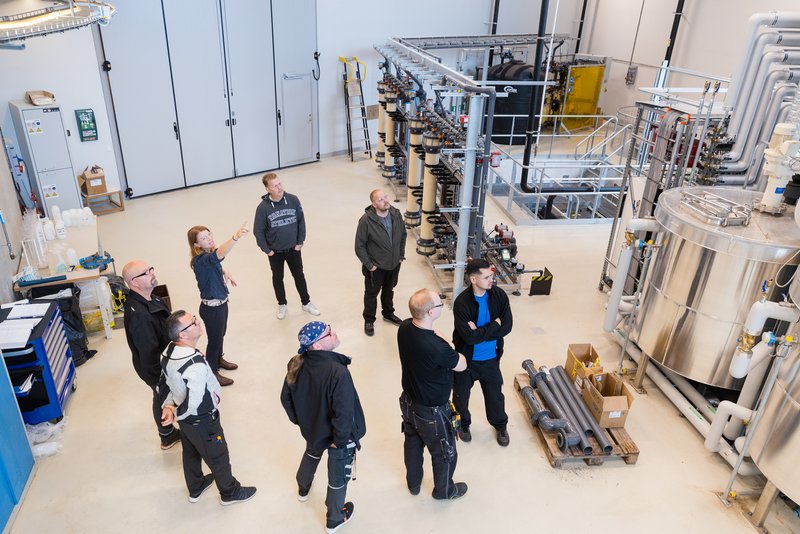 Are you establishing, expanding, innovating, investing or testing? Regardless, we have an experienced person with industry knowledge who can help you with information, contacts and advice. Get in touch today!