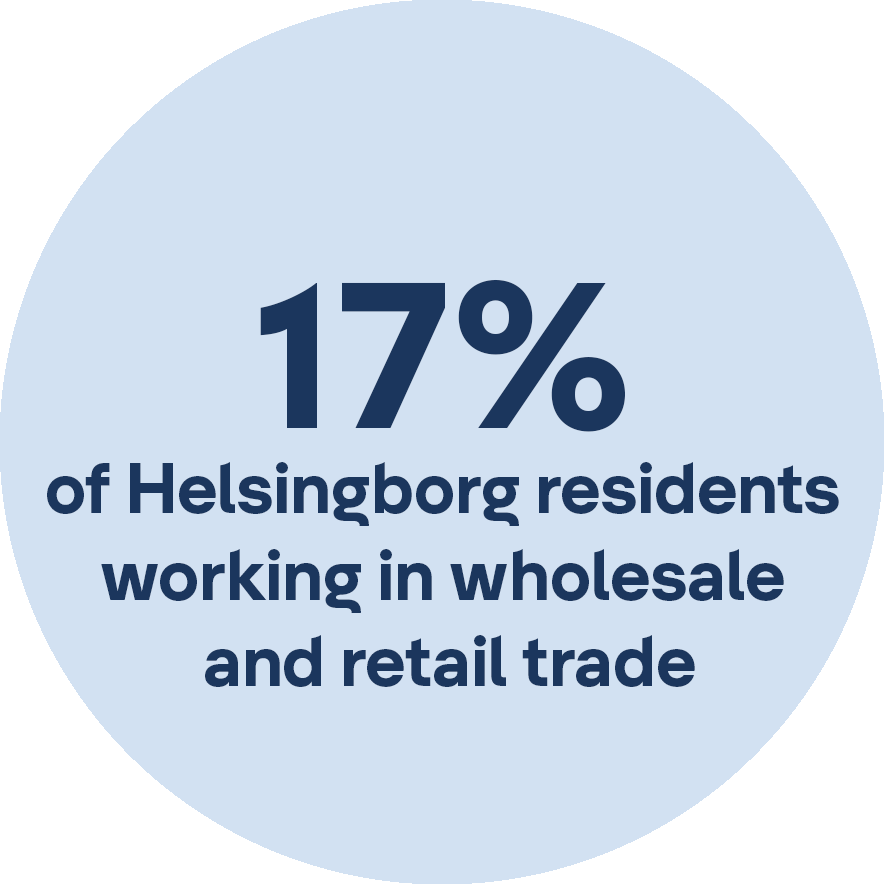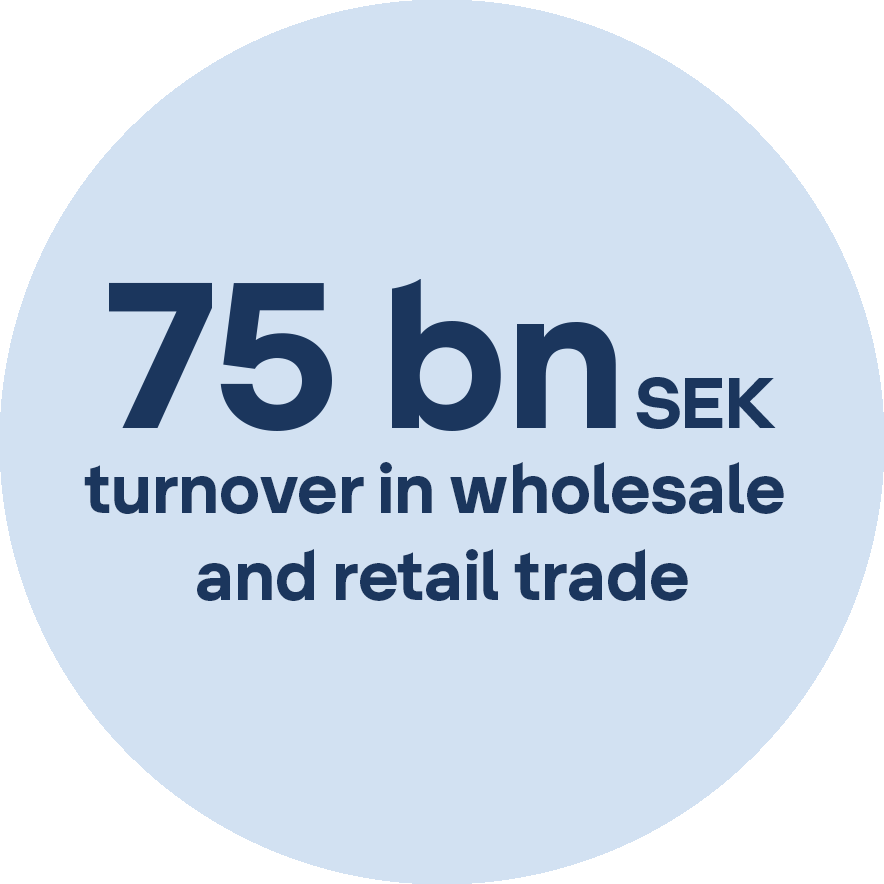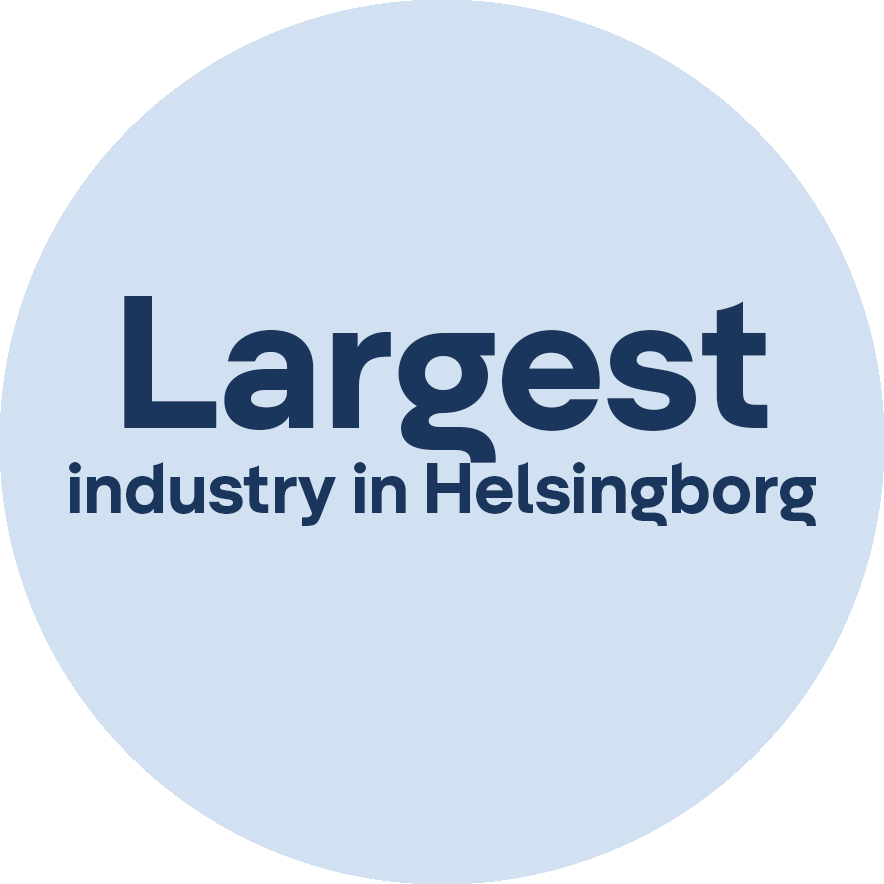 Combining trade and logistics
Helsingborg has a long tradition of wholesale and retail trade, having an unbeatable and strategic logistics location. Due to its proximity to the continent and complex transportation systems, a vast amount of Sweden's imports and exports pass through Helsingborg.
Thanks to new consumption patterns, globalised supply chains, and accelerated digitalisation, logistics, retail, and wholesale trade are increasingly intertwined. It is natural for many companies to gather their operations in one location, and Helsingborg is well-placed to do so.
Väla – Sweden's best shopping centre
Outside the city centre is the Väla shopping centre with over 200 shops, cafés and restaurants. Väla is one of Sweden's most popular and well-visited shopping destinations.
It has won several awards over the years, including Shopping Centre of the Year 2022. With over 12 million visitors coming here yearly, the annual turnover is SEK 3 billion.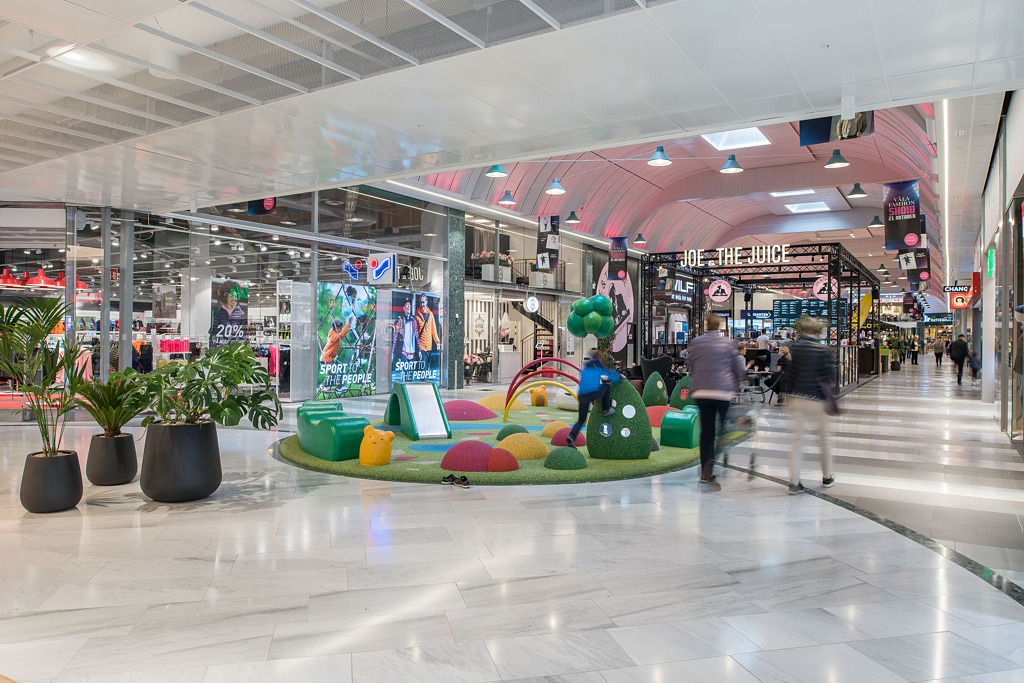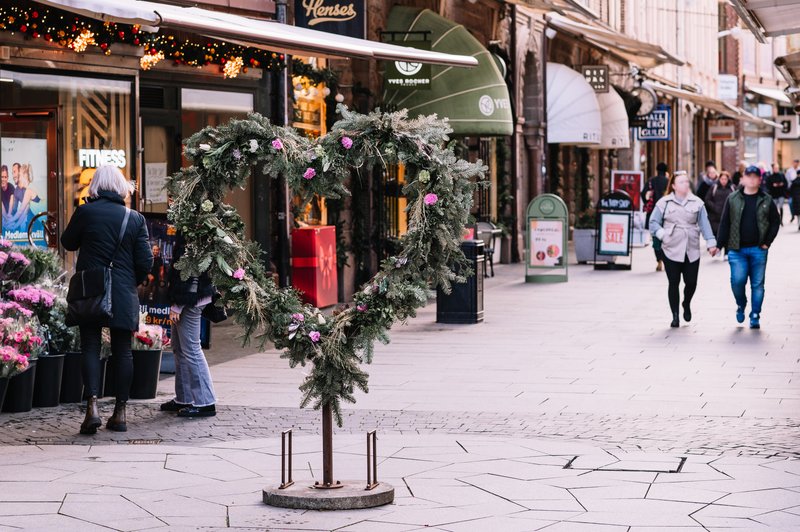 One of Sweden's most attractive city centres
In 2022, Helsingborg received the award for City Centre of the Year. The award is based on progress, development and renewal of the city centre. Together with the businesses, the city works actively to set long-term strategies and implement quick initiatives that are directly visible to visitors in the city centre.
Commerce in Helsingborg faces the same challenges as commerce in other city centres. At the beginning of 2022, 8% of the retail space in the city centre was empty. At the beginning of 2023, the corresponding figure had dropped to 5%.
"We have long kept an eye on Helsingborg and have followed the development of Kullagatan with interest. We also share Helsingborg's vision of a long-term sustainable and vibrant city centre and look forward to contributing to this work."
Stina Qubti, CEO, Busfrö nytt & bytt AB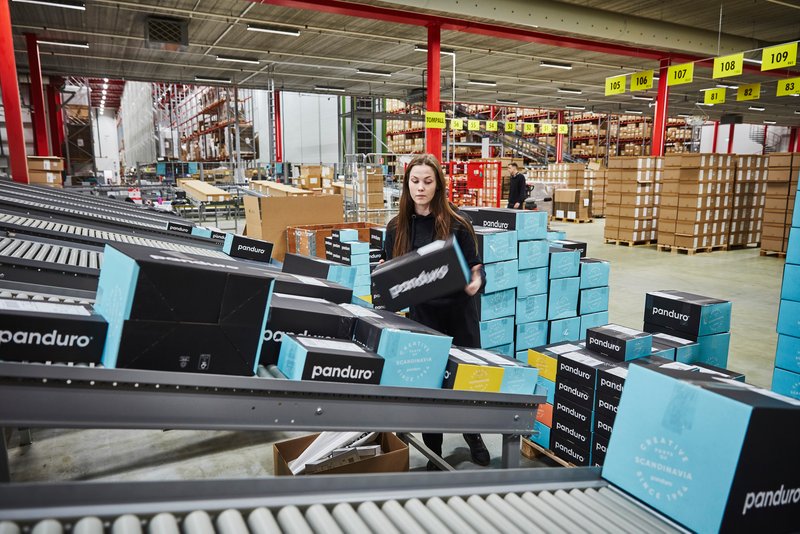 An entire logistics chain as a neighbour
Trade and logistics are closely linked. In 2022, Helsingborg was named Sweden's best logistics location. Here, you will find the E4 and E6 motorways, a complex railway network and Sweden's second-largest container harbour. Over 1,100 companies work with logistics; more than 40 have signed the Helsingborg Declaration to become climate-neutral by 2030.
Wholesalers with large volumes thrive here
The region is characterised by the large wholesale trade – wholesale operations with substantial volumes of goods between the manufacturing industry and retail trade in particular.
Wholesalers generally have large networks focusing on imports and exports. Thanks to their knowledge and experience, the companies often act as a gateway to the Swedish market for international players.
In Helsingborg, over 8,600 people and 2,000 companies work in wholesale trade.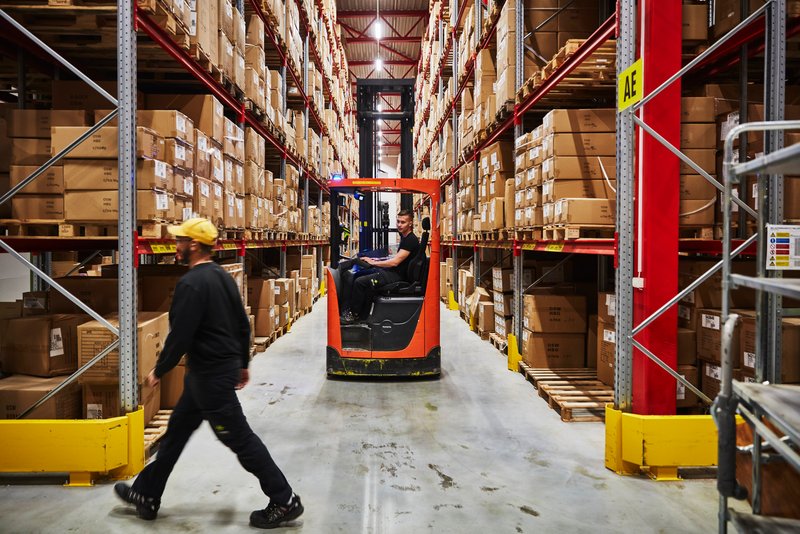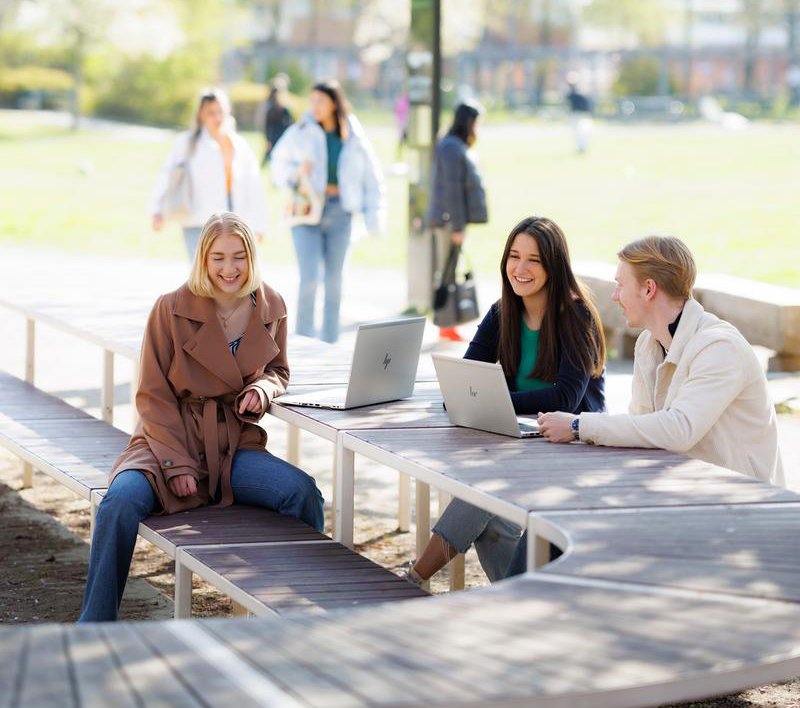 Education with close links to the business community
Campus Helsingborg is part of Lund University. It educated the future leaders in the service sector, including retail, tourism, supply chain and strategic communications. All programmes have close collaboration with the local business community.
Campus Helsingborg also clearly focuses on research in future commerce and logistics.
Destinations contributing to retail growth
There are several visitor destinations in and around Helsingborg where trade is growing through strategic development.
Spritan in Ödåkra attracts visitors from across the region with shops, food, a brewery, a gallery and an annual Christmas market.
At Gåsebäck, just south of the centre, the old fire station is buzzing with cultural activities. The entire neighbouring industrial area will be transformed into a green mixed city.
In the southern part of the city centre, an old neighbourhood mall has been transformed into SöDER, which houses shops, restaurants, bowling alleys and a cinema.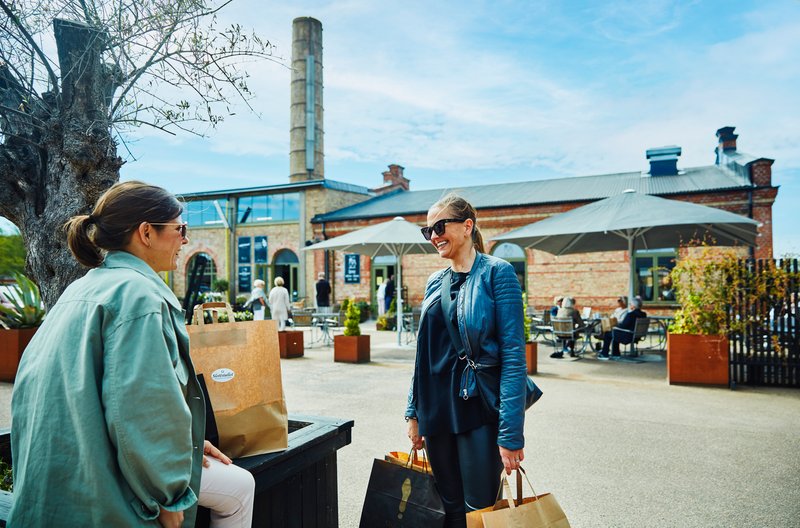 Are you establishing, expanding, innovating, investing or testing? Regardless, we have an experienced person with industry knowledge who can help you with information, contacts and advice. Get in touch today!
Related pages