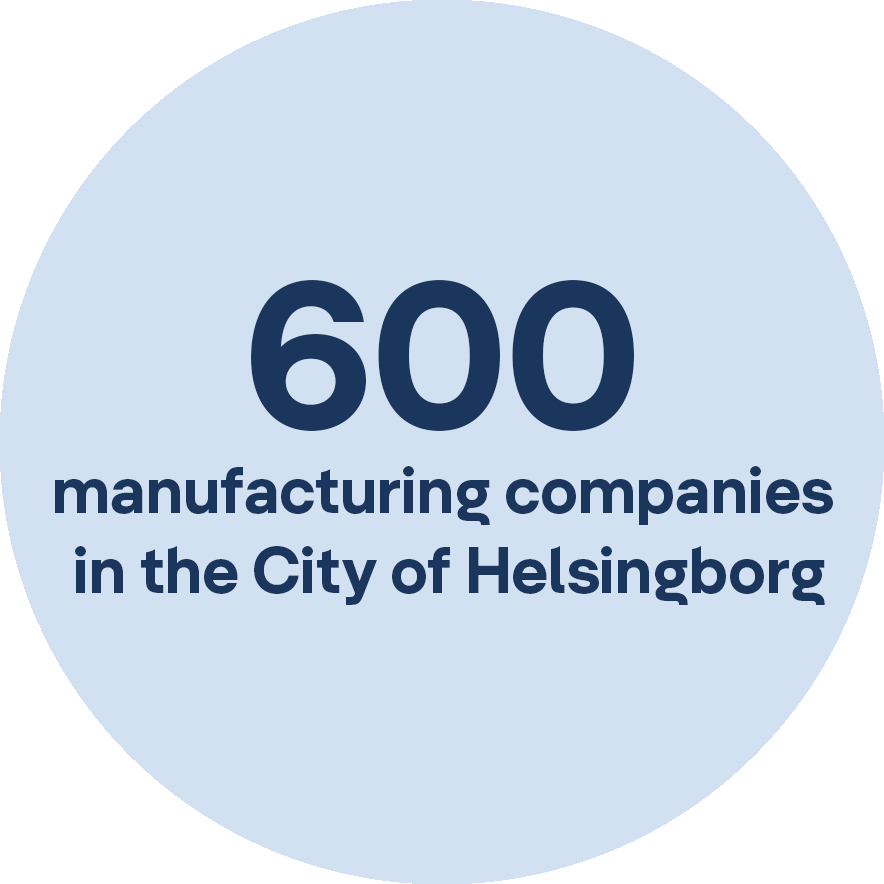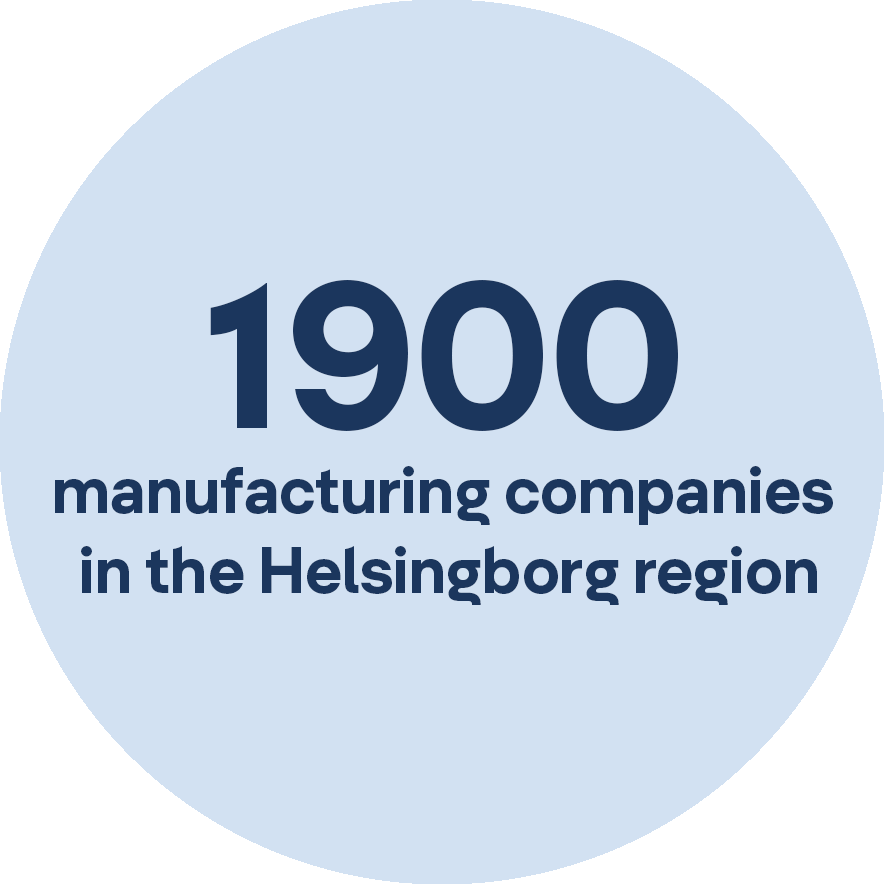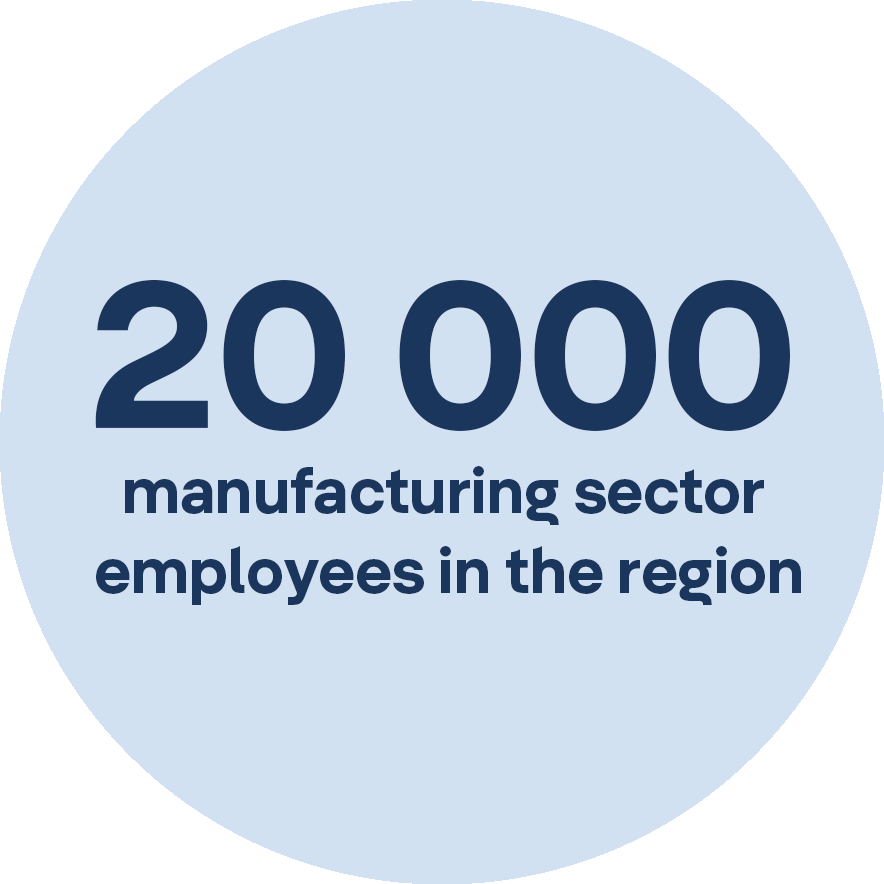 A sector of strength with a long history and expertise
The manufacturing sector is predominant in Helsingborg. It has stood out for decades, especially in the chemical, pharmaceutical, food, plastics, and engineering sectors. Located in Helsingborg are large companies with international owners and a global export market.
The operation and presence of larger companies have created favourable conditions for various smaller companies. These companies have a vast knowledge base in their areas of specialisation.
"Helsingborg is an innovative city and it is not a coincidence that such a high-tech company started here. MilDef is actually a bit like Helsingborg, we are small in size in a global perspective but big in our innovations and ambitions."
Olof Engvall, IR and Marketing Manager, Mildef
(Photographer: Jann Lipka)
The green transition is happening here and now
Many companies in the manufacturing sector are working hard to reduce their climate impact. There is a clear ecosystem here with excellent knowledge and drive. Being at the forefront of the green transition is good for the people and planet and a competitive advantage for companies.
As a company in Helsingborg, you also get a tailwind of the efforts shared by many other companies because the City of Helsingborg is working actively to become climate-neutral by 2030.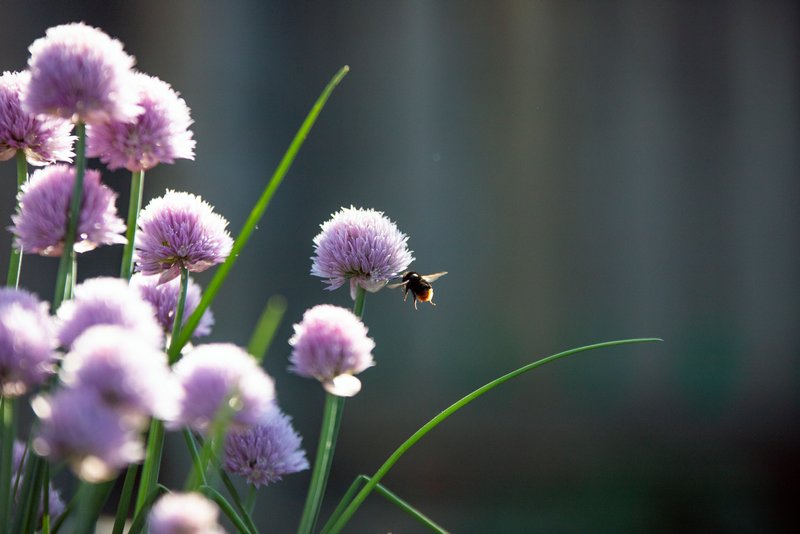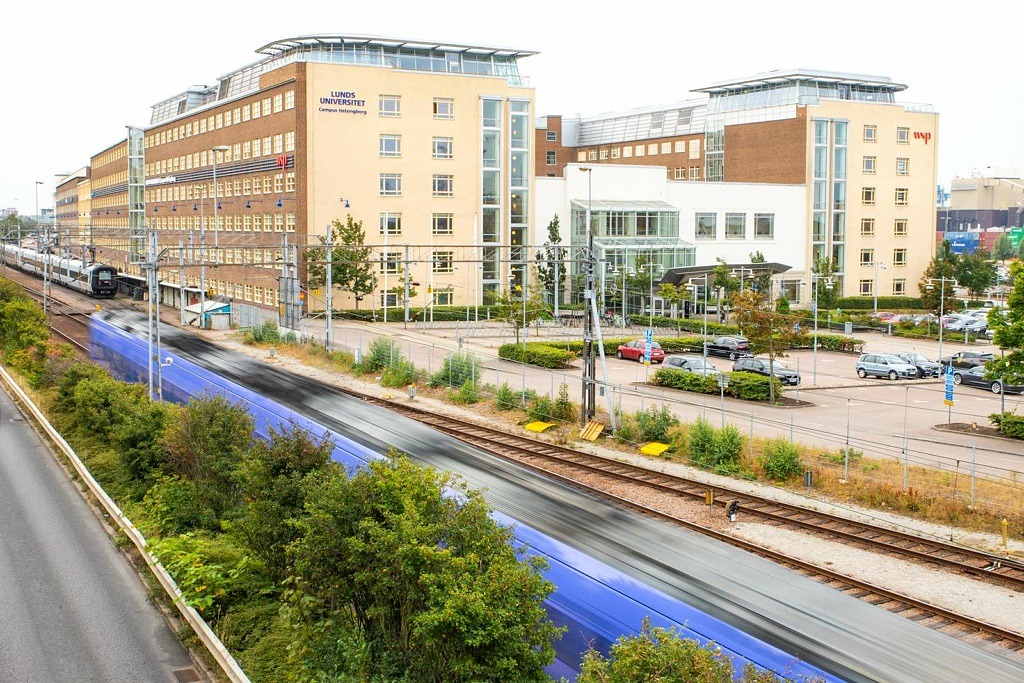 Training is available in the region
Some of the region's largest employers are manufacturing companies, resulting in vast industry expertise in the area.
Several universities and colleges in the Öresund region provide both education and research in food, chemistry, vehicle components, plastics, metal goods and pharmaceuticals.
"For us, Helsingborg is an important place, this is where we have our origins. We see Helsingborg as a good place of establishment with a good business climate, close to colleges and universities and good logistics to neighbouring cities."
Sven Kristensson, CEO, Nederman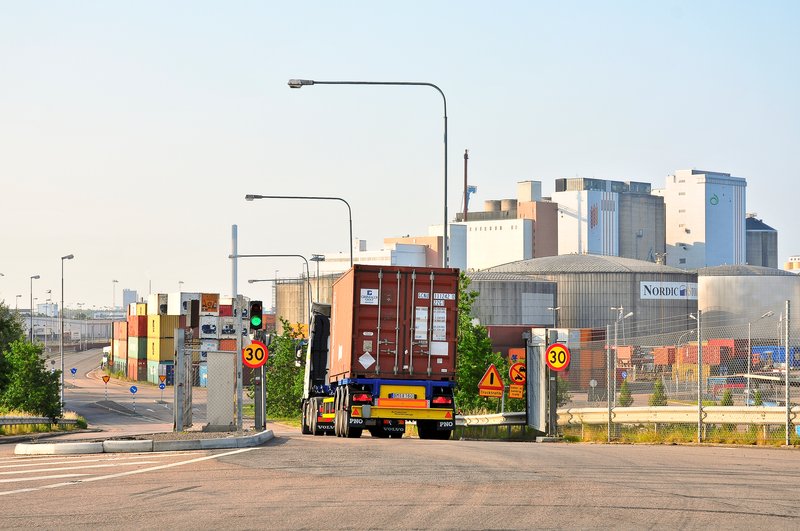 One of Sweden's best logistics locations
Helsingborg is one of Sweden's top logistics locations. Here you are close to a large number of logistics actors throughout the logistics chain, who are accustomed to collaborating and innovating.
In Helsingborg, you will also find unbeatable infrastructure. There is the E4 and E6 motorway, railways to both Scandinavia and Europe, and Sweden's second largest container port.
In addition, you can reach the Nordic region's largest international airport, Copenhagen Airport, in one hour.
Are you establishing, expanding, innovating, investing or testing? Regardless, we have an experienced person with industry knowledge who can help you with information, contacts and advice. Get in touch today!
Related