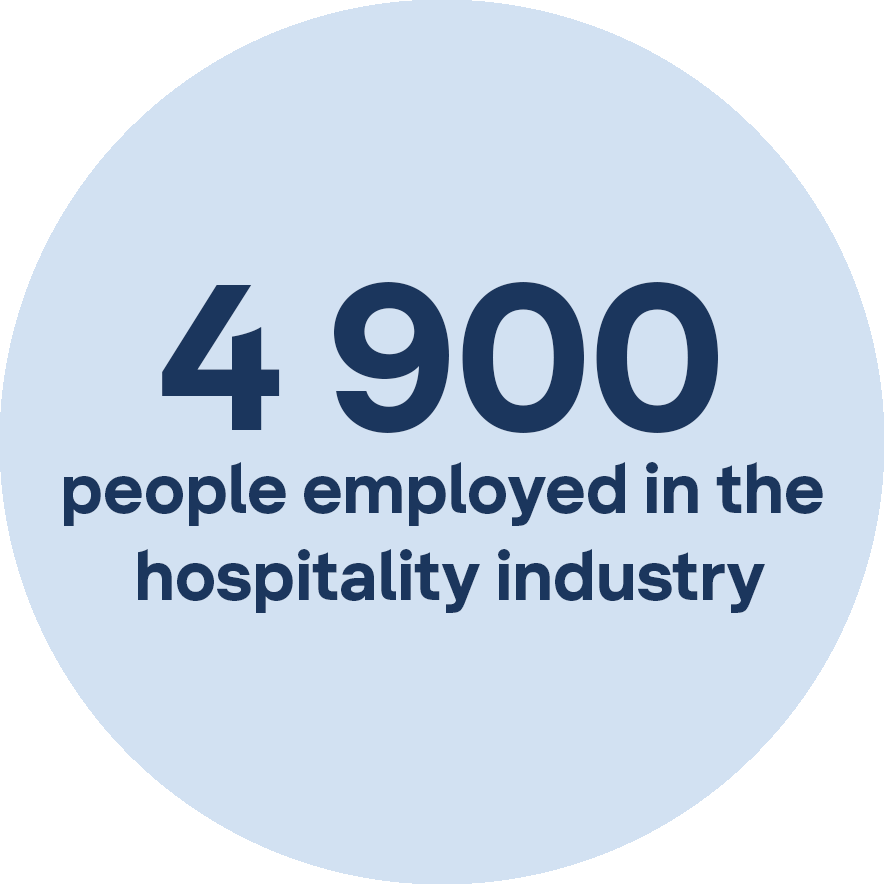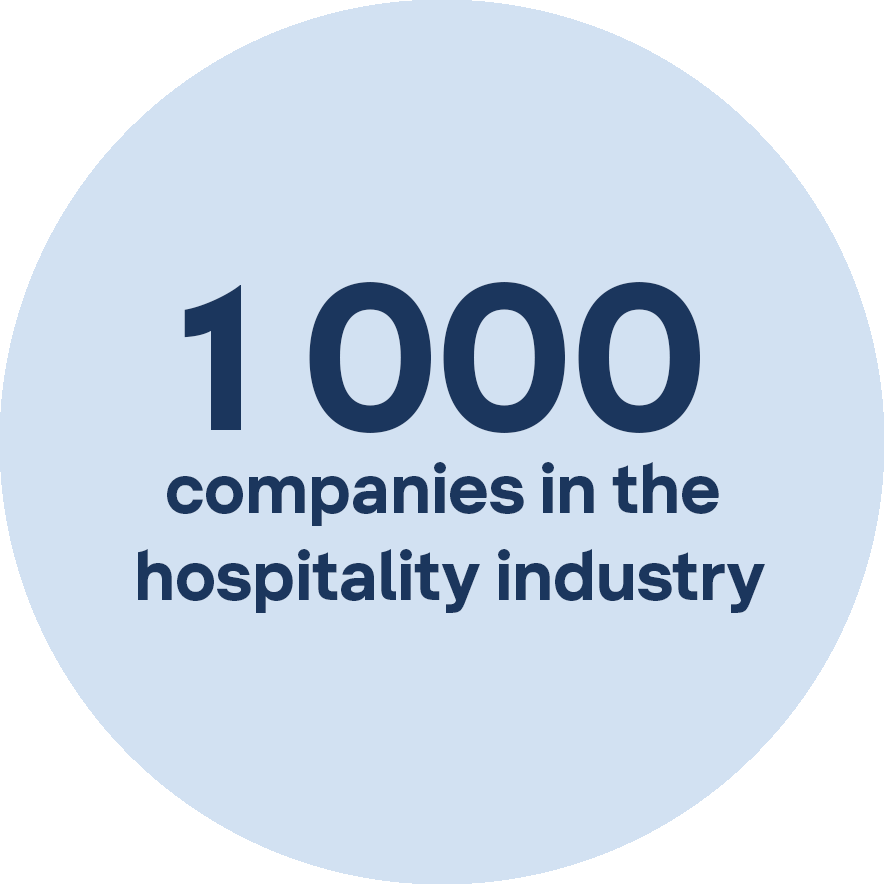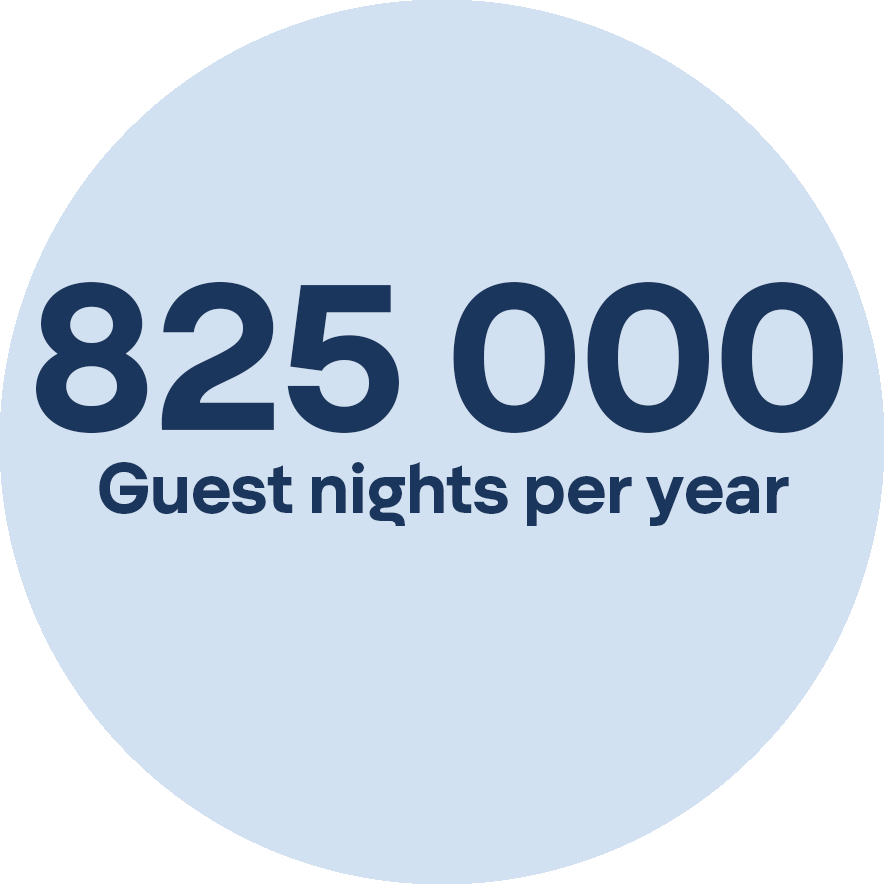 Tourism is essential for the entire region
Helsingborg is a well-established destination with both national and international visitors. The distinctive location of Helsingborg along the Öresund, the proximity to Denmark and the continent, and the cosy city centre with a wide range of entertainment, food and culture are just some of the aspects that attract visitors.
Tourism is vital for the business community in Helsingborg. The joint destination strategy contains a clear vision with strategic goals, focusing on collaborating towards being a sustainable destination creating the best conditions for sustainable tourism and hospitality industry growth for the future.
In northwest Skåne, the neighbouring municipalities are working to ensure visitors experience the entire region as a collective destination without municipal boundaries. Helsingborg is primarily the engine of this destination work.
A considerate destination with a year-round drive
Agenda 2030 and the Swedish government's national strategy for the hospitality industry clearly point out a direction: Destinations that support and invest in their sustainability work will have significant competitive advantages in the future.
In January 2023, Helsingborg launched a new destination strategy in collaboration with the local tourism industry. It contains a clear vision that Helsingborg should be a considerate destination with a year-round drive.
More than 800,000 nights spent in Helsingborg
In 2022, over 825,000 overnight guest stays were made in Helsingborg. Understandably, these numbers fell during the coronavirus pandemic but sharply increased in 2021 by 24%, meaning that Helsingborg is past the pre-pandemic guest night rate.
Helsingborg has gained two new hotels in the last three years, meaning we can offer more than 2,000 beds. Of the two new-build hotels, one is the largest centrally located along the waterfront in the city, and the other is located in our new innovation district with a high sustainability focus.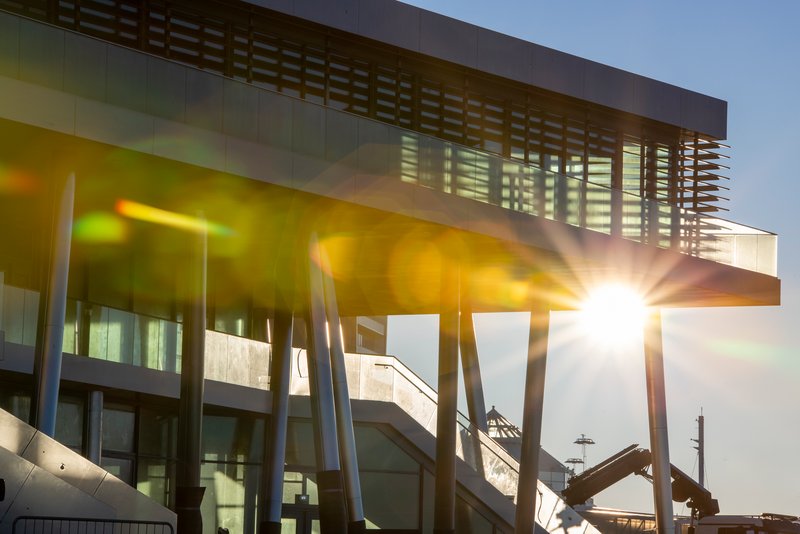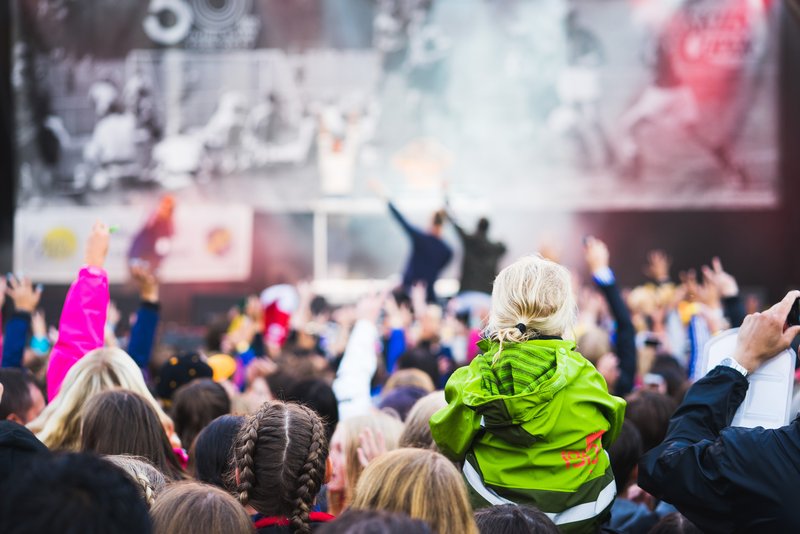 A vibrant event and meeting place
Attracting meetings, conferences and events to Helsingborg is a continuous endeavour that various departments across the city carry out. The Helsingborg Convention & Event Bureau work strategically and collaboratively to ensure important events and meetings are held in Helsingborg.
Helsingborg Arena is one of the region's leading venues and attracts 300,000 visitors annually to participate in around 120 sports and entertainment events, meetings and conferences. The Clarion Hotel & Congress SeaU is Helsingborg's largest congress centre, with space for up to 1,200 participants.
Five prioritised development areas
We are working to develop Helsingborg into an attractive year-round visitor destination. To do this, we collaborate with local businesses and highlight our best seasonal offerings. We focus on these five reasons to travel:
Cycling
Hiking
Cold baths – spa in Helsingborg style
Food and drink
Culture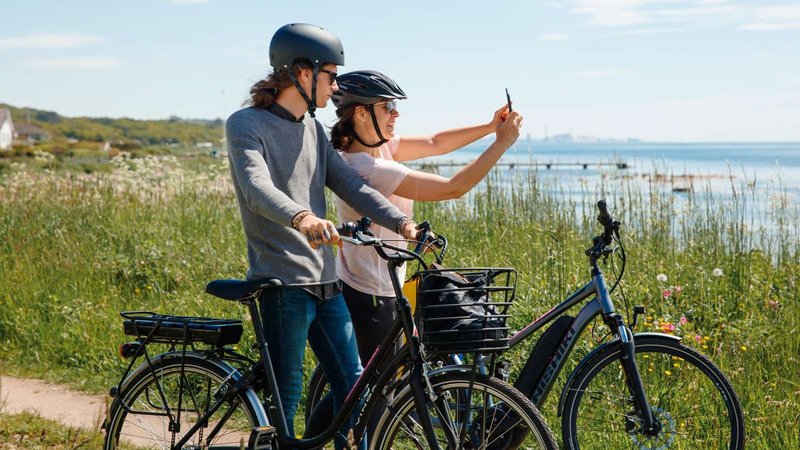 Are you establishing, expanding, innovating, investing or testing? Regardless, we have an experienced person with industry knowledge who can help you with information, contacts and advice. Get in touch today!
Related